With prices catapulting and pushing past a boundary we never thought existed, balancing everything with your wallet can be worrying. Inflation still hasn't settled as was predicted. We're looking for ways how to save money, and saving on clothes seems like a reasonable thing to consider. Especially in our modelling world, clothes are at the top of the pack, so what better than to look great but on a budget?
We always hear about food, fuel prices, and now mortgage rates and interest but clothes are a basic necessity of life. This doesn't mean you have to compromise on style though! Read on to see what our Models Direct team suggest.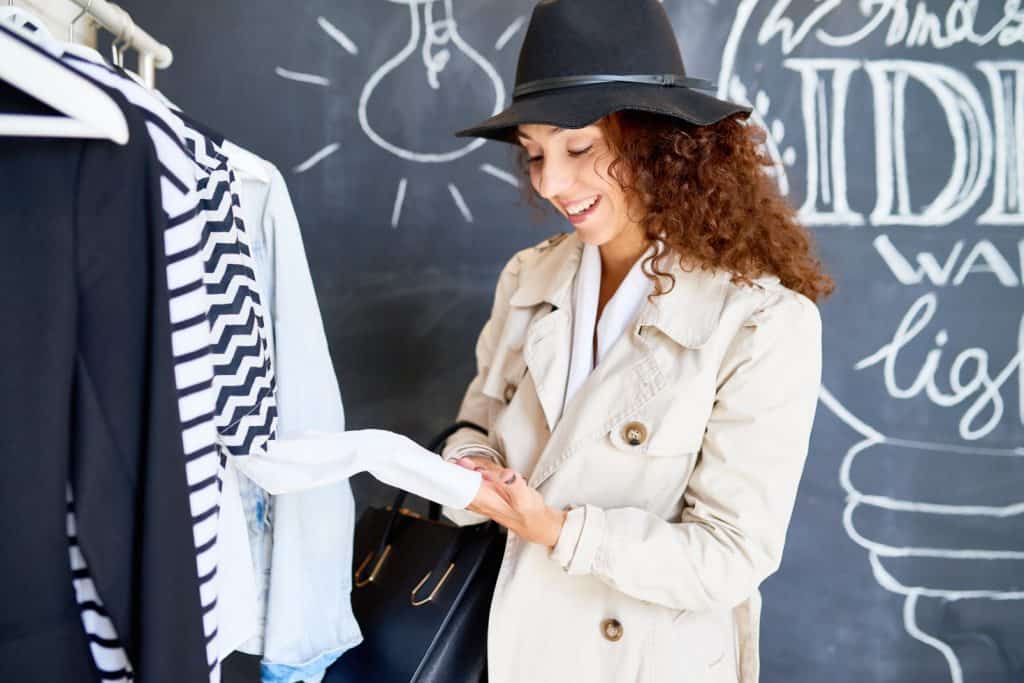 Shops sales and clearance sections

This is a pretty obvious tip but one that is incredibly essential nonetheless. Most online retailers have a section dedicated to either sales or clearance or both! You might see an outlet section too. Funnily enough, today one of our team members said she was checking through a women's clothing website and they had a preloved section which when clicked on took them to Depop – a website dedicated to second-hand, preloved and vintage women's clothes. If you're on a budget but don't want to compromise on style, this is your must-do trick.

Buy basic key pieces

We're thinking of white t-shirts, vests, and jeans. These types of garments can be mixed up with lots of different apparel encouraging a plethora of versatile looks you can achieve. Most basic items are inexpensive and can be mixed and matched with others quite easily. This will give you a chance to explore your creativity too but at a bargain.

Sharing with the community

Sharing is caring and if you're sharing your clothes, you'll be sustainably caring for your environment with your local community. Whether it's family, friends or people who live near (or far from) you, you can swap, exchange, or lend your preloved clothes so someone else can make the best out of them and vice versa. You can take images of your new previously owned clothes and add them to your portfolio collection for clients to see.

When it comes to children's clothing in particular, they grow up so quickly and their clothes are pretty expensive, so using other children's clothes can help you lower your costs. Your junior model can have their portfolio updated with their latest second-hand edits. This'll also help them think about leaving a positive environmental footprint and becoming earth-conscious heroes.

Grab it second-hand

Online sites like eBay, Vinted, Preloved and Depop are examples of great places to scour through apparel that's been gently used. The best thing is you don't need to move from your sofa (although it's always encouraged to be active and move around). You'll buy items cheaper than their retail price helping you save money just by the click of a button.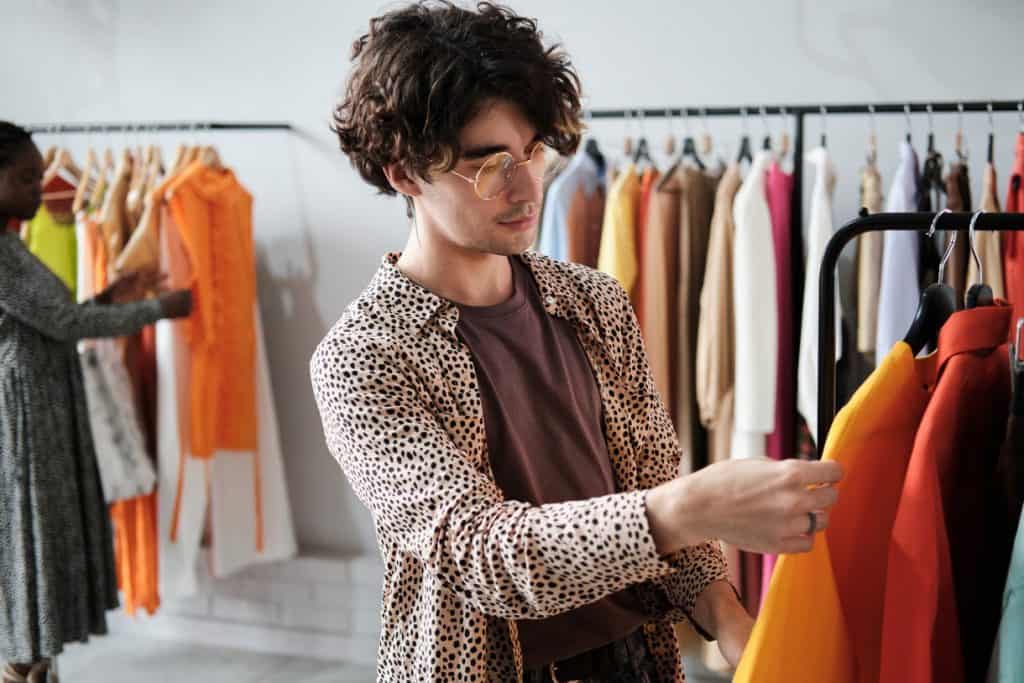 Check for seamstresses

You might have some fraying statement pieces, items with loose stitching or a couple of holes, but apart from the small imperfection, your garment is probably still in good condition. If this is the case, mend the impairment or find a seamstress who can. It'll be a waste of an item if you were to throw it away just because of a mendable glitch.

Buy what you'll wear

How many of us fall victim to buying things we just really like the look of and want, rather than need? Hands up, anyone? Well, the truth is, plenty of us do and this means our wallet will feel the pinch. It's common to put your "I want it" clothing aside for a special day and then, you never get around to wearing it. Sounds familiar, huh? Well, before clicking that purchase button or taking your item to a till, think twice, maybe even a bit longer and ask yourself, "Do I need this and will I wear it? Or do I just want it even though it may be cast aside for a while?"

Models Direct hope that you find these budget-busting tips helpful and save more cash when purchasing clothes.