Models, would-be models and those who simply enjoy following fashion often feel overwhelmed when it comes to knowing what they should have in their wardrobes.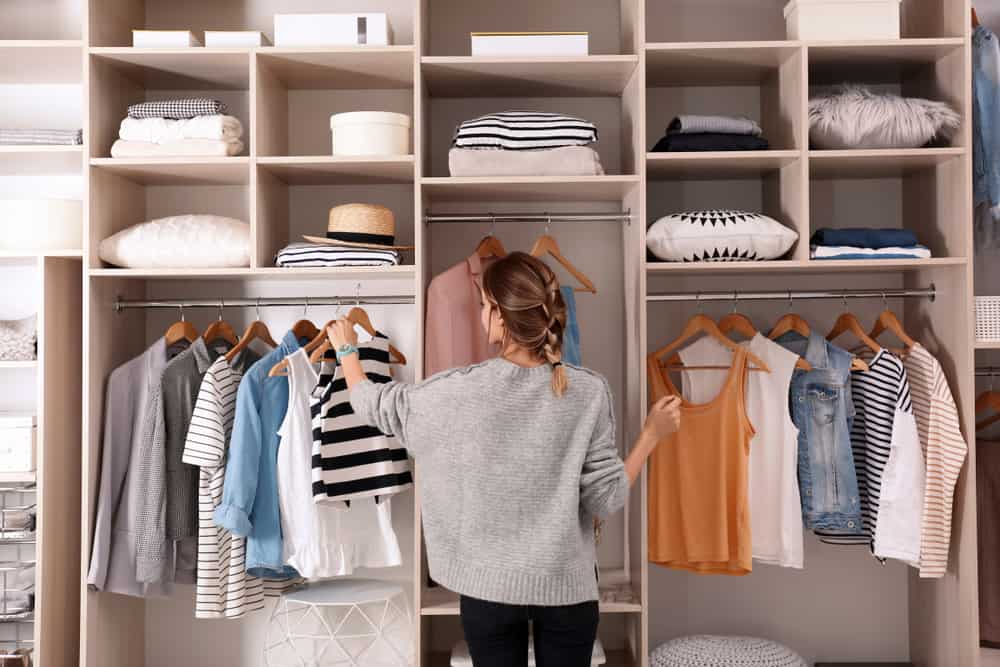 Keeping up with ever-changing, seasonal, fashion trends can be expensive and then there is the worry about which items you should buy that will work with the others you already possess.
So here are a few tips from Models Direct that both male and female models might like to use as something of a guide.
*Black is always back
Trousers, skirts, t-shirts, jumpers and even coats and jackets – you can never go wrong with black. However much other trends come and go, black always seems to stay there in the background. Not only can you put it together with other items of clothing of almost every other possible colour, but you can also accessorise over it with jewellery, scarves, bags and hats. You don't have to spend a fortune on your black clothing, and you can keep it simple in style – you can then have fun dressing it up as much or as little as you like depending on the occasion.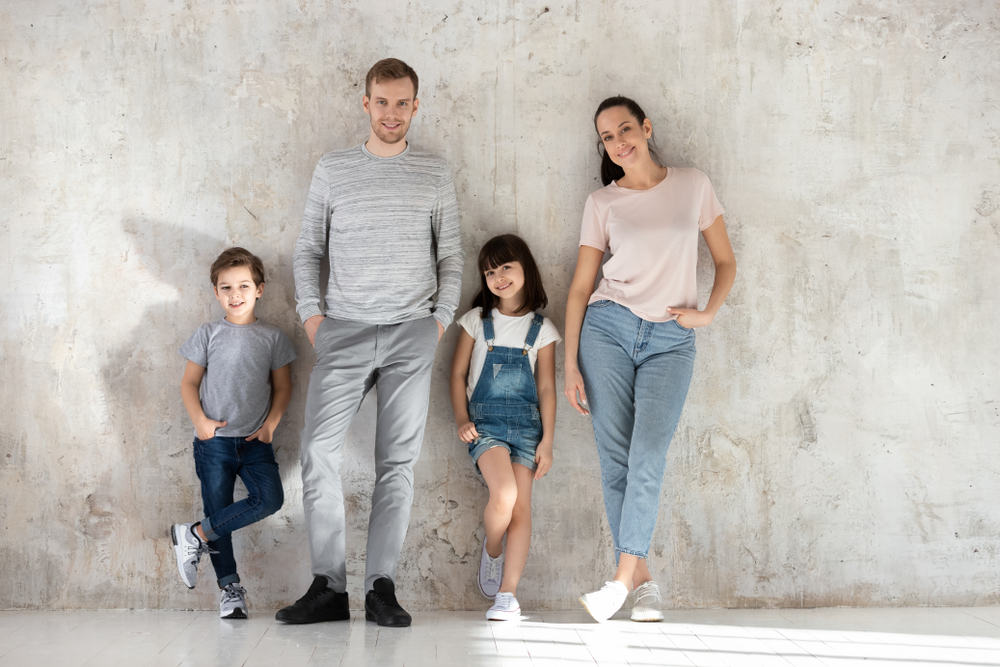 *Dependable denim
It has been with us since the late 19th century – and it is still a firm favourite! Yes, you can always depend on denim. If you have one pair of jeans in your wardrobe, then this can also be teamed up with all sorts of other items and it will work all year round. Wear it in summer with t-shirts and blouses and in winter with jumpers and jackets. It is true that jean styles come and go – skinny fit, flared, boyfriend or straight-legged – but unless you opt for something truly way out, then most of these styles seem to hang around for a while. And, of course, the beauty of investing in a pair of jeans is that you know that when you have really had enough of them you can trim them down into summer cut-offs!
*Comfort is key
When it comes to all clothing it is essential you have items that are comfortable to wear for prolonged periods of time. This is especially important when it comes to footwear. Models of all ages know that when they head off on assignments they can be on their feet for hours at a time. Make sure that you have at least one pair of smart yet comfortable shoes in your wardrobe. High heels may look stylish, but your feet won't be thanking you at the end of a long and busy day – your battered trainers may be your favourite shoes, but they aren't appropriate for turning up to a modelling assignment or any other job where you want to be taken seriously.
*Keep warm in winter
It is essential that everyone has at least one decent winter coat. This needs to be smart enough for work, stylish enough for going out in and insulated enough to keep you toasty during the coldest weather. Keep it simple in style so you can wear it over a range of different looks, from casual to dressy, and keep it dark in colour so it won't look grubby if you can't afford to have it cleaned too often. Coats can be expensive but check out websites and apps where people sell second-hand clothing to see if you can pick up a bargain and trawl the charity shops for fabulous finds that won't set back as much as if you bought new.