Seeking out new clients to work with and finding interesting and exciting jobs for our models is at the very heart of what we do here at Models Direct.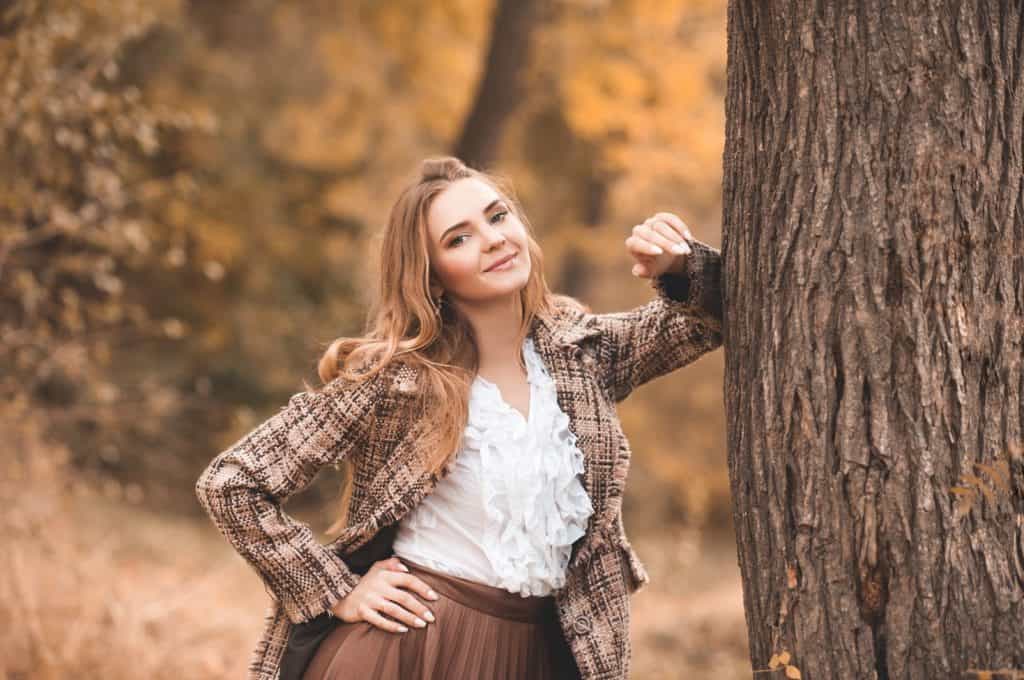 Like all employment agencies, our job is to do our best to match those on our books with work they are suitable for and are keen to take on.
But, like all employment agencies, this means we are never in a position to guarantee work to any single model, couple or family group who have signed up with us.
However, those who have worked with us time and time again over the 30 plus years we have been at this helm of this agency, know how hard we work for our models and our clients.
They have an understanding of our professionalism, efficiency and deep respect within the industry as a whole.
Unlike many other organisations and individuals out there that claim to be agencies, we meet all the legal criteria and are fully vetted and accredited by the government.
We actively seek work for our models – we don't simply post our models' photos on-line and hope for the best.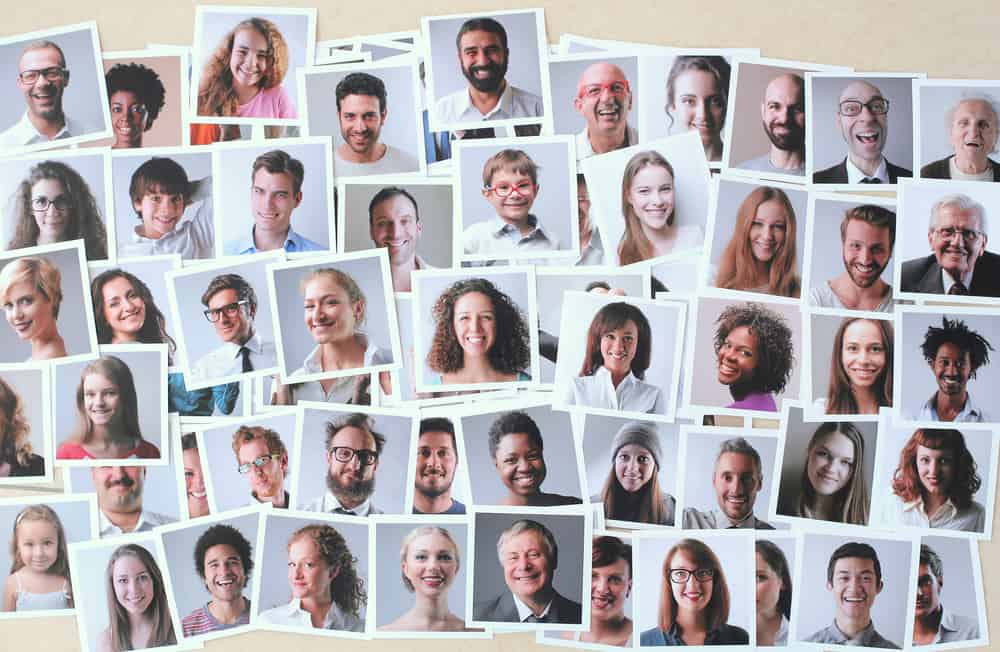 As a result of all the hard work put in by our experienced team members, we have a long list of renowned, well-known brands and high street names who return to us time and time again to request models.
We also have a steady stream of new clients approaching us when they need people for their advertising, campaigns and promotions.
This is why we ensure we always have an impressive array of models on our books to choose from.
The process of giving work to our models is simple:
Our clients tell us who they would like (age, description, experience etc) and we peruse our models' e-portfolios to find a selection that match those requirements.
We check with them as to whether they would like the work if chosen, and if they say yes then we put them all forward.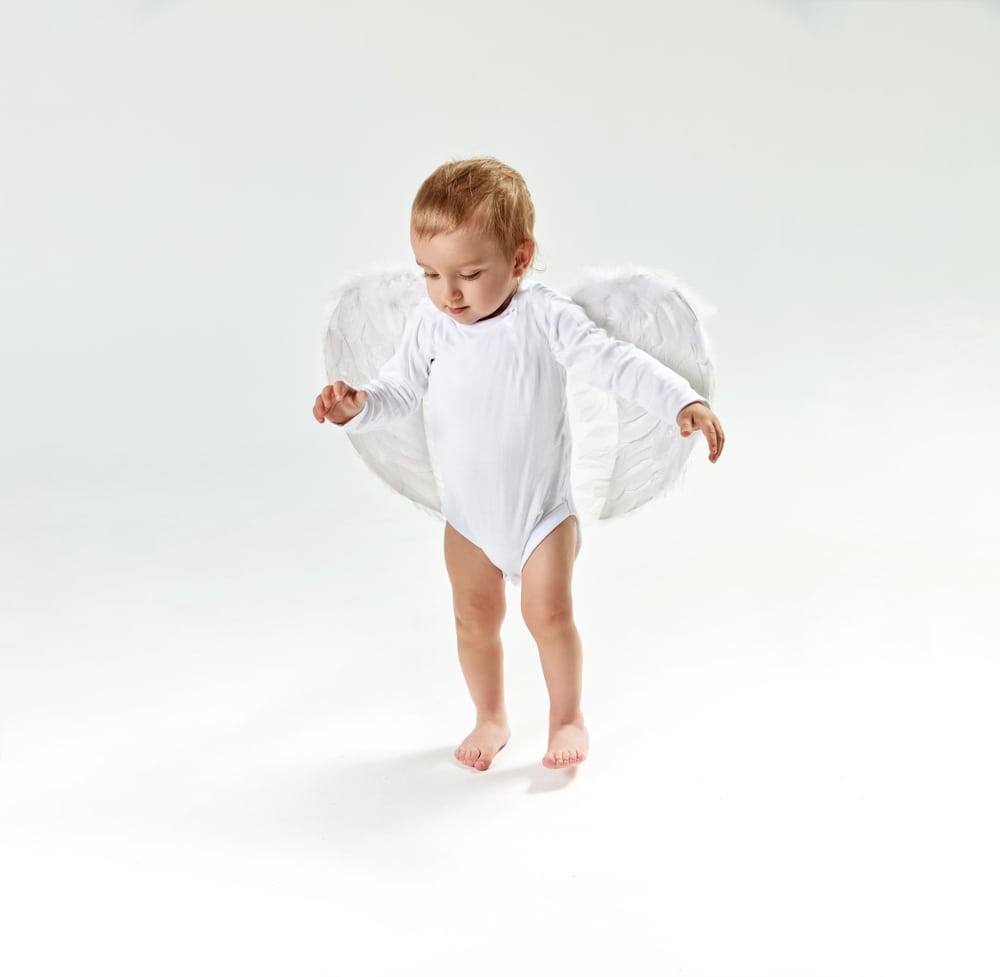 The rest is out of our hands. The client makes the final choice.
We understand this can be disappointing for those who were in the running but not selected.
We understand it can be frustrating being registered with us and yet not even being initially put forward for selection, because no clients have requested a model like you.
But, unfortunately, there is nothing we can do about this, which is why we never promise anyone will definitely be offered work.
On a positive note, we do have models who work very regularly through us and we have some who find themselves out in front of a camera within weeks or even days of joining us.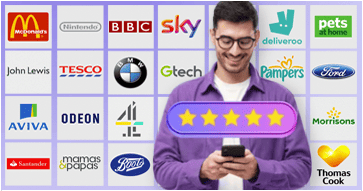 But, the final choice is not ours – and everyone joining us needs to understand that.
We know that to some people this may not be enough but we would reiterate that no agency can ever guarantee to provide paid work for those on its books.
And you shouldn't believ them if they say they can.
And we would urge all those considering signing up with Models Direct to carry out thorough research.
For our part, we would ask you to browse the review section on our website.
Don't just take our word for it when we say we work with some of the biggest names out there – and don't just believe us when we tell you how professional we are.
See what all those who work with us say – and then decide for yourself whether or not you would like to sign up with Models Direct.