We often focus on teens and adults when it comes to skincare but what about our gorgeous little diamonds that have been welcomed into the world?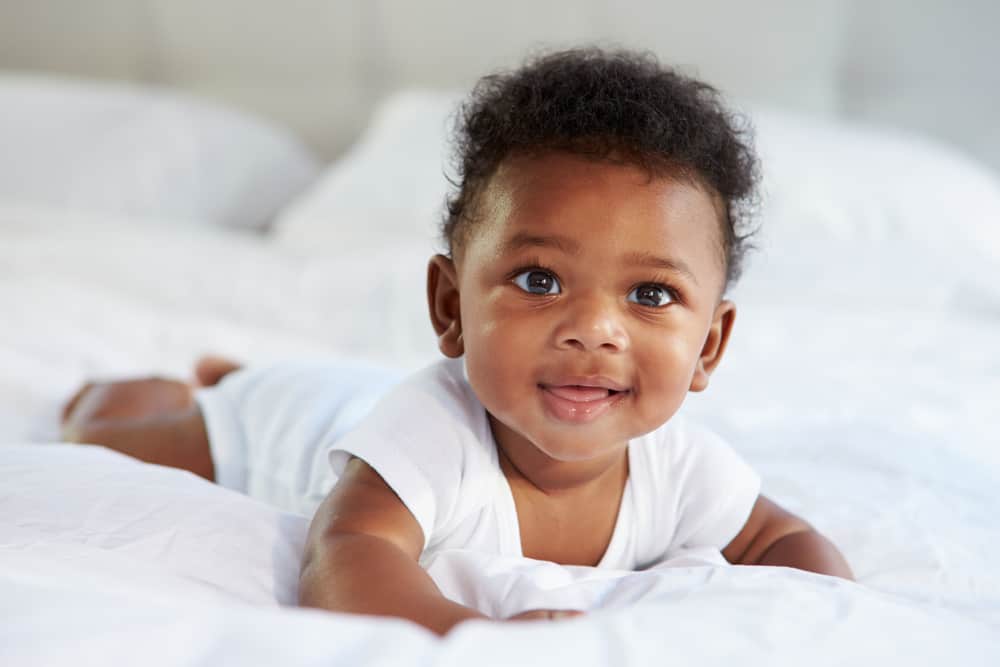 Babies, this blog's dedicated to you!
Bambinos are bliss
Babies are special little humans who make us smile with their cuteness, and give us plenty of sleepless nights and lots of nappy changes. (It's all worth it!)
Their responses, reactions and antics are incredible to observe and yes, they definitely grow and develop very fast. As a first-time parent or guardian (or even third, fourth or fifth), you're probably nose-deep in reading other parents' newborn journeys, dummy or no dummy, how to establish a better sleep routine and manage colic issues, but what about skincare?
No, they don't have fine lines and crow's feet, so why bother? Does your baby even need a skincare routine?
Well…Yes!
Babies' skin is sensitive and fragile. It can take two years for their skin to mature and resemble that of their adult counterparts. During this period, they're susceptible to skin problems such as cradle cap (which I experienced with my first born and it felt like it'd never end!), nappy rash, prickly heat and baby acne (yes, our bundles of joy can get these too!) Implementing skincare, albeit very basic, is a great addition to their routine. We know what you're thinking – "We're already busy as it is!" but it's worth it, for their skin and for extra bonding time with you.
Keep products natural
Organic baby skincare ranges are now widely available. Many used to sit at the higher end of the budget but many are now affordable. Most skincare products can begin at one month giving baby some time to adjust to the new environment. Choose products that are: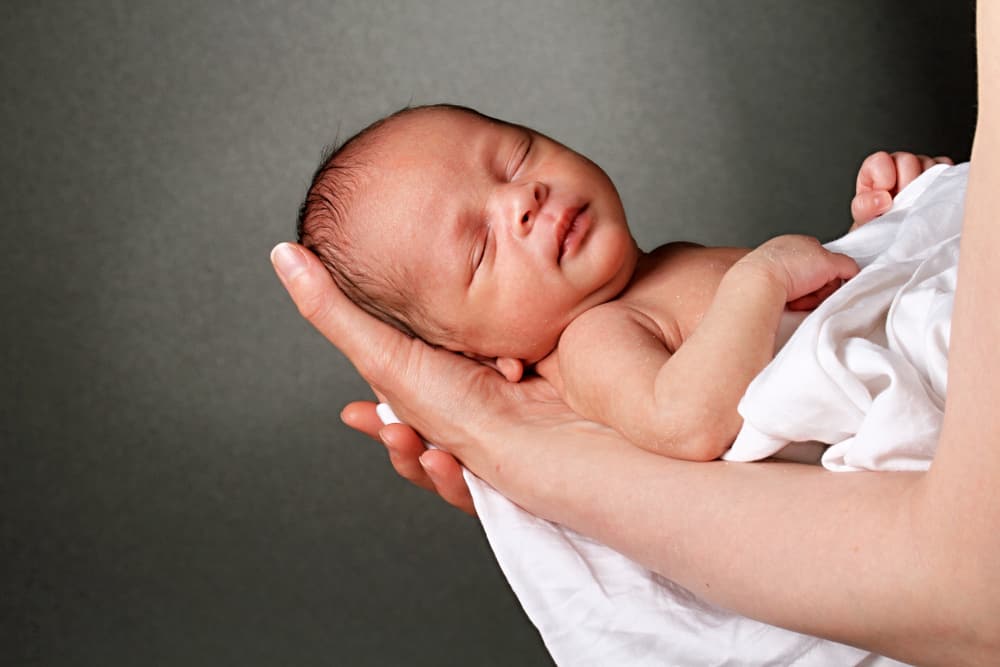 · Dermatologically & paediatrician tested
· Suitable for sensitive & eczema-prone skin
· Hypoallergenic
· Fragrance-free or natural fragrance
· pH-balanced
· 100% naturally derived
When the time is right, you can opt for baby shampoo, baby lotion or oil and baby moisturiser perfect for new skin.
Keep products simple
Once you've created a regime, keep it sweet and simple. Don't overcomplicate it for yourself and your baby's skin by overexposing them to one too many products. Stick to just a few items at a set time. Before bedtime is a great time for a quick baby bath, and baby massage using a highly absorbent safe oil to help your little one drift off into snoozeland.
Babies, we hope you liked this blog as much as your adult that's been reading through this. Are any baby models out here? Thumbs up, please!
No? Not a baby model yet?
Get in touch with our MD team to find out how you can step into this fascinating world and earn money from birth!