It is a lovely diverse world out there – a world made up of a glorious spectrum of ages, races, appearances and abilities.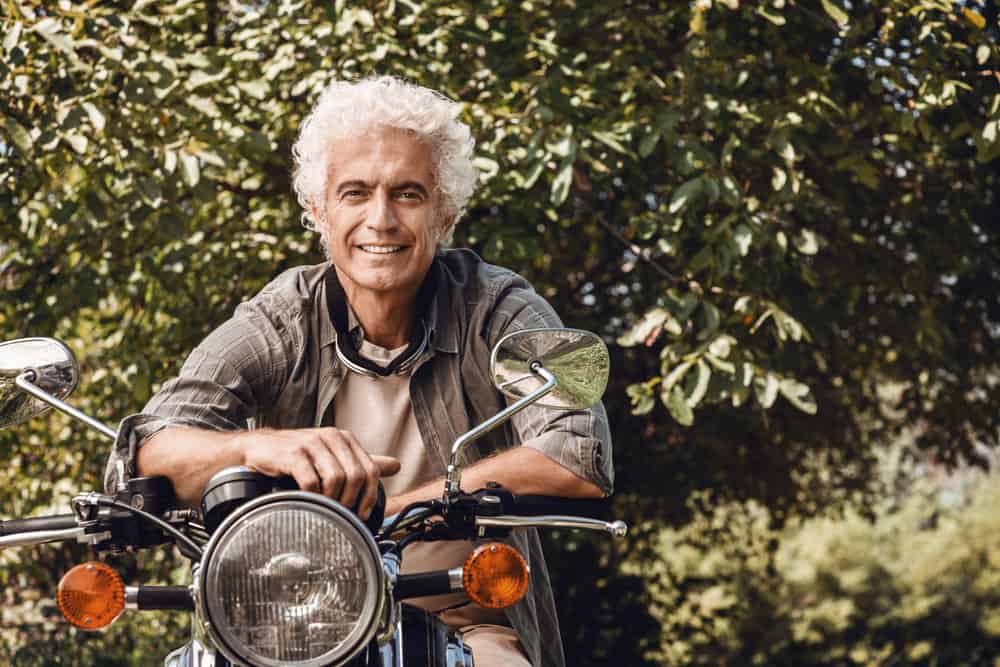 And here at Models Direct, we like to represent all of them!
Yes, we want our extensive list of models to include everyone: babies, toddlers, children, teenagers, young men, young women and senior or mature models.
There is always high demand for mature models, and here's why…
*Models must be representative of consumers – and that includes older consumers. Any campaign or advert that features models playing the roles of real people is likely to require mature models to take on the roles of parents, grandparents and older people in the workplace.
*Families often appear in advertising and promotions. There will therefore always then be a need for mature models play the parts of older family members: mums, dads, aunties, uncles, grandparents…
*Many of our clients are selling products or promoting services that are specifically aimed at older consumers. These could include everything from life insurance and healthcare services through to glasses, clothing ranges and skin products. These clients will request mature models from us to take on the roles of those people using those services and buying those products.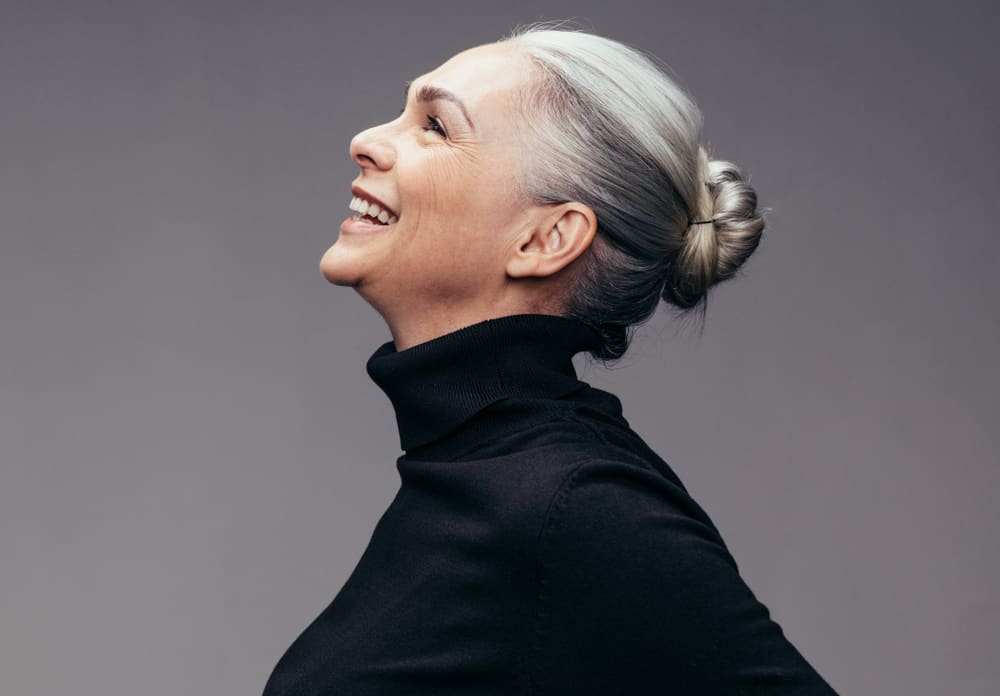 *It is generally considered that among the older generations of our society there is a certain swathe of people that has benefitted from decades of lower inflation, better workplace pensions and increasing property values. These particular older people are perceived to have more spending power than those in similar jobs who are younger than them. Brands and companies are therefore eager to entice these people to spend with them and therefore some of their advertising very clearly targets them. Again, this means we need mature models on our books who might be what they are looking for.
*Finally, our clients love working with mature models. They know that when they employ older people to attend photo and film shoots, they tend to be reliable, confident and easy to work with. Even mature models who have never modelled before bring with them a level of life experience – and very often that will simply shine out in front of the camera!
Mature modelling can be great fun. But don't take our word for it – see what our mature models have to say for themselves!