Family modelling: a great way for families to bond and work together (and earn money too – we definitely had to add that bit in!)
When it comes to family modelling, this usually refers to hiring models who are related to each other. Parents and children, siblings, couples, aunts and uncles, are some examples of how a family modelling squad might set up to look like for advertising campaigns or editorial shoots.
This special niche within the modelling world is a beautiful construction of love and togetherness. The sense of warmth that this evokes – of family values and traditions – can create meaningful and impacting campaigns. The vision that companies have is to create imagery and content that is unforgettable and leaves a lasting impression. So, here we are – thirty years into the modelling industry – Models Direct know the biz, the buzz, trends and all the latest juicy info – and we definitely know that family models are soaring high.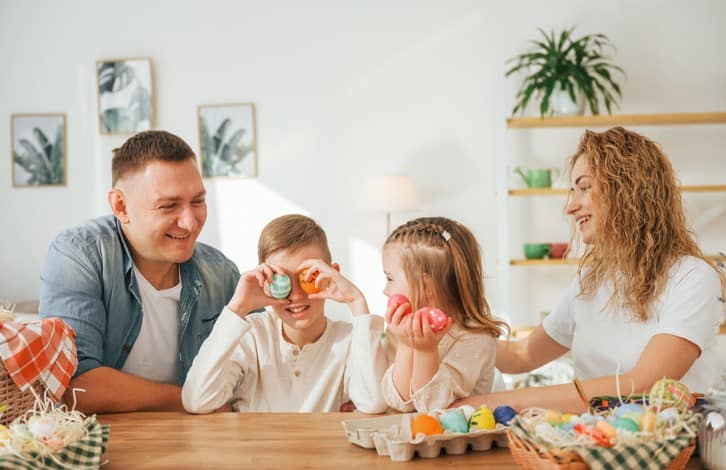 There are lots of great points about family members getting together, putting in an application as a family model and getting gigs. Even though it can be chaotic fun, it's so rewarding! We'll walk you through why you should consider this profession.
Creating natural-looking content with familiarity
When family members join forces, they are usually more comfortable in each others company as opposed to strangers being selected to construct a manufactured family. The familiarity of one another will help create natural-looking content that an audience can connect with.
Showcasing a diverse age range of generations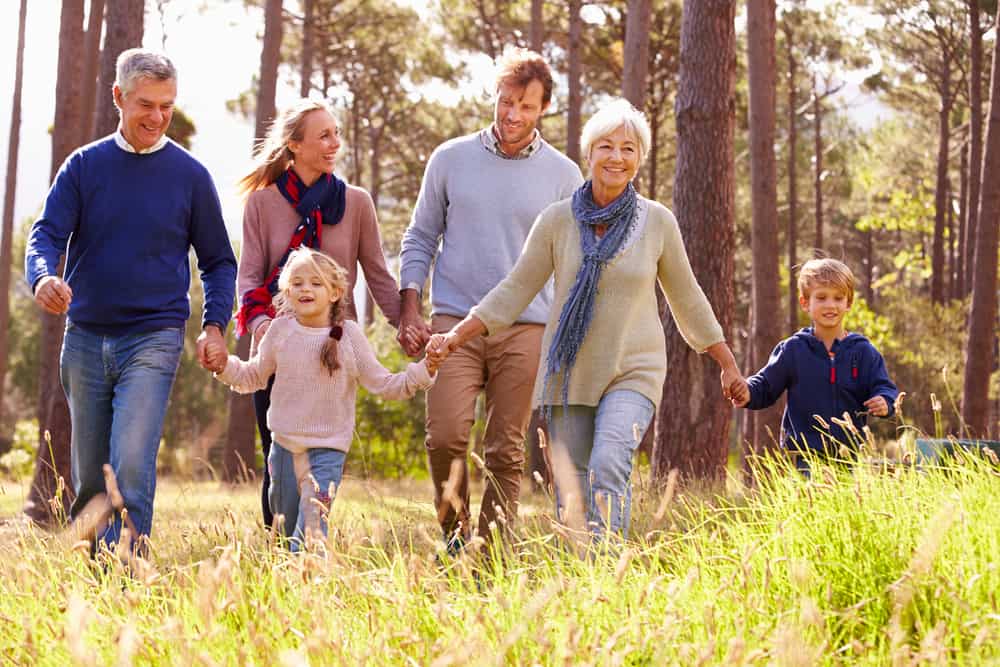 Having different age groups in the family can make the shoot more dynamic and interesting, as family members can play different roles and showcase different products or services whether this means presenting a traditional family or promoting more modern campaigns that are not available to individual models. The different generations can show the multifaceted layers of a family all in one place.
It's a unique selling point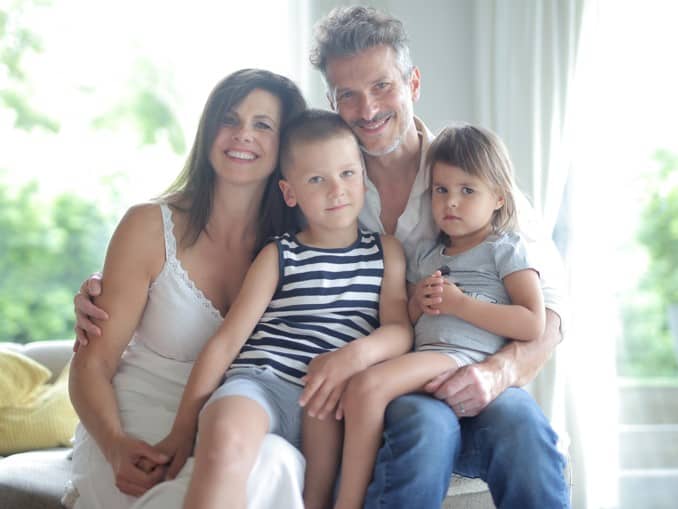 Family models can be a unique selling point for businesses and their brands as they help promote positive roles, values, trust and reliability that consumers can relate to.
Gaining exposure and networking
This modelling division is a great way to gain experience and exposure in the world of modelling with your family by your side. Networking can help increase your opportunities so if your family's been booked, here's your chance to gain more exposure.
It's cost-effective
Okay, so we're stating the obvious here, and it's from the clients point of view rather than the family's, but we thought, why not? Hiring models from the same family can save on costs for clients as they would only need one hair and makeup team, wardrobe, production team and set. If a client decides to hire multiple models unknown to one another, it can make it challenging to translate that natural rapport and connection a family has. This doesn't mean it cannot happen, because it does, but clients weigh up their options and can tend to pick real families. Also, getting models prepped at different locations might be required which could mean further added costs for model's preparation for the role.
The family takeaway (yes, this could involve advertising and eating food!)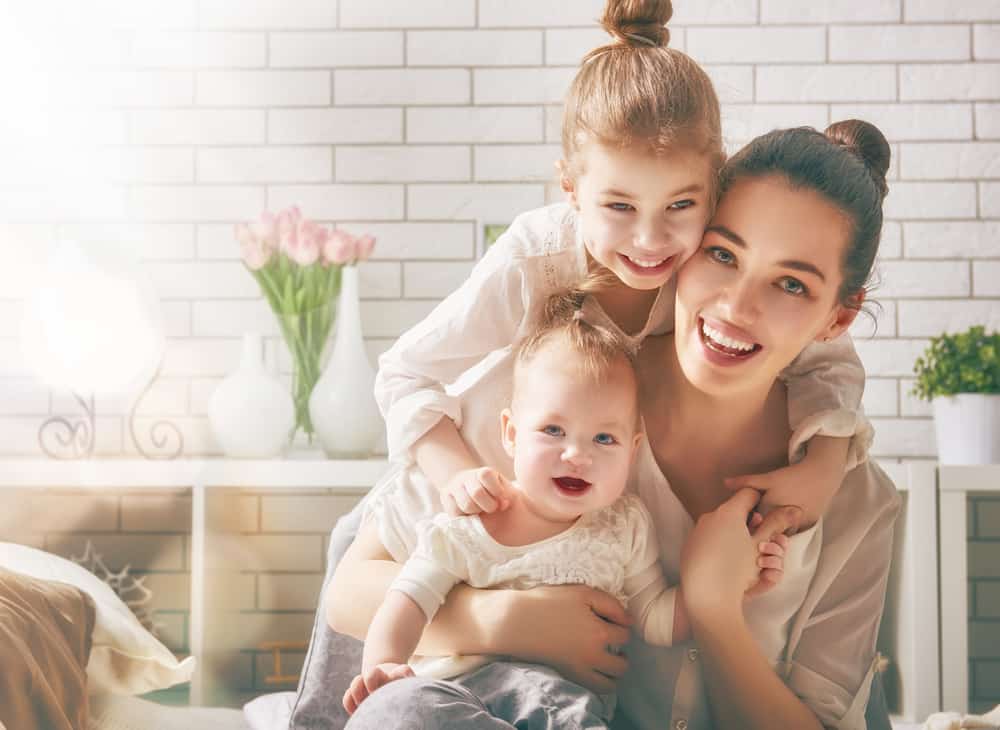 Overall, family modelling can be a fun and exciting experience. It can provide flexibility in that it can fit around your schedule and can be done on a part-time basis. With the recent events that have unfolded globally, consumer behaviour has shifted and there's a focus on family and home life. This interest has increased the demand for family modelling so if you're thinking that this might be something you and your family could do, get in touch with Models Direct and we'd love to help. We've worked with so many brands and companies over the years, why not make your family a part of their marketing history?
We've compiled some images of our beautiful family models to give you an idea of what it'd be like being on our books. Just to add, we don't stick these images up and leave it at that. We're actively involved in making things happen and landing our families gigs and unforgettable experiences which they can share together.