Those who have recently heard the pitter-patter of tiny feet or who are expecting an extra special arrival might be interested in finding out more about baby modelling.
At Models Direct we have huge success in finding assignments for our bouncing bundles of joy and as such are always on the lookout for new little cuties to join us.
Clients can be very specific about the age of the babies they are seeking for their advertising campaigns and commercial film and photography shoots.
They might be looking for a beautiful newborn baby, for example, to help promote a particular baby product or they may need a cheeky toddler to feature in a special, family promotion.
The earlier your little one signs up with us, therefore, the greater the chance of a client approaching us and of your little one matching their specific requirements.
Indeed, we have had babies who have started out with us at just a few weeks on and have been taken to bookings by their parents as tiny babes in arms.
Later on, they fulfilled bookings as solid six month olds and, later still, gone on to find work as lively one and two year olds.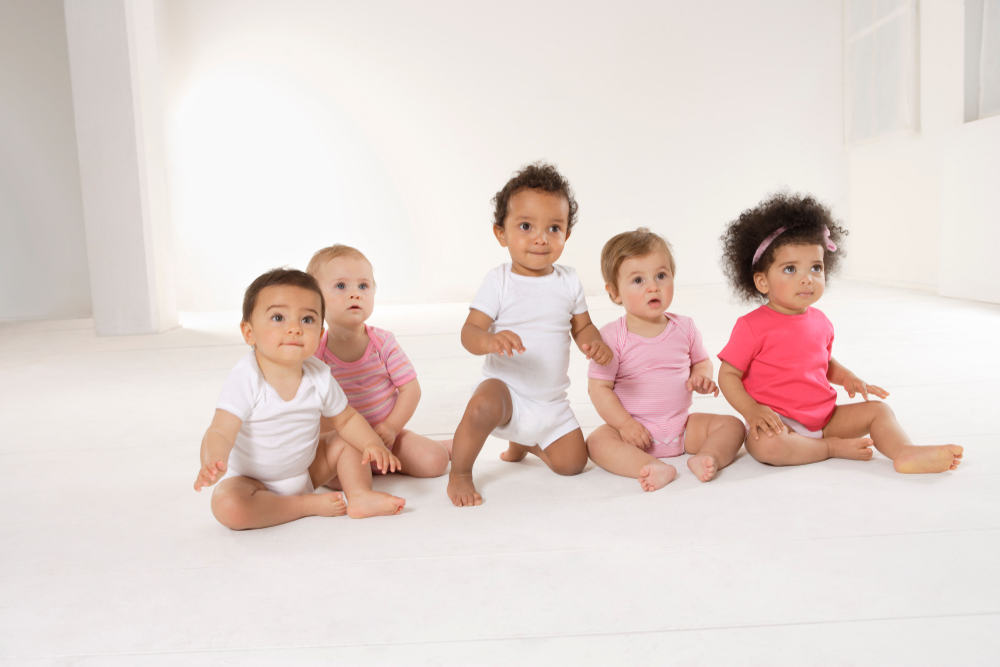 Our clients are very varied – they are businesses and brand names of all sizes, who may be based in this country or abroad.
Among them are many who are associated with products and items for little ones: Pampers, Tesco, Early Learning Centre and Next, for example.
But we also have a wide array of other clients who sometimes request a baby or toddler to appear as part of a family group in a commercial or promotion.
Assignments might take place close to where you live or there might be a requirement to travel – but remember the choice of whether or not to take up a baby modelling booking is always yours.
Find out more about baby modelling with Modelling Direct and don't forget to read what other mums and dads have said about taking their little ones along to assignments.
New baby, new modelling career perhaps?
Or indeed perhaps now is the time for deciding your toddler might enjoy the experience of doing something fun and different!