Modelling can be many things – enjoyable, lucrative, satisfying. Another component of modelling is that it is mostly devoid of barriers, meaning it can be a viable option for most people with the will to achieve great things…and this particularly applies to the more mature amongst you. Age a barrier? Definitely not!
For the purposes of a definition, mature individuals don't need to have retired from active work. We generally class mature models as over the age of 40, and we have had many success stories with models in their mid-80s. Best of all – this trend has been on-the-up for the past few yearsThis pattern is echoed by our client's requests, which regularly involve us recommending the best-fit mature models for all sorts of modelling assignments. Exciting times, right?
Lots of mature people enjoy a variety of pastimes. This might have something to do with more free time, engaging with more friends, or discovering hobbies otherwise unachievable with a full-time job and raising a family – hard work indeed!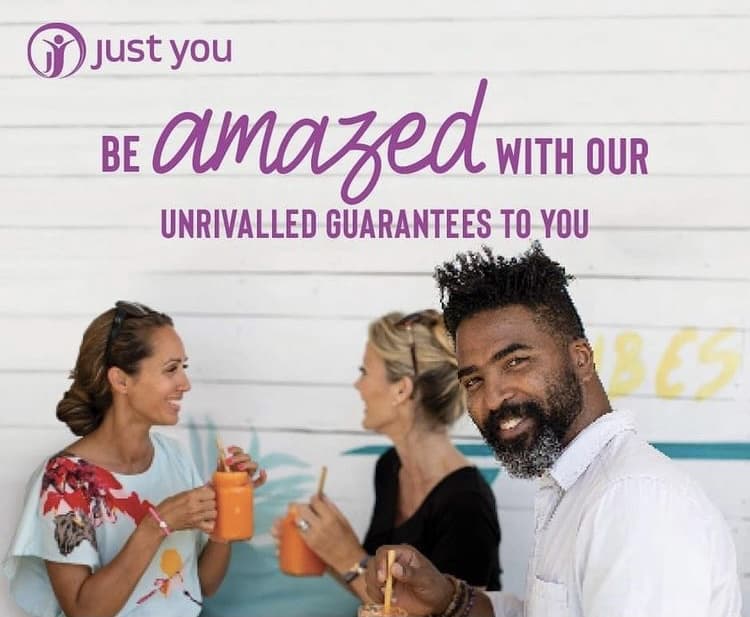 Commercial modelling is one of those options that many senior people have dipped their toe into, only to ask themselves, "Why didn't I think of it sooner?" This is usually the response when someone has a new experience and enjoys it so much that they'd be forgiven for procrastinating! The truth is, there is no benefit in delaying signing up to a legitimate agency if you have real aspirations, because there are plenty of assignments to suit all kinds of people – including mature models.
We know there are millions of mature people in the UK that revel in an active lifestyle. Modelling is a perfect activity that can supplement a dynamic way of life, and this especially applies to mature models.
Let's look at a few points that potential mature models should take note of:
1. All our models are paid within five days of completion of their assignments – and the rates are among the most competitive in the industry.
2. Modelling is a great way to make even more friends – some of them could end up as among your very best ones!
3. Mature modelling is generally less competitive than most other genres. This is even more good news for the 40+ group!
4. We have many brands that are always looking for the next effective marketing campaign. Several brands specifically require mature models – and only mature models. Demand is as high as it's ever been !Have a quick look and find out more about realising your dream of becoming a mature models with us
Mature ladies! Discover all the types of looks our clients are looking for.
From time to time we may have a shortage of mature models, so now could be the best time to make that first application. As we have the largest selection of clients of any UK commercial modelling agency, it's not surprising that numbers of mature models may occasionally drop. A constant demand for senior models means that we never refuse anyone applying with us. Once the application is complete (it takes about two minutes!), we do the rest.
Here's to a successful modelling relationship!