What a blog title! But what do we mean by "imperfections?" Everyone has imperfections, right? These might be physical features about ourselves that we see as being not-so-perfect, which we might like to show off or cover up.
It's time to embrace these beautiful, unique and quirky characteristics that make us stand out and give a whole new perspective on what beauty should look like. Welcome to our blog about modelling with perfect imperfections.
The modelling world has been slowly evolving over the decades where we've been seeing more models of different shapes, sizes, races and ages come to the forefront. It's really empowering and uplifting, and as a top UK modelling agency, we're truly proud to be a part of this shift in change. We want to open a pathway for those who are eager to climb the modelling ladder and assist this modelling division to thrive. We're unlocking some secrets about this category and what to look out for if you're interested in applying, so keep reading!
Unique features: what are they?
Having something that makes us different is in all of us. Whether it's obvious or behind the scenes, we can all draw attention to special features that set us apart from everyone. Think Cindy Crawford's iconic mole, Naomi Campbell's beautiful exotic looks and Winnie Harlow who doesn't allow her vitiligo to define who she is.
What makes you "you"? Here are some show-stopping examples of unique and quirky features to look out for:
Eye colour – maybe you have a striking tone or heterochromia (two different eye colours).
Hair colour and texture – it could be your luscious locks are heavenly highlighted with gorgeous tones or that they're super soft looking.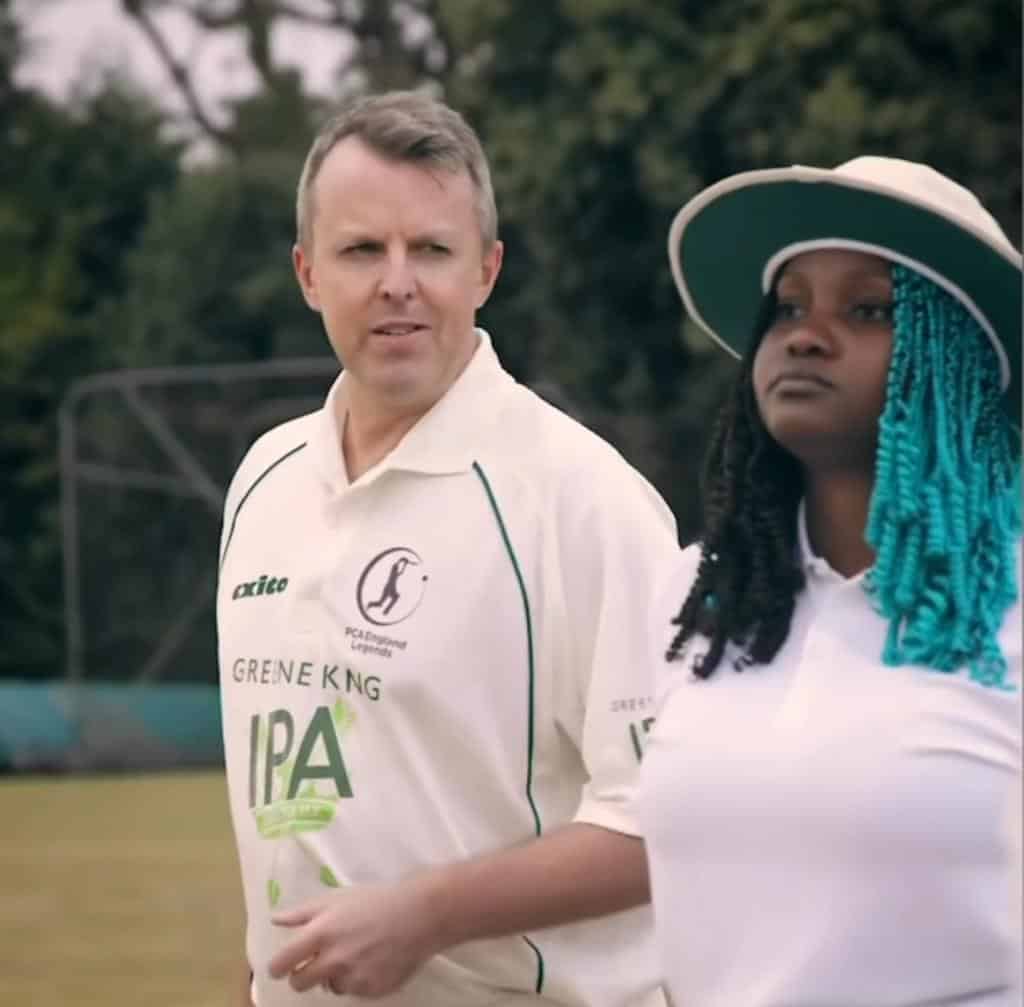 Birthmarks and moles – do you have any that can be picked up by the click of a photographer's camera.
Tattoos and piercings – have you got yourself inked or pierced that'll get heads turning?
Can you relate to any of the aforementioned points? Is there any part you'll be able to connect with?
We reckon that you'll have something to showcase if you're interested in taking up a part-time career in modelling, that's for sure. If you need to chat, speak to someone you trust or our professional team for confidential advice and some friendly chit chat.
Bottom line:
Don't waste time and energy concealing your beauty
Our modelling mission
Models Direct strive to create a diverse, dynamic, and inclusive environment for our talented models, where everyone feels safe and valued. We're committed to giving everyone a fair and equal opportunity regardless of gender, age, race, colour, religion, culture, sexual orientation, marital status, disability or gender identity. It couldn't get any better than that!
The takeaway
Who said that unique looks which are perfectly imperfect aren't beautiful, memorable and marketable? Don't go under the radar and conceal whatever makes you the wonderful human being you are. Join our sought-after modelling division today by completing our free online application – build your career and earn an extra income. It really is easy peasy!