At Models Direct we always say to our models – and those who are planning to join us – to have fun with their photography and to show us lots of different looks.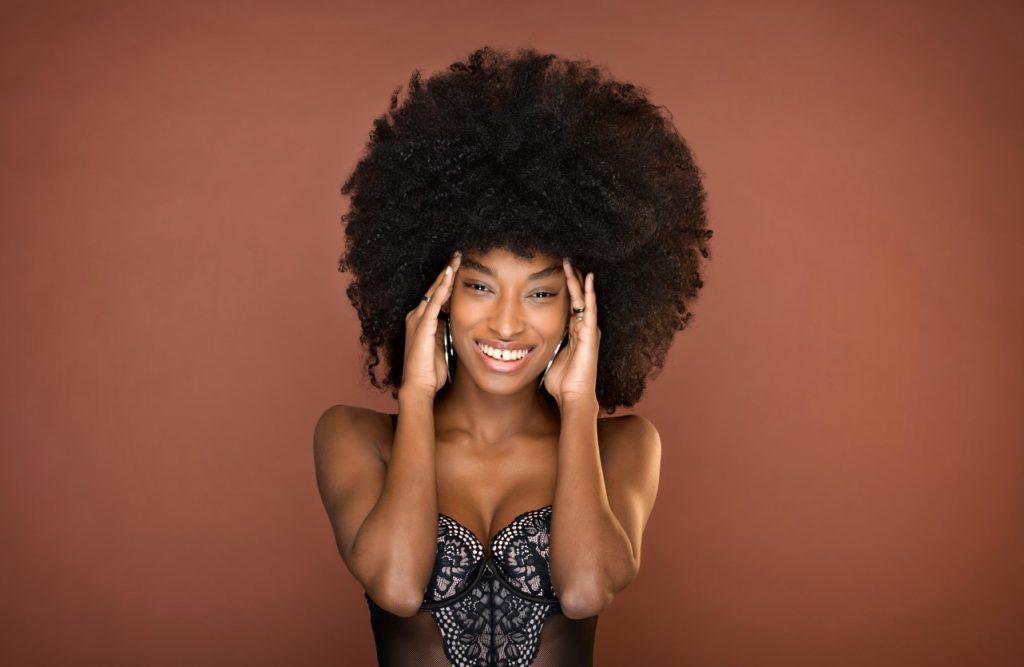 There are lots of reasons for this – here are just a few of them:
Assignments vary considerably:
Our clients come to us to request models for a whole range of different projects and assignments. As we are looking through e-portfolios to provide them with a suitable selection of models to choose from, if you meet requirements and also have photography that emphasises that you might be suitable for a job, then you are more likely to stand out. You are more likely to jump out to us and to our client if we forward them your e-portfolio along with other suitable ones. For example, if our client requests a 5ft brunette for a winter fashion shoot and you have dark hair, are the right height and happen to have an image where you are looking stylish in a jumper and jacket, then you could well be in the running for the job.
It shows versatility: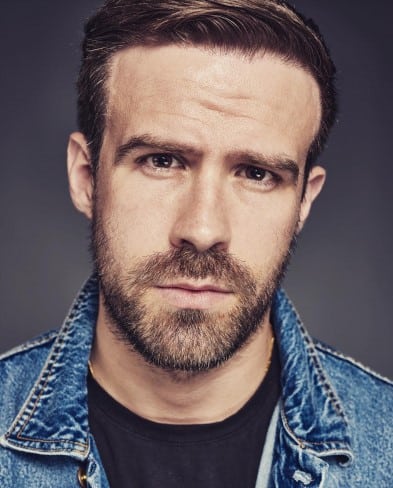 If we and our clients can see you in several different looks, then we can also see how versatile you are as a model. We know you could be employed in a variety of roles, requiring different clothing and a number of poses, and we will have a good idea that you will be capable of doing what is required for the particular assignment we are looking for models for.
Your pictures will look up to date:
If you can provide us with a good selection of photographs, in different clothing, including seasonal outfits, then we know you have taken time and care over your pictures. We know your images are likely to be recent and that you are someone who refreshes your portfolio regularly and has a professional approach towards modelling.
We will know you enjoy the process:
Taking and uploading photographs regularly to an e-portfolio is an essential part of being a model and working with a reputable agency such as Models Direct. By providing us with a spectrum of images showing us different looks, we not only know you are someone who is serious about modelling, but you are also highlighting how much you enjoy it. We need our models to be confident about stepping out in front of the camera and also to have fun while they are doing so. Providing us with several different looks will reflect this, while also revealing something of your own creativity and personality.