As we enjoy the last precious days of summer, many of us will be thinking back over the fun we have had as we start getting ready for the new season.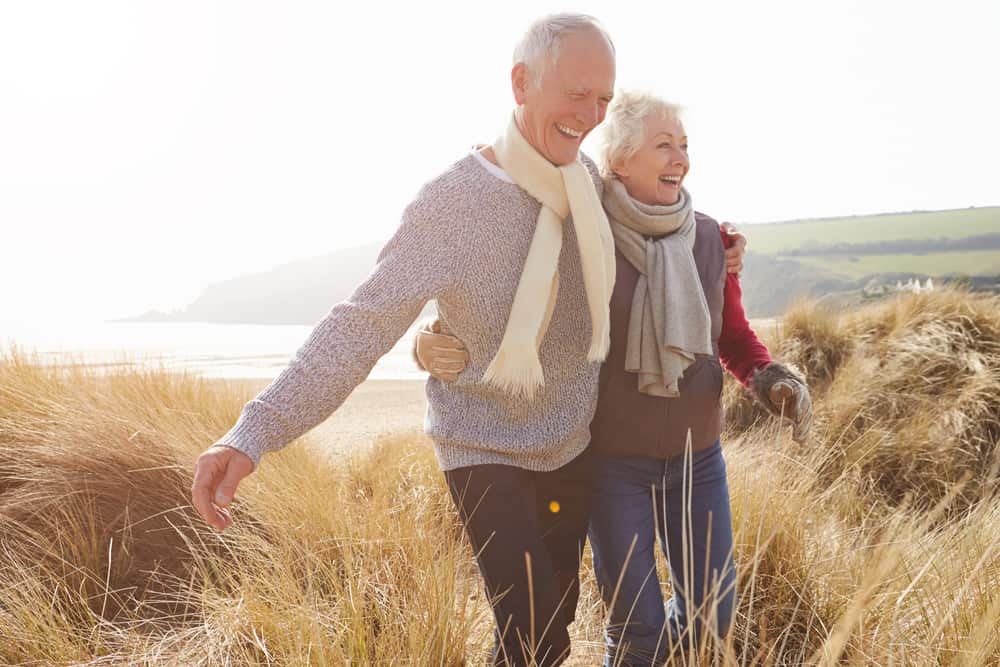 Those of us who have been lucky enough to have holidays or to have treated ourselves to days out may have lovely new photos we want to add to our e-portfolios.
We might also have been to weddings and summer parties where we have taken special shots that we need to sift through and upload.
If we have been selected for summer modelling assignments then perhaps the final images are starting to come through and we may wish to add these to our e-portfolios as well.
But these last few days or August are also a time to begin thinking ahead.
September is a time when those of us who are at school or who have school-aged children will be starting to prepare for the new academic year.
Students also begin to move towards the start of the new semester and another year of studying hard towards their futures.
If we are at work, then September is when we and our colleagues return after our various summer breaks and life starts getting back into a rhythm of some normality.
In the modelling world, things are as busy as ever and at Models Direct we are already taking bookings and looking through our list of models to find just the right people for each job.
These may be last minute requests for models for Christmas campaigns or they could be from clients asking us to help them out for photo and film shoots that are scheduled for the new year.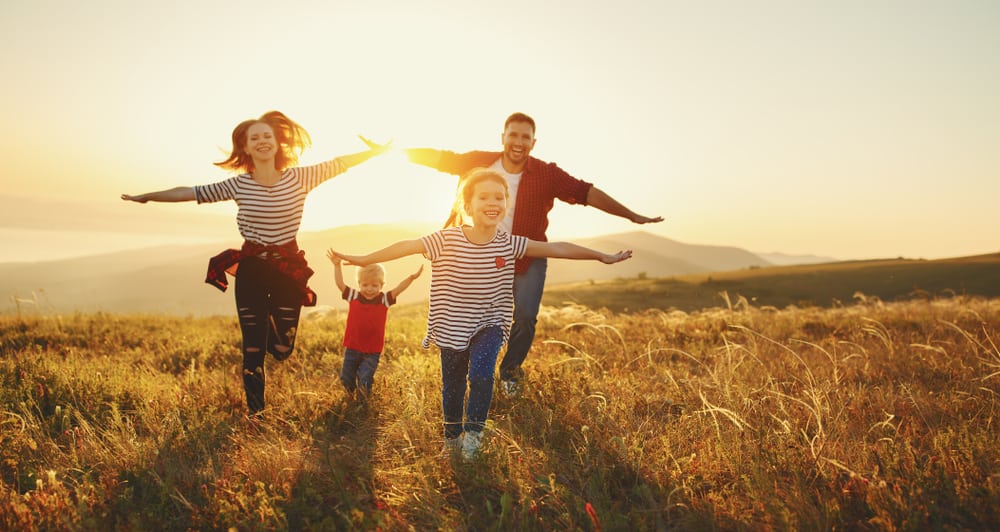 As usual, we hand pick models that meet each client's requirements and then we send our selection through to them to make the final choice.
So, if you are one of our models, now is the time to get your e-portfolio up to date to ensure you have done all you can towards being selected for an assignment.
There are no guarantees at all, but you need to be sure your e-portfolio looks its best in case one of our clients is requesting someone just like you.
If you are someone who is considering joining us, then this is the time to start your research…
Click through our website, read about the experiences of our other models and consider whether this is something you might like to be put forward for.
After all, September is a time of new beginnings and perhaps modelling might be just the activity you have been looking for to bring a touch of something different to your life this coming autumn.