What sound does your pet make? Woof? Miaow? Squeak? Meh?! While we wonder how many different sounds there are, pets are a huge part of our families. They're just a delight to be around whatever sounds they make. Why not create a different kind of noise by getting them noticed as a… drum roll, please…pet model!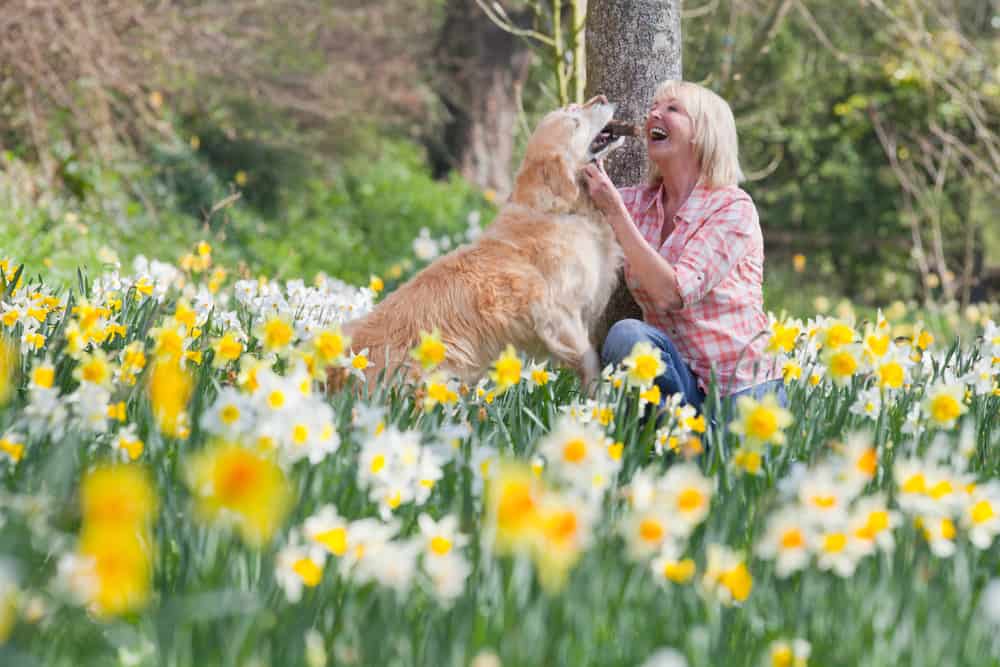 You might be chuckling right now, but cast your mind back to the all time fav Dulux ad, the recent funky AA post lockdown campaign and even a John Lewis campaign starring Buster the Boxer for the retailer's Christmas campaign.
Are you seeing the same pattern as Models Direct is? Yup, you guessed right then! They all have an animal mascot to represent a campaign. So, that must mean there is a market for a leading pet role, right?
Yes, there certainly is, and you've landed on the perfect page to give you a lowdown of the FAQs that are, if not asked, then thought about. Don't sweat it any more – your pet modelling answers are here – on demand.
How much does a pet model make?
It's only right to ask how much your pet would be making as a modelling star, which is why this one's at the top of the list. How much they earn per project can vary, and this variation depends on a host of various factors: the brand, the company, the duration of work, the location, and the level of modelling experience. Pet models can earn anywhere from under £100 to over £1000, and our modelling agency has an incredible list of pets and how much they earned.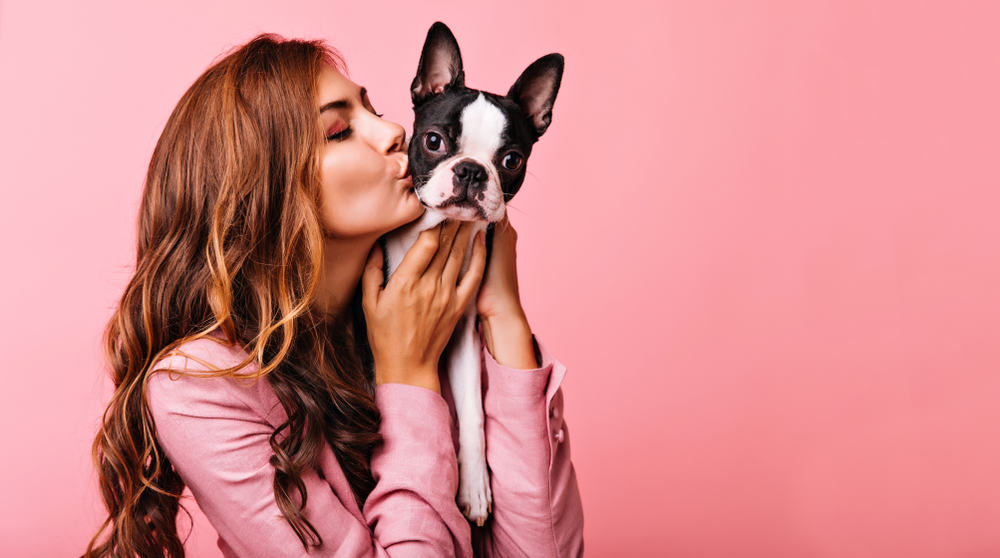 How do you get your pet into modelling?
Finding the right agency to represent your pet can be tricky but it isn't an unachievable goal. There are lots out there that cater for this modelling division, some are explicitly dedicated to this niche, whilst others (like MD) take care of a plethora of categories. The key point when choosing an agency that's right for your pet is that the representatives doesn't just showcase your pet's images on their platforms and leave it there. They need to work hard for you because that's what they're there for. Speaking of which, Models Direct do just this. We actively find work for our models and don't stop. We're on the go, non stop, ensuring no opportunities are missed!
How much can a puppy model make?
We love our gorgeous canine companions! Plenty of us have an additional member of the family (AKA a pup in tow) and if you're considering putting yours forward for a modelling career, then you'd be looking for some generous rates of remuneration ranging from anywhere under £100 to over a thousand! It's quite an eye-catching deal so we want everyone to benefit from earning extra cash and gaining skills, and that includes species.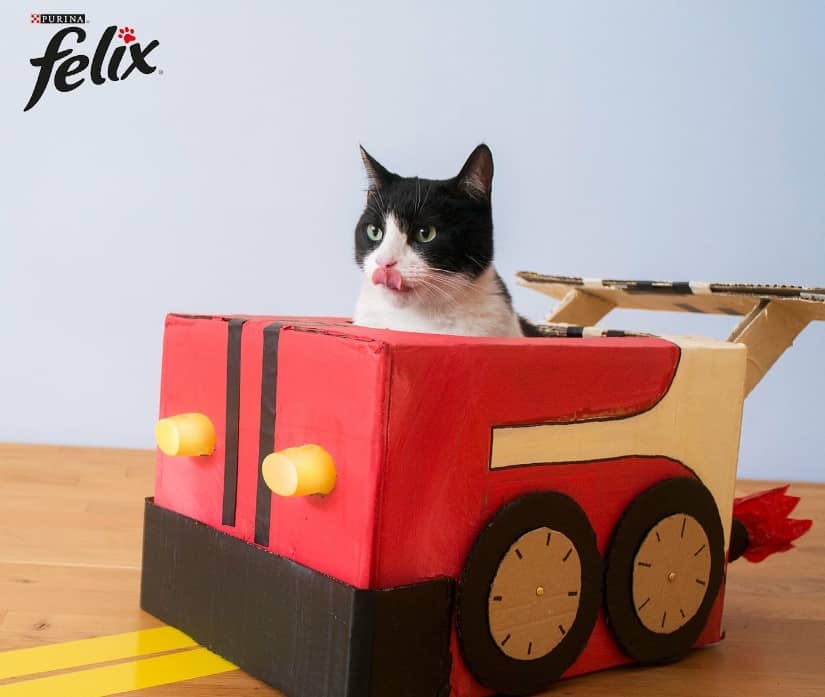 Do dogs get paid for modelling?
Yes! Absolutely! Dogs, cats, lizards, hedgehogs, you name it. All animals get paid for their time just as their human counterparts do too. Wouldn't it be unfair and worthless if they didn't? This sounds harsh, but it's true. You'd want to get paid, and that's what a reputable agency will do – they'll pay – simples.
Who can you turn to for all your pet modelling needs? Yes…Models Direct!