Hello hello, we're glad you're reading this page! Models Direct is hoping that you didn't just accidentally stumble across this page with no vision of finding out more about plus size modelling. With that being said, sometimes accidental discoveries can be the most life-changing. If your research is intentional and you're eager to learn more, please continue scrolling.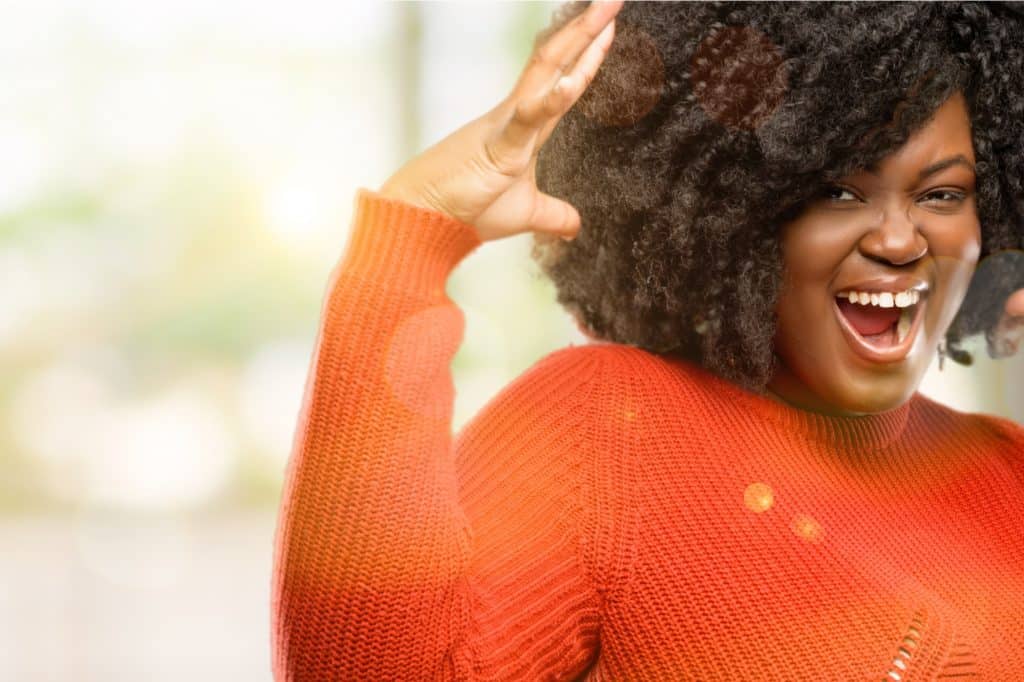 Models Direct is all about embracing everyone. We work on not just making waves but tsunamis in our modelling world because the fact is, we want to make a positive long lasting difference.
We come in all shapes and sizes from different parts of the world, with different cultures, traditions, and languages. We don't fit into a one-size-fits-all category, we're unique and fascinating. Why should the modelling industry constrict beautiful characteristics and features so that models conform? This is where we want to inject that positivity and change.
Models Direct is extremely proud that we have been part of breaking the modelling barriers since we first set up our agency thirty years back. Plus size modelling is a tremendous asset to our business and we've been part of the revolutionary even before it was a thing.
As part of our FAQ hub we are presenting four of the most common questions we are often asked revolving this niche. We hope that you find this helpful, and if you have any further questions, our MD team are always happy to answer. Let's go!
How do you get to be a plus size model?
If you're interested in entering this industry, it doesn't have to be a challenge or out of your league. You'll need a reputable agency who can support your vision, goals and aspirations. Who can you turn to? Models Direct, that's who! We're here and we can help you break into the industry no matter what your age is, your size, and even your level of experience.
How much do plus size models make?
Great question! Plus size models can earn a good amount of money depending on who they are working with, the duration and the location of the project. Some assignments might mean a couple of hours worth of work for under £100 whilst others could mean a large sum of money going into the thousands! Head on over to our page which displays how much our Models Direct models have earned to see for yourself.
Is it hard to be a plus size model?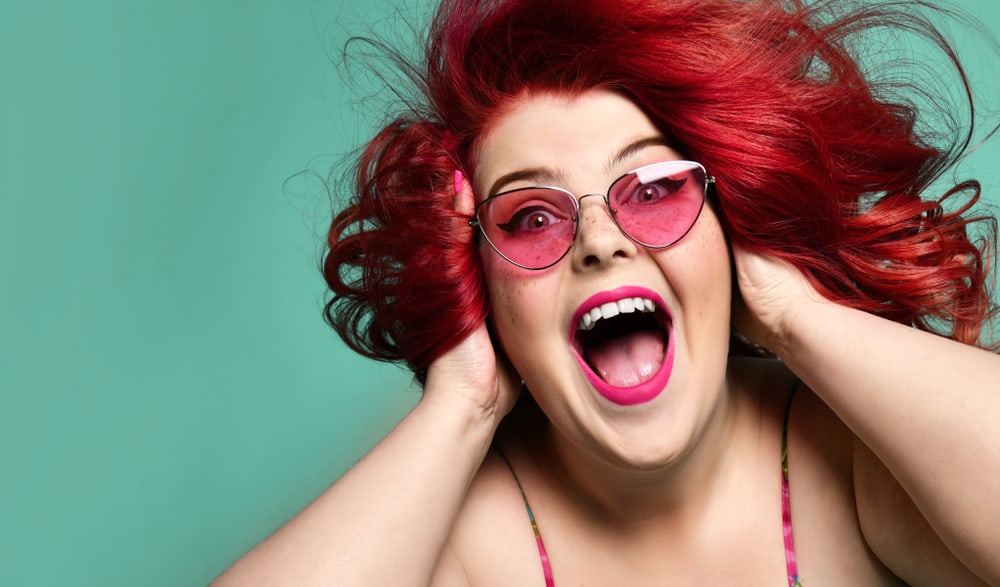 With everything in life, you have to work hard to achieve a goal. In this case, if your goal is to be a plus size model then you have to invest time in creating your portfolio and following up with assignments. If you're with the right agency that values you and wants to put you forward whenever a client requests for your look, then this reduces the level of difficulty in becoming a successful model of this growing niche.
Can you be a model if you're overweight?
This question was one we contemplated on whether to include in our list of FAQs but because it's been asked so so many times, we only think it's right to answer it.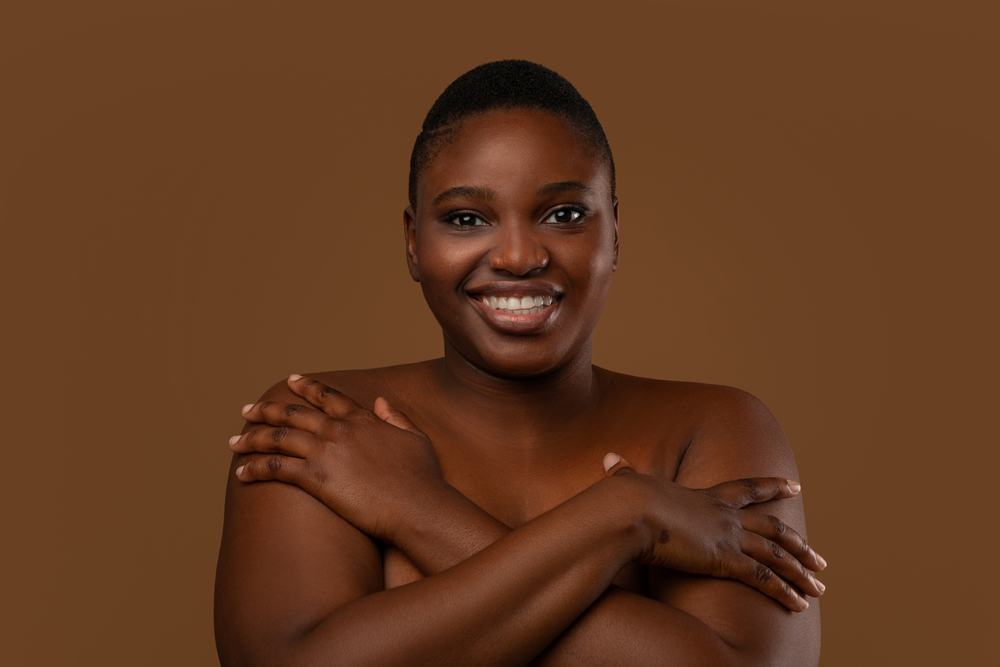 Having a plus size division in the modelling industry means that people of all shapes and sizes are being embraced for who they are and not what they should look like. If your dress size is above 14 then you'll fall within this niche where you'll find work because clients are frequently calling for fuller, voluptuous models. Times have changed and clients are following the trends and where the movement of ideas and thoughts are flowing. We're not leaving plus size modelling behind, we're pushing it forward so if you're interested in joining us, reach out and we'll connect with you.