The world of commercial modelling continues to gather momentum, and there's one genre of modelling that should appeal to thousands of people for many reasons.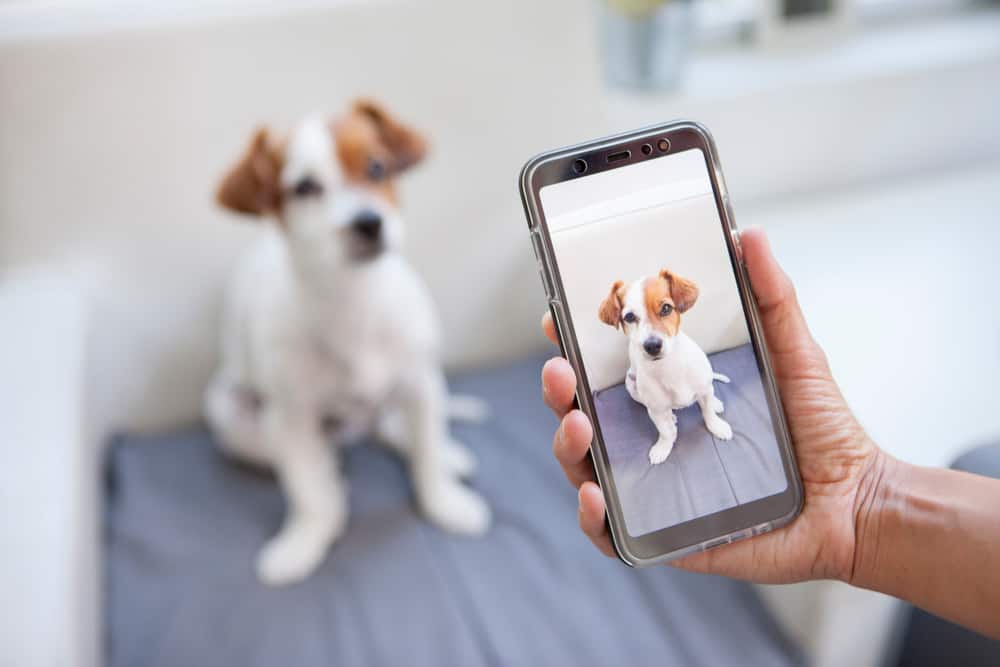 We're talking about pet modelling, lovingly referred to by Models Direct as "Starpets".
It's no secret that the great British public are huge animal lovers. Pet ownership per capita is amongst the highest in the world, and the (then seemingly endless) lockdowns have only heightened our desire to share happy memories with cuddly four-legged chums, feathered friends and scaly companions. Pets are a wonderful addition to any household, because animals can bring happiness, companionship and responsibility (the latter particularly applies to youngsters).
So, with the number of pets in the UK at an all-time high, this year is the perfect time to ponder if your pampered pooch or other loyal pet could help our clients with their modelling requirements.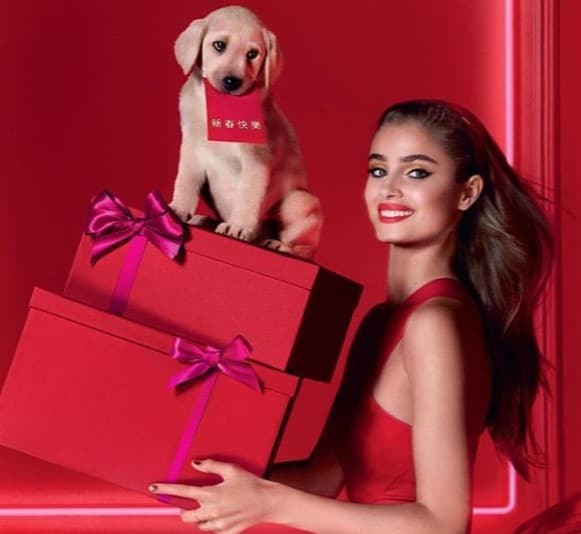 Many brands have suffered recently due to the pandemic, so the run-up before Spring could be a bumper time for companies to restore some customer attention in the form of effective advertising campaigns. Many of our high profile clients come to us looking for the ideal dog, cat or rabbit, and we're more than happy to put forward a shortlist of pets on our books which we think will generate interest from their campaigns. We don't discriminate either! Though canines and felines are more popular in front of cameras, we like to hear from people who own horses, birds and reptiles, as they can all contribute to eye-catching marketing campaigns.
One of our rabbits, Elliott, recently "hopped to it" in a wonderful assignment for Coco & Eve, a beauty product company loved by fashion editors all around the world. They needed an adorable bunny to be photographed for their website to help get across a cruelty-free & vegan message to their customers. With distinctive fur and being the epitome of health, Elliott couldn't have been better placed, and Coco & Eve were delighted with the results.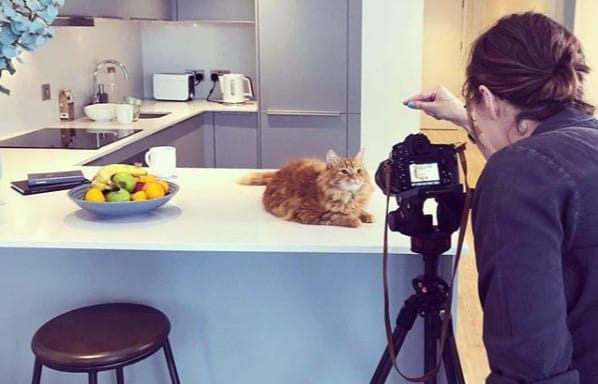 We've been asked many times by renowned clients for the very best in animal models. One of our favourites was for luxury fashion brand Mulberry, who have used French Bulldogs and Miniature Schnauzers clad in stylish knitwear to dazzling effect. Where else would clients go for their search for top quality animal models? We've been the first port-of-call for a string of companies for decades…it's what we do!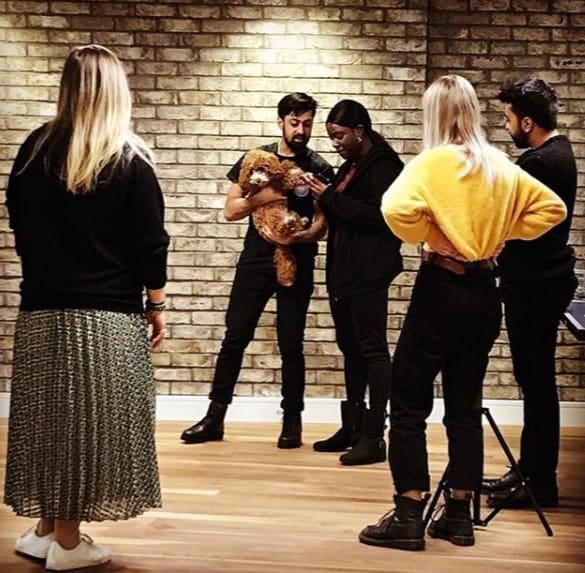 Another success animal shoot was for Pet Lab, who specialise in supplements to keep dogs at the peak of their health. They supply such products as chews for supple joints and shiny coats, as well as dental treats and probiotic goodies. We put forward Dudley – a delightful French Bulldog – and they were so taken with his charms that they couldn't refuse Dudley's services!
With the worst of the pandemic behind us (fingers and paws crossed), 2022 could be the year that sees your talented pet gain fame as one of our Starpets.
Fill out a simple application, and our lovely booking team will take it from there!