Whether you're a newcomer or a fully immersed model with a rising career in the modelling industry, you can face moments where work feels like it's withdrawn. You might be left wondering what's going on the other side of your portfolio and it can feel challenging to stay positive when you're faced with periods of silence from your agency.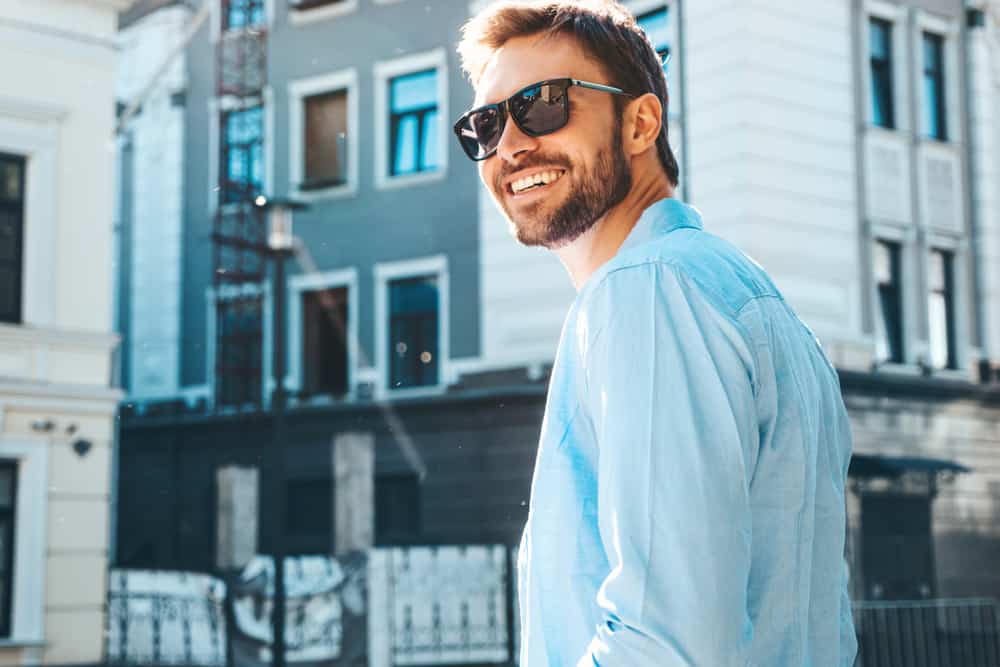 Models Direct knows that when you enter our industry, it's very important for models to remember that work isn't always consistent. It can come in waves, sometimes assignments launch at ultra-high speed or land at a slow-moving pace. So, that all-important outlook to leverage is keeping a positive attitude. How do you do this, you may be asking? We'll reveal all right here with some useful tips:

Focus on what you can control

When you feel like things aren't in your control, it can feel overwhelming. If you feel like it's been a while since you registered as a model or you're experiencing an overdue since your last assignment, touch base with your modelling agency. In our case, Models Direct is open and encourages our models to reach out to us whenever they need to. This means that if you're wondering why you haven't been booked, then we'll be happy to look into this for you and shed some light. Chances are that you need to update your ePortfolio, directly apply for modelling work via our job board or wait till the right opportunity pops up.

Keep learning and growing
Whilst you're waiting, keep yourself active on social with our agency and the modelling industry. Be aware of the latest trends breaking through so that you're one step ahead and developing your personal modelling knowledge. A current trend such as a beauty hack or statement piece could be the latest addition to your own personal portfolio, and anyone interested will know you're on top of your trends.

Avoid negative self-talk
It's very easy to listen to that little voice filling your mind with negativity telling you that you'll never land a modelling gig or you're not cut out to make it as a model. One word our modelling experts would tell you is stop (please). Okay, we added in an extra word but yes, please try to avoid negative self-talk. It's not fair on you and certainly with our agency, it's untrue. We offer modelling positions to everyone so there's no chance of us turning anyone down because it goes against our company mission and ethos.

Exercise regularly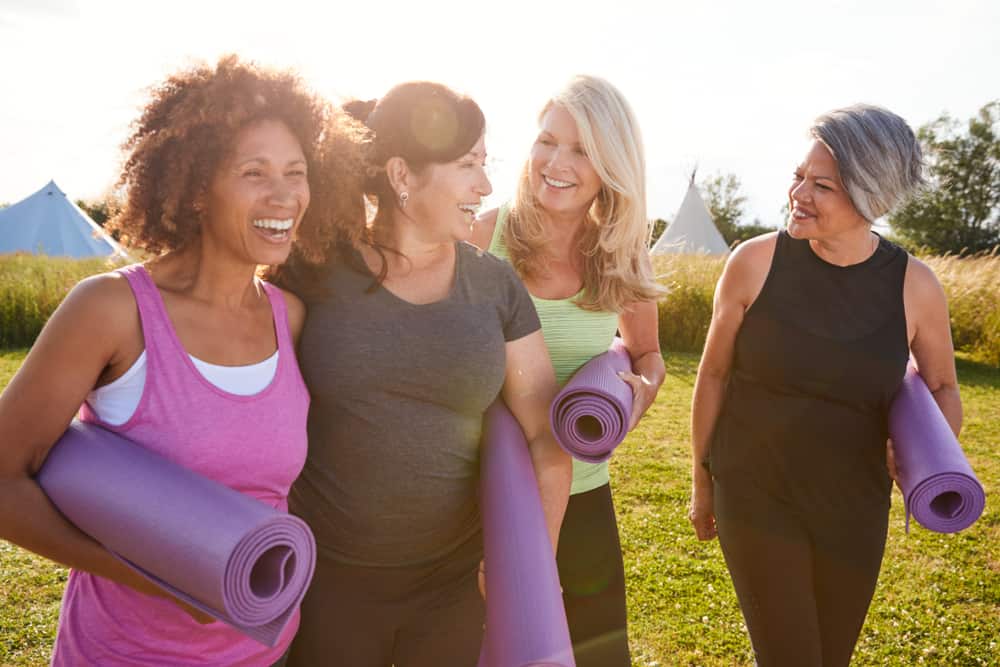 Physical activity will help you keep positive as feel-good hormones are released when you exercise, not to mention it's great for your health and overall well-being. Hormones such as endorphins (natural painkillers that improve mood and reduce stress), norepinephrine (helps regulate heart rate and blood pressure), dopamine (associated with motivation), growth hormone (encourages cell growth and regeneration), and cortisol (a hormone involved in stress response and glucose metabolism).

Practice gratitude
Being grateful to yourself and all around you help shift your mindset away from negativity. When you're aware of gratitude, it helps to slowly break down negative walls you may have built up. Focus on the present moments and take time to appreciate your health, experiences, surroundings, and all the supportive people in your life.

Give back and help others
When you give back through volunteering, donating or helping someone in need you might see, positive energy increases helping you have an overall feel-good attitude. So, if you're ever feeling down about where your modelling career is heading, use these tips to shift your outlook, and of course, get in touch with our team to speak to us, and we'll help you in any way we can.