Is your gorgeous bambino a baby model? How cute! We're glad you're here reading this blog because Models Direct usually gets asked this question…a lot! So, we thought, wouldn't it be great if we answered it for you and you could revisit this information whenever need be? To help out new baby models' families and friends, here are MD's tips on what sort of pictures our agency likes to see of your tiny model.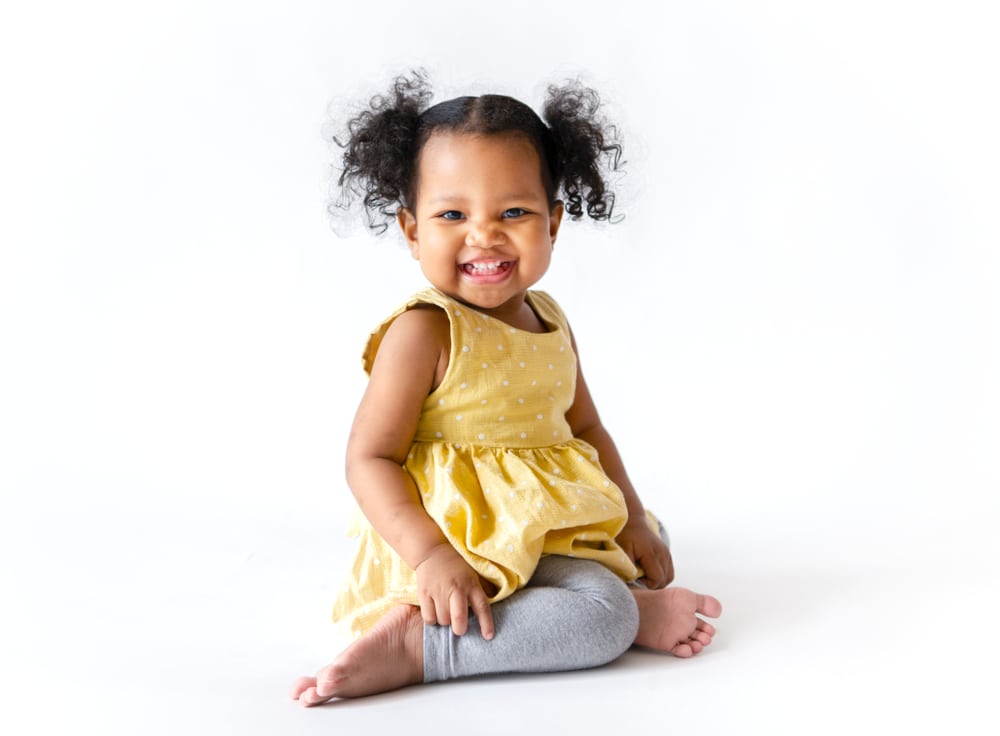 Why does the agency need pictures?

When applying, you might think that the few images you've sent off with your babe-in-arms application end there. However, one of the major roles of being a model is producing regular images for your portfolio. This acts like a constant reminder for viewers – our agency and our clients who will be booking you – to see you. This is essentially what we want at regular intervals. Models Direct want to see your baby, because as cute as it would be for them to take selfies by themselves, they're just too small – right now. (Wait till they get older though!) So having a grown-up do it for them, like you, will be integral to building their career as a natural-born superstar.

Don't worry – we don't expect professionally crafted images executed by a photographer. We recommend that our models save their cash and express their images their way, with the freedom to choose their own time, their apparel, their location and the end choice of images. The majority of us have a smartphone now, so capturing images using this device is perfect. So our first tip would be to keep your babe's content coming in at a regular pace using your smartphone.

How often are images needed?

You'll know that every day brings something new and simply amazing when you've got a newborn or small baby. Their milestones, changing features, growth spurts, unique personality and sweet expressions are what makes them magical to watch as they grow and develop the most in the first few years of their life. Images should be captured every few weeks to keep up with their changing looks and display their charming true self.

What type of images should you capture?

Show their beautiful face! The focus of the images should no doubt be on your baby's face. Each image you take should show their features clearly – their eyes, cheeks, and hair, please.

Sleeping baby pics

Little ones look so peaceful and adorable when they're snoozing so when your tiny tot drifts away into Dreamland, grab that camera and snap away.

Click for those natural expressions!

We love seeing happy babies cooing and babbling away so try and grab these precious moments by having your camera on standby. Their bright smiles, curiosity, fascination and concentration are expressions not to miss.

Light it up

Good, clear lighting will help illuminate your baby so their image will pop out and get noticed. Avoid dull lighting to create a moody atmosphere, our agency really recommends keeping it clear and simple.

Milestone images

Your baby's progress will be a great achievement to document and build their portfolio into a beautiful series of their life. The first time they smile, yawn, focus on an object, and discover their hands and feet are examples of early baby milestones you can snap.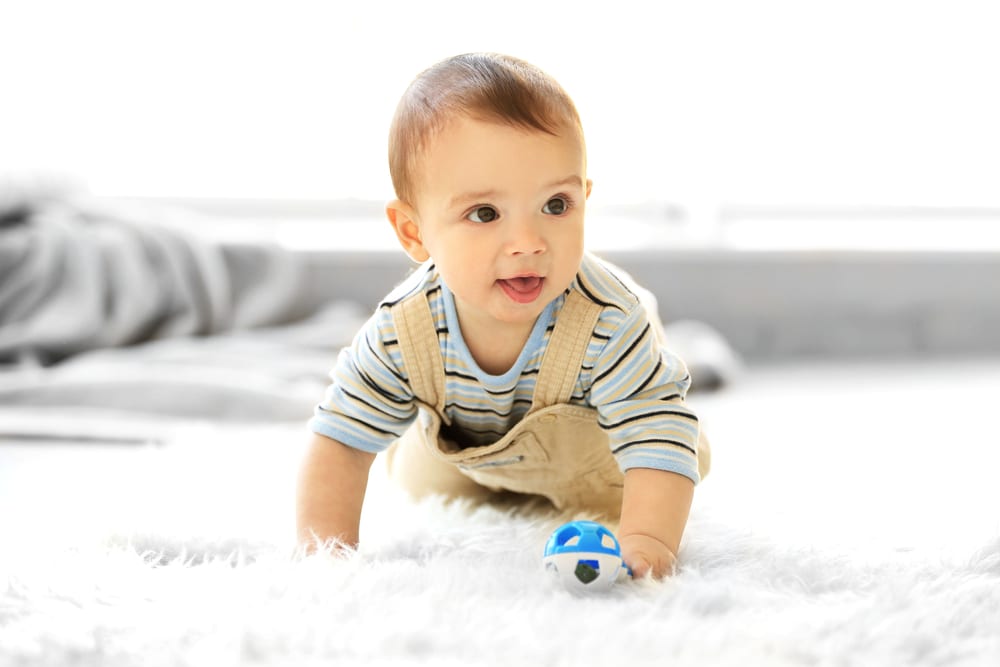 Outdoor photos

Bring the great outdoors to life with your baby in it. The natural light and greenery can create a gorgeous setting to get lovely images for your baby's portfolio.

Keep your camera rolling

Don't stop at one angle, experiment and take lots of images from different perspectives to switch it up and keep your images fresh and interesting.

We hope you've found this blog useful. Please bookmark this page and check in whenever you need advice on creating your baby's portfolio. Models Direct really looks forward to seeing your bundle of joy and don't miss a moment.