Modelling has come a long way. No, it really has! Models Direct will tell you why in this reading.
To begin our blog, we're triggering an awesome electric current by zooming in on how diversity and inclusion in the modelling arena have catapulted over the years. This lightning bolt has caused celebration not just across the modelling industry but many others too.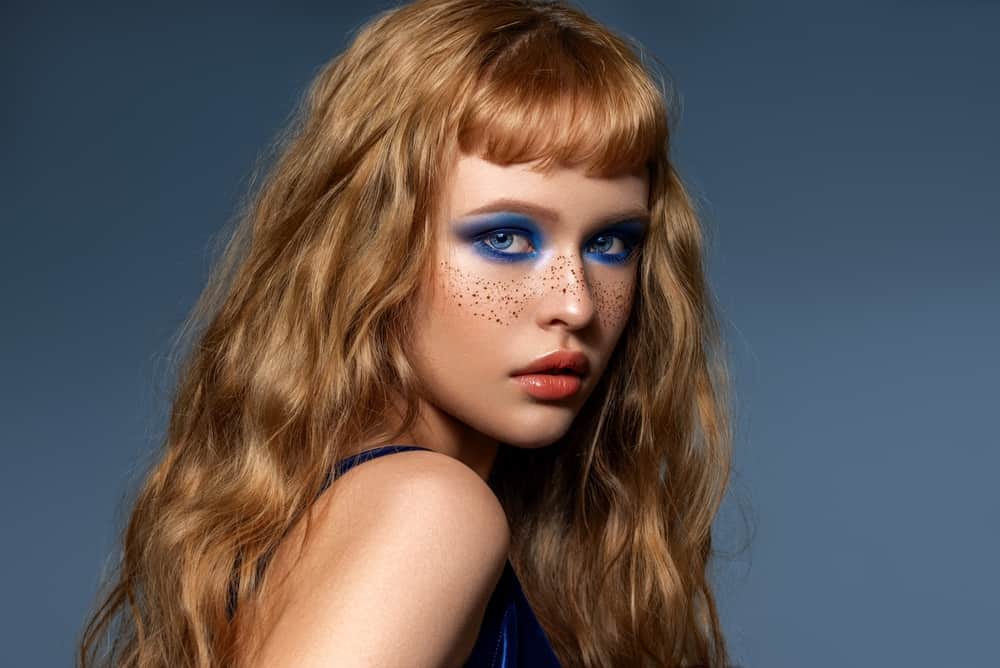 This once historically challenged profession had barriers down and closed making it difficult to break the exclusion. But thankfully with time, and dynamically active changes, the stereotypes are dropping, representation is widening and stepping into the spotlight as a female model isn't as tough as it was. Not convinced? Keep on reading!

Models Direct support diversity and inclusion before it was even widely recognised and talked about. We knew that we wanted to change the narrative and represent the modelling industry in a manner that mirrored the population fairly. This representation ignited our desire and drove our team to ensure we were open for everyone, regardless of age, race, ethnicity, gender identity, body type and personal characteristics and features.

Changing the modelling narrative

Change and empowerment have come from females across the board. Whether that has been through a personal journey of self-love, expression, and reflection, or to voice it across the online hemisphere, we've had extraordinary people raise the issue, along with social media influencers and celebs. This push for change has meant we're here, where we are in 2023. Women of all ages, shapes, sizes and looks are models.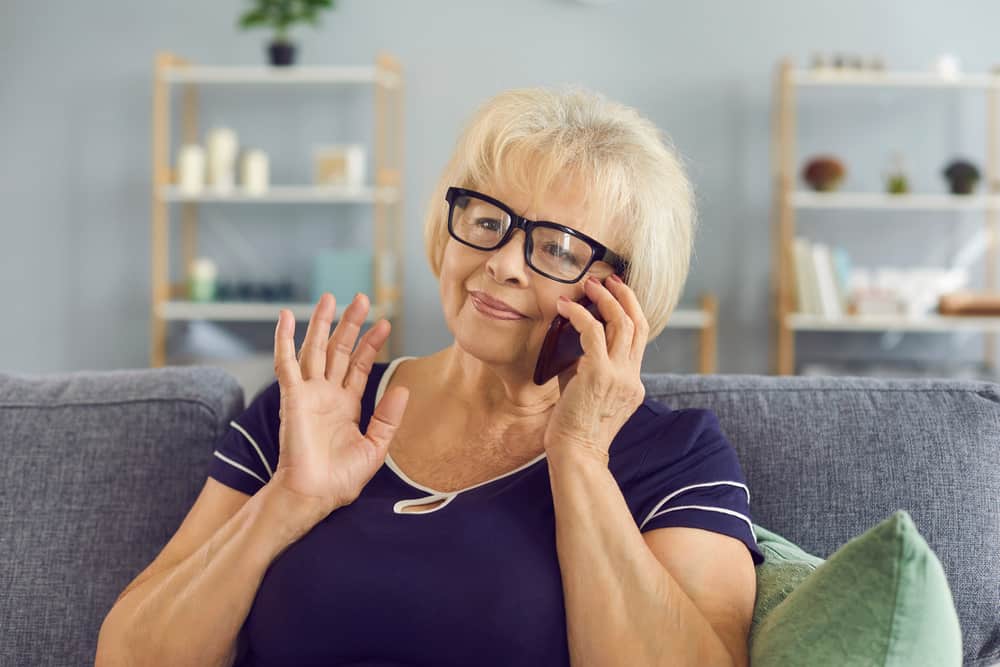 Who is your influencer in life?

Whether you're a female model or soon-to-be, we thought we'd save space here to celebrate the important people in our lives besides those in the film and music industry and those in the media. If you identify as female, is there a female in your life that influences you, empowers your thoughts and helps you celebrate being a woman? Is there someone that helps make you stand proud of who you are? Let us know who they are because everyone deserves to be celebrated and recognised most of all those who have made a positive long-lasting impact in our life!

You go, girl!

We've demonstrated our positive ethos throughout our thirty years of business and we continue to strive to eliminate bias and discrimination in the modelling world. If you're a female model and want representation with Models Direct, get in touch with our team and see how we get work, who we collaborate with and which brands and companies approach us for models. You can also subscribe to our social media platforms and our blogs which are updated weekly, to find out more and see where our female models have been booked and what assignments they've been up to.