Shades, sunnies, sunglasses! Who doesn't love a pair of snazzy accessories that accentuate your features and protect your eyes from the glare of the sun? Let's take a look at sunglasses, their history, current trends and which styles can suit your face shape. Models – soon-to-be and existing – can take some inspo from this reading. Without further ado, let's go!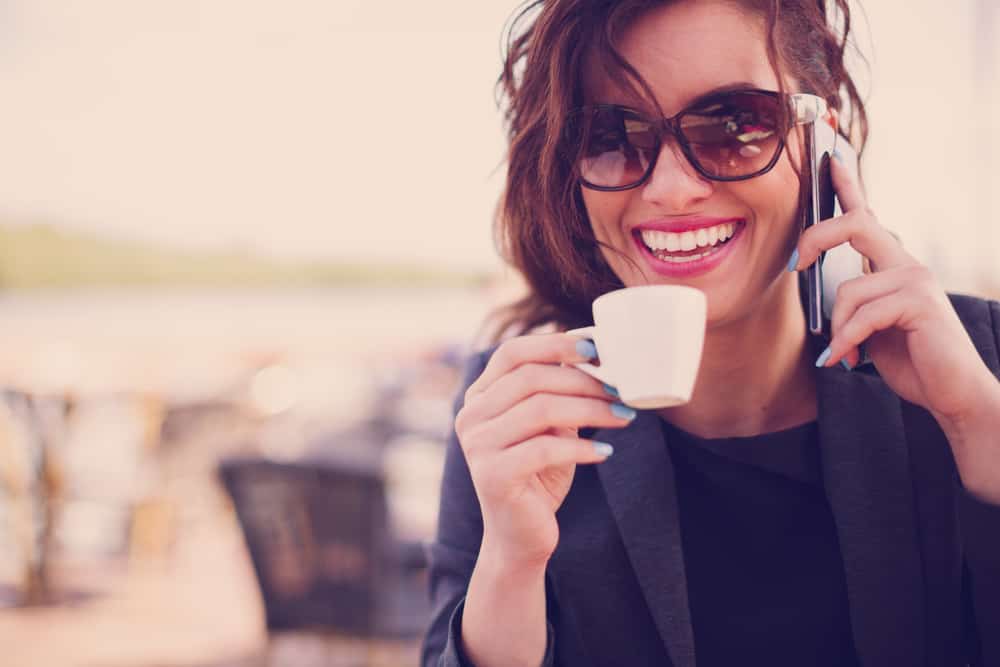 Step back into the past

Something our Models Direct team have learnt is that shades have a very interesting history! Did you know that they date back to the ancient times of China and Rome? Neither did we! Emperors and aristocrats used fat panels of smoky quartz to reduce the sun's rays but today's modern form of sunglasses is thanks to an 18th-century English optician, James Ayscough who had the idea of creating lenses that would filter certain wavelengths of light.

However, it was only until the early 20th century that shades were not only marketed as a major fashion contender but as a way to protect the eyes owing to Sam Foster in 1929. His Foster Grant sunglasses made it on the sunny beaches of Atlantic City, New Jersey promoted as a must-have beachwear accessory…and they were a winner!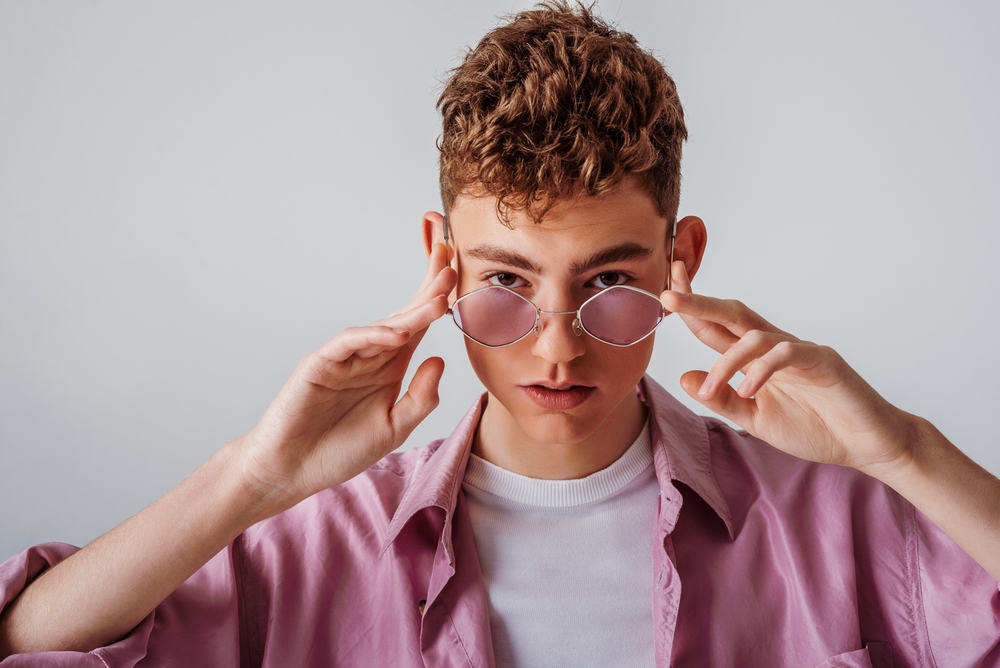 Fast forward into the next decade, sunglasses moved into the aviation sector developing the iconic aviator-style shades for pilots. Their function was to reduce the sun's glare and increase visibility during flights. The general public caught onto this style which we still see in today's market.

Trending sunnies & suited face shapes

Besides aviator-style sunglasses (which really suit oval-shaped faces) there are lots of current styles that are at the top of the pack. You might already be familiar with most (if not all!), but here's a quick guide:

Cat-eye sunglasses

This adorable feline-inspired style really is the cutest. It's chic and retro, rounding any outfit with elegance. The design is swept upside in the top outer corners with a gentle, angular cut adding a lovely touch of femininity. Flatters all face shapes, especially oblong, round and heart-shaped.

Oversized sunglasses

We love, love, love big frames that actually do a lot more than just protect your eyes, they cover your delicate eye area in its entirety so bye-bye premature weathered wrinkles and hello to a fuller scale protection whilst looking in vogue! This never goes out of fashion and never tires us (we've got a pair ourselves!)
Great for round and square-shaped faces.

Polarised square sunglasses

Stylish as well as offering an extra layer of serious protection from light sensitivity, polarised sunnies are bringing wearers a high level of quality lenses to beat the sun's glare, maximising visibility especially when you're driving or doing outdoor activities. Who said that being stylish couldn't be healthy?
Suit oval and oblong-shaped faces.

Round clubmaster style sunglasses

This classic design has a heavy brow line along the top of the frame whilst the rest is thin metal. They have a glossy finish making them a great addition to an everyday wardrobe.
Work well with square and rectangle-shaped faces.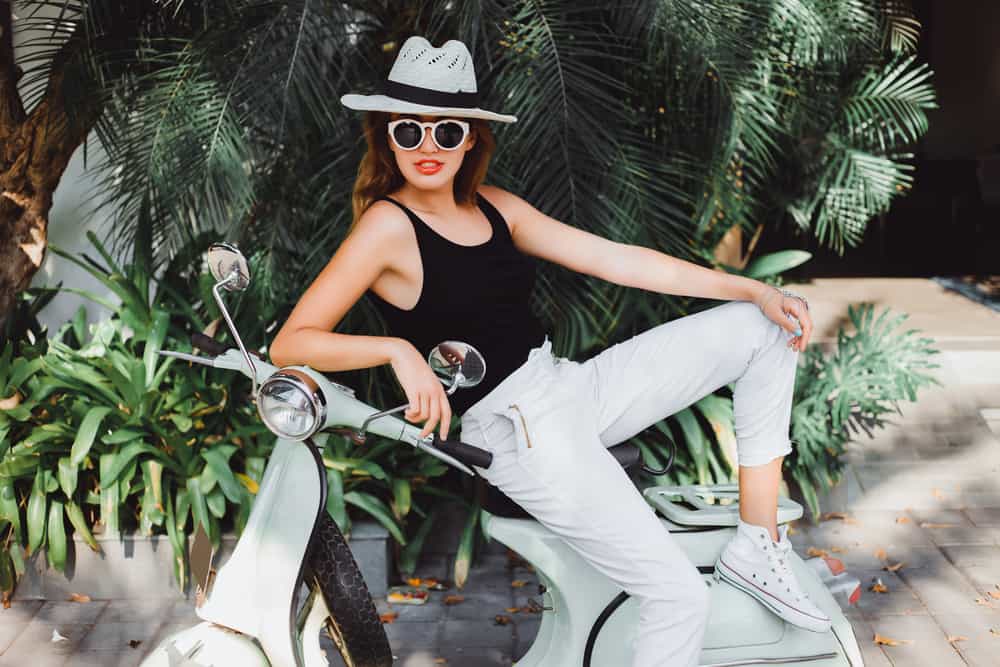 Preppy sunglasses

Cute and straightforward, preppy sunnies aren't a complicated style. They just get the job done with round lenses coated with a round frame. They're a great all-rounder for any occasion and if you don't have a pair, they're available at most high street retailers.
Suit oval-shaped faces.

Sunglasses are a brilliant facial accessory which completes a summer look, but that's not to say you can't wear them all year round. With all the shapes and sizes, there's a pair that will suit all face shapes.
They also offer maximum UV protection, protecting your eyes from UVA & UVB rays so look at their specification. Shades can help to improve visibility and reduce eye strain, eye fatigue, squinting, and headaches whilst reducing the likelihood of eye problems such as cataracts, macular degeneration, and even skin cancer around the eyes. Our advice: Wear them regularly when you're out, particularly during peak sun hours, and take lots of pics this summer. We'd love to see which style you like!