The sun is shining, summer is just beginning and it's time to get your camera out to take some sizzling hot modelling shots.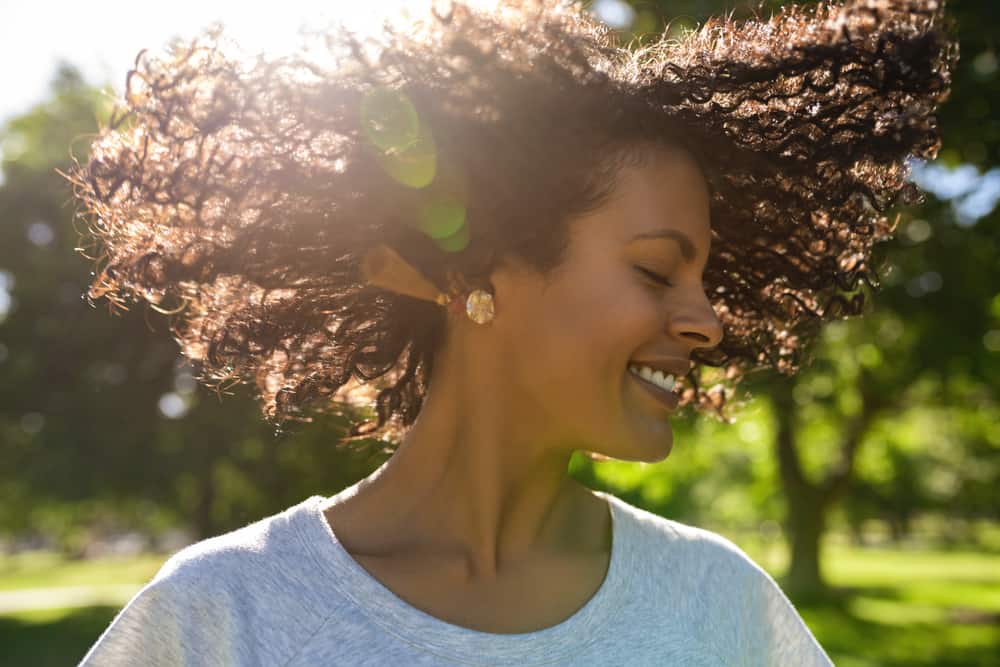 Whether you are new to Models Direct and need to take a set of photos to send us when you join us or whether you are already a model and wish to refresh your e-portfolio, summer is the ideal time to get snapping.
But before you begin – and before you recruit a friend or family member to help you out behind the camera – it's worth reading through our top tips on how to take great modelling shots in the summer sunshine.
1 Don't shoot straight into the sun – always make sure the sun is behind the camera. We need to see you, your face and everything you are wearing. If you shoot into the sun, we will see shadow.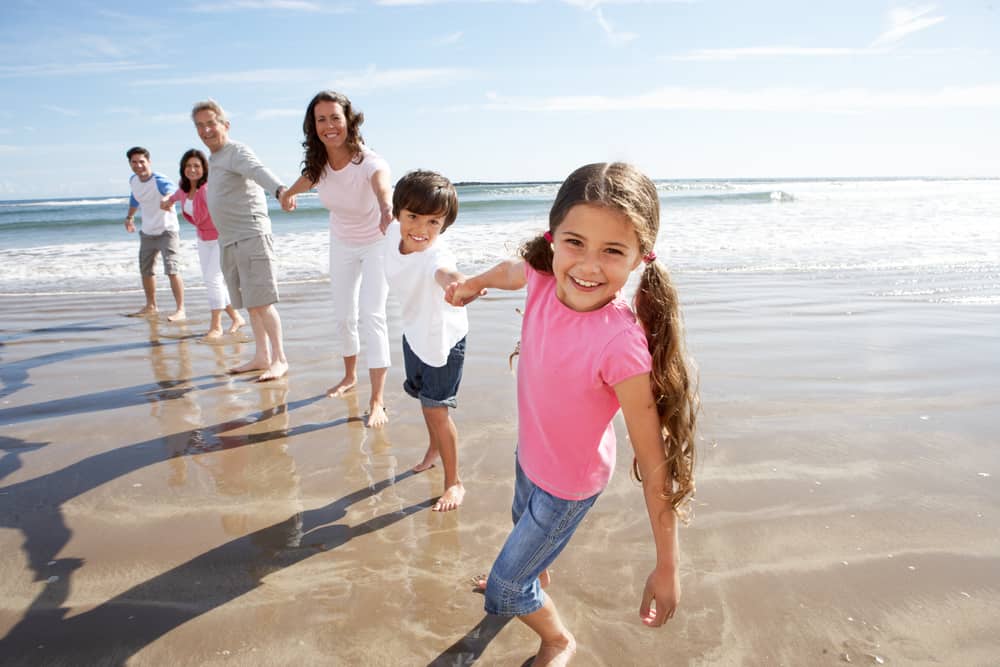 2 If you find yourself squinting at the camera – as the sun is behind it – then experiment with having the sun to one side.
3 Taking summer pictures as the sun rises or sets can provide you with a really nice depth of light that can work well in your modelling shots.
4 Find a nice piece of shade to shoot in – somewhere you can still capture the beautiful blue sky behind you and the warmth of the day.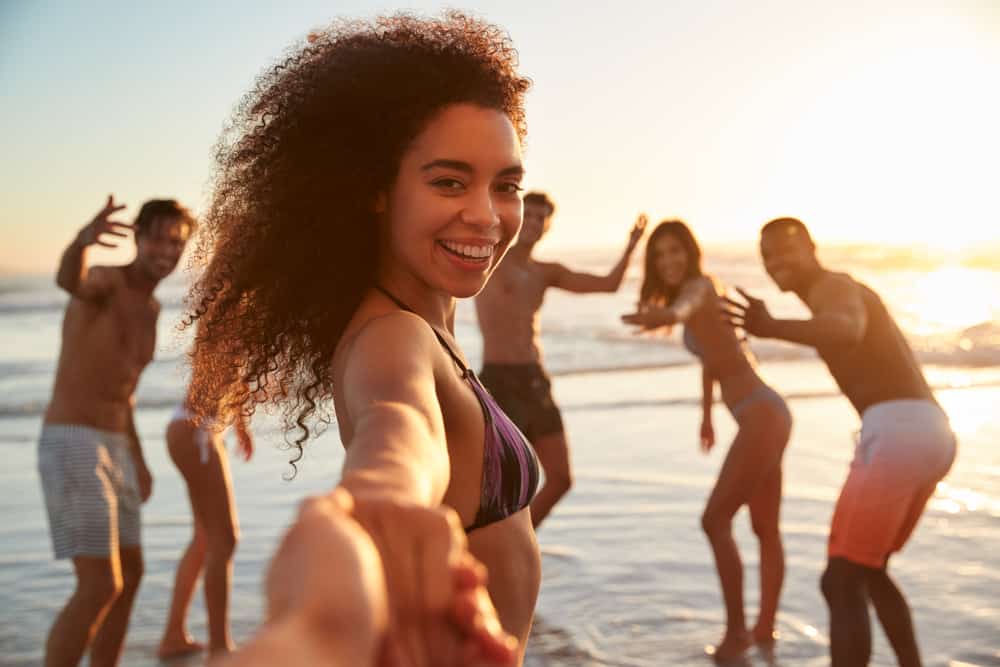 5 If you can't find any shade, consider creating your own with a large umbrella or awning.
6 Avoid close-up shots in bright sunlight as shadows on the face will be highlighted.
7 Try taking the same shot in several different positions, moving slightly every time. Then when you go through your pictures later you may find one or two that work better than the others.
8 Learn how to adjust the exposure on your phone or camera. Some phones have a brightness bar to help you do this, but this will vary depending on the settings in your own device. Move the bar up and down until the image looks as you'd like it to be.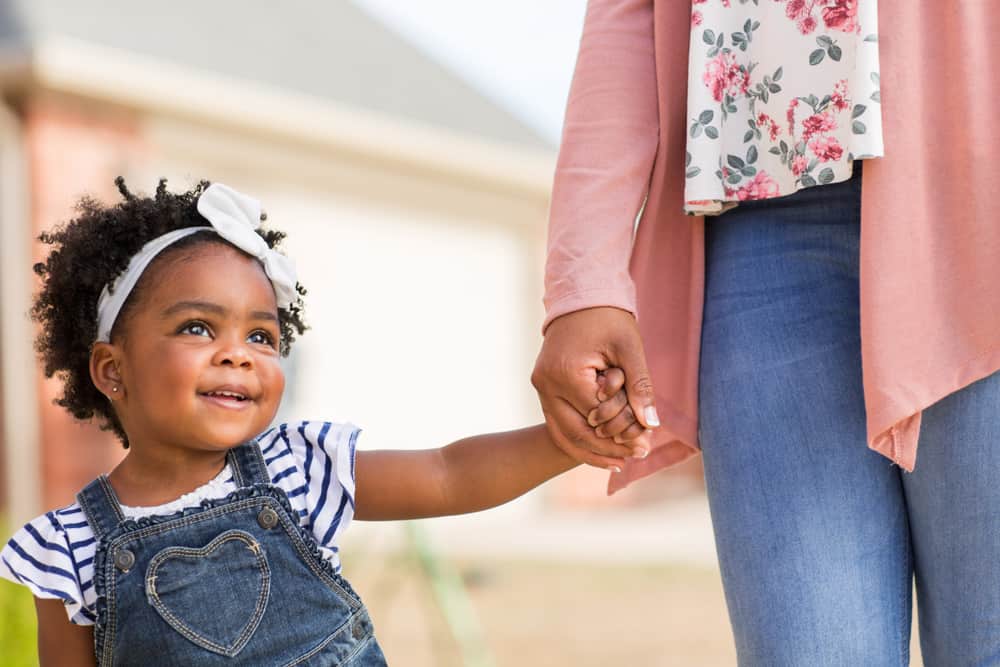 9 Avoid lens flare appearing in an image by making sure direct sunlight does not hit your phone or camera lens.
Have fun in the sun – but remember to stay well protected and well hydrated.
And we look forward to seeing those summer snaps!