Families create memories that are reminisced about for years. From unforgettable holidays and milestone birthdays to majestic weddings and individual triumphs, a cherished family event provides mile-wide smiles for relations of all ages.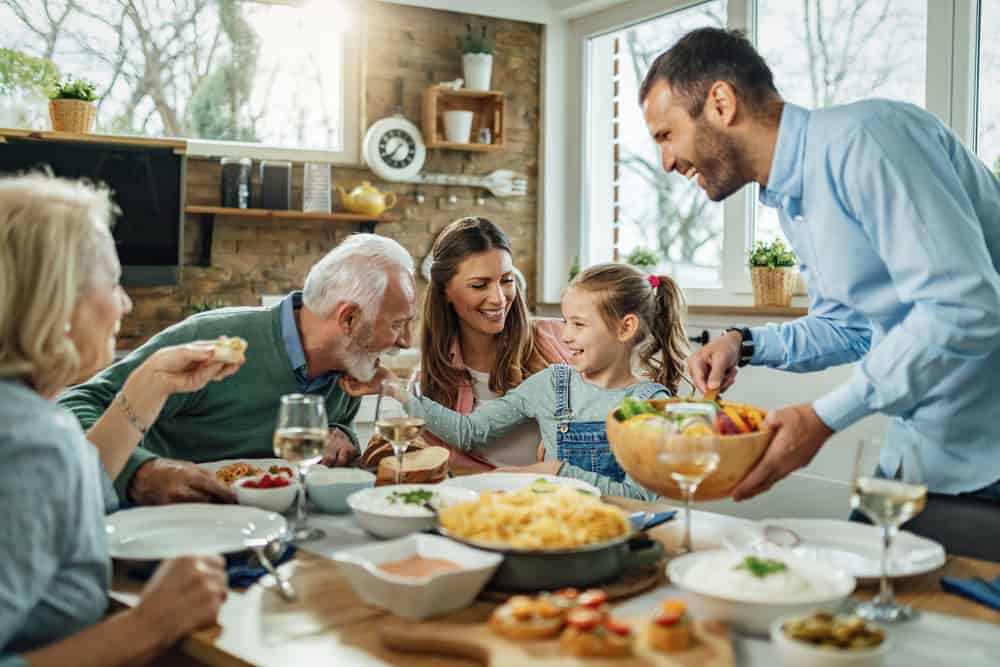 Some don't realise that these good-time memories can be shared whilst earning a decent fee in the process. How? By modelling, of course. It's true that a lot of families have already delved into the world of commercial modelling, while others have considered it, without following up on their collective modelling aspirations. We're here to tell families in every corner of the UK that group modelling is very real, and your aspirations can be turned into reality sooner than you'd think!


Families have been indispensable to us and our clients for years. We've been breaking down barriers and stereotypes since 1990, and we've grown our client list into the largest around. Most people immediately think of individual models when asked who we have on our books. Well, we're always keen to hear from families who can shine on assignments – whether it's a proud mother & child, a dad & sons / daughters combo, or a larger scale family effort! All our families excel on their jobs, with glowing post-assignment reviews a testament to how the process works.

Blended families are those where one or both parents have a child / children from a previous relationship to form a new, loving family. Think of the definition as a "step family". Blended families often have to be more patient as the relationships develop, but they play as crucial a role in a child's growth as any other devoted "traditional" family.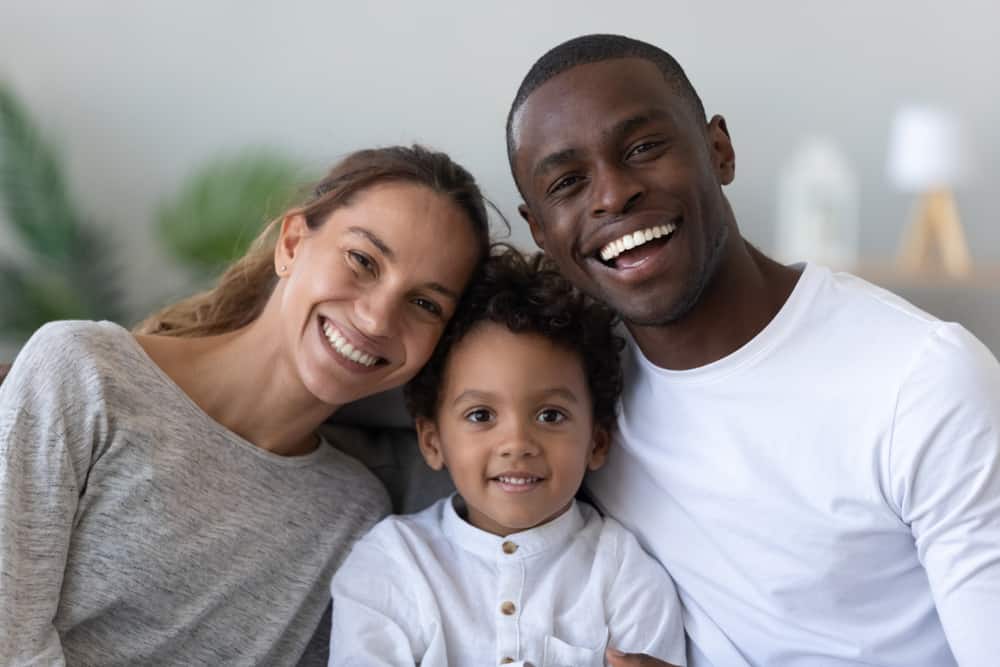 Blended families constitute roughly 10 – 15% of families in the UK. Because at least one child in the family is from another relationship, a blended family may have more obstacles to overcome: a child or parent may have different views from their upbringing in a different background (or even from a different country); the relationship between step-parent and step-child could take longer to build as there is no shared history between the two; contact with birth parents can be tricky. There are plenty of scenarios to consider, but the common goal is the same – to provide a safe, loving environment for children to enjoy being a child, and to provide them with the very best opportunities when the time comes for them to "fly the nest".


We'd like to summon a united rallying cry to all blended families with a mutual interest in commercial modelling. Same sex families, parents with a noticeable age gap, children of different ethnicities…opportunities for any family – blended or otherwise – are widespread in the modelling industry, and we'd like to see families come together on set, working for us and our clients.

Take advantage of the summer by taking snaps of your gorgeous blended family, and then show them off to us! If you're new to commercial modelling, have a look at the link below to give you an idea of how the summer can benefit self-promotion. Plus, none of our models need prior modelling experience to be successful!


Use your combined looks and skill sets to wow us, and you could be our next blended family who works with our impressive range of top-notch clients. That'd be a memory to truly cherish, wouldn't it?