You're not vain if you want to look your best for the summer. Whether lounging around in a hotel's grounds, relaxing at the beach or soaking up what the UK has to offer, everyone is entitled to feel a sense of pride by looking their best.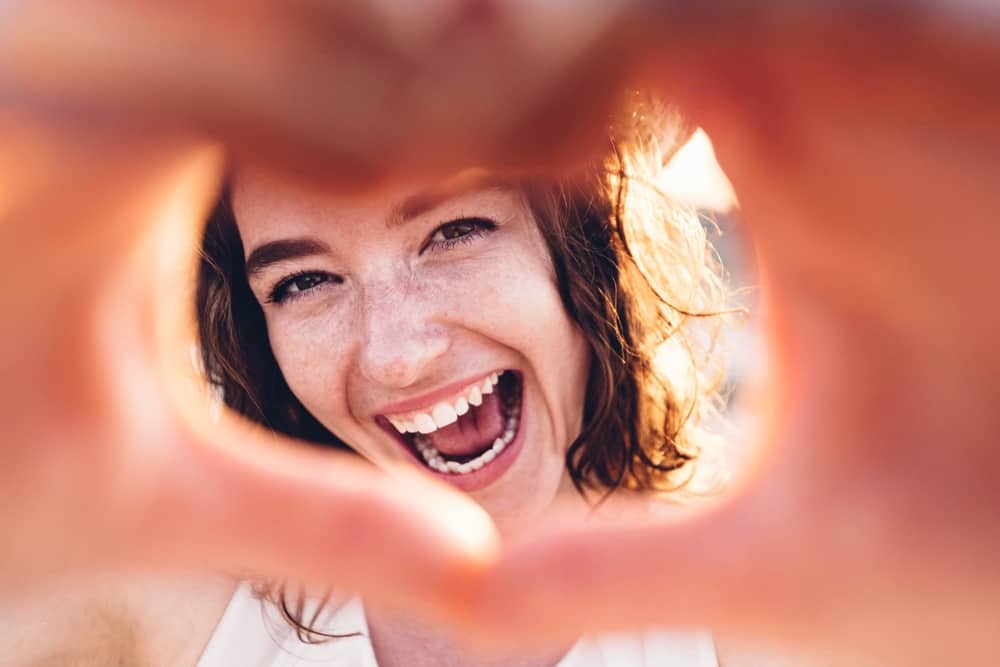 But with the expected splendid weather in July and August (we can all dream, can't we?), there comes a few cautions we should take heed of. Staying healthy throughout the year is clearly advisable, although many of us try to hit gyms or lace up the trainers in late spring in a last minute bid to show off a new physique when the sunny weather arrives. Fair enough, we say! For some, staying healthy for the summer can be a bit of a chore, but don't despair! Here's your trusted modelling agency's guide to turn heads when the wonderful summertime is at its most glorious. Hopefully, you'll be looking as stunning as the weather…


1. Take sleep seriously. Making sure you have a regular sleeping routine is an easy – but vital – method for staying healthy and recharged. It can be frustrating waking up at a same time when the morning light creeps through curtains at an ungodly hour, so prime your body clock to combat early morning sun. And if your sleep is interrupted to the point where returning to the "Land of Nod" is impossible, rise and shine and make your early morning productive. A lot of creativity can be enjoyed in the early hours.
Have a read of some of our more in-depth snoozing tips


2. More water, please! Keeping hydrated doesn't just apply when you're basking in 30 degree+ temperatures; drinking plenty of fluids every day is crucial for glowing skin and keeping healthy on the inside. Luckily for you, this blog here highlights essential tips to keep your skin at its most radiant:


3. Respect the sun. We're keeping fingers, toes and other extremities crossed for plenty of sun this summer. However, that doesn't mean we should all bask like lizards 24/7. In fact, it's recommended that we should seek shade between 11am and 3pm during peak summer months. If you're in any doubt, play safe with a 30+ SPF factor sun cream, and remember that the sun's rays are just as strong when swimming. For more sun-protecting tips, this blog is useful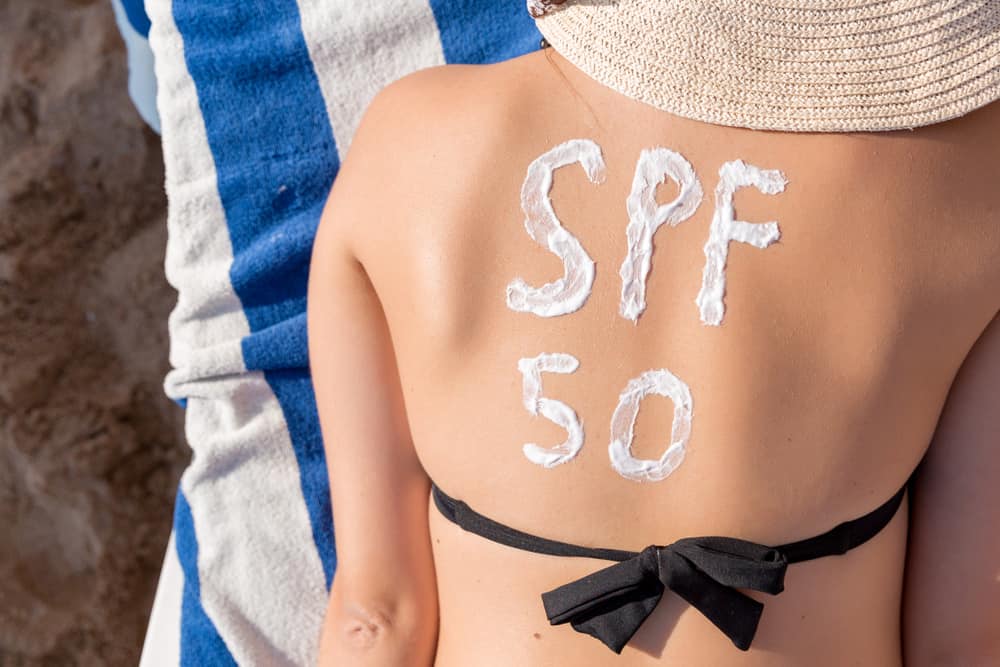 4. Be sociable! Staying mentally healthy is just as important, so use the extended daylight hours to meet up with family and friends

5. New balls, please! Take up a new sport this summer to burn off calories, improve the eye, and to gain a newfound competitive streak that serves well whilst on modelling jobs. Fancy a spot of tennis? Don't "follow the sheep" and wait until Wimbledon – grab your racquets and start now! Jogging in the cooler evenings or joining the open water swimming craze are two more active pursuits to tick off the summer bucket list. Exercise sharpens the mind, and is a key factor to a healthy mental state. Also, the more you exercise, the more likely you could star as one of our sporting models


6. Feeling hungry? Summer is perfect for eating lighter meals, such as fish, salads and veg. Eat often and little, and never skip breakfast (even if it's a quick slice of wholemeal toast).

On a separate note, if you change your look during the summer, don't forget to update your ePortfolios. We look forward to seeing your new photos and to put you forward to our clients!