We love to see your holiday snaps – and certainly the pics you take while you are away can make excellent additions to your modelling portfolio.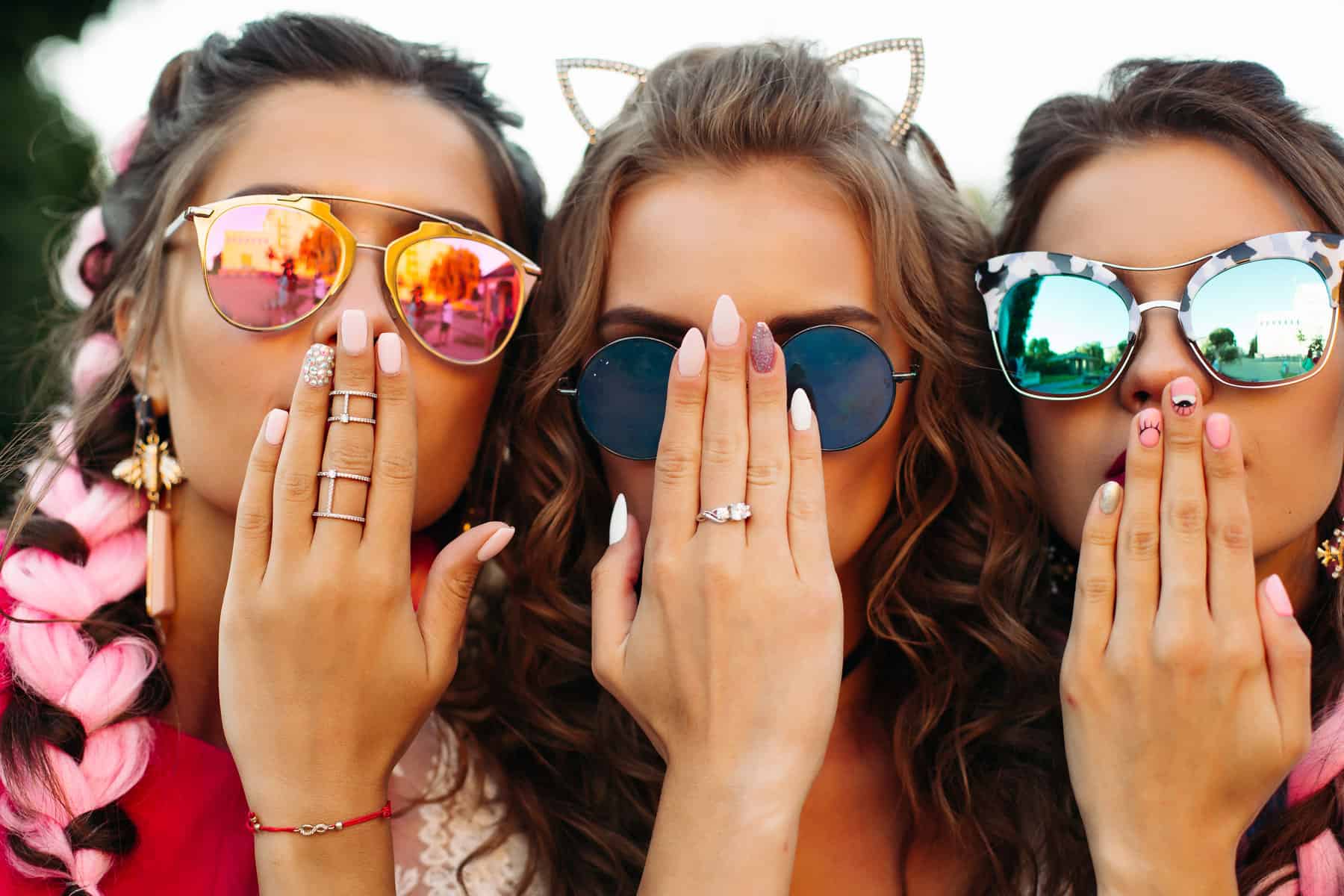 But, before taking any photographs for Models Direct, always read through our top tips.
Having the right pictures can make all the difference to your modelling portfolio and ultimately being selected for a job.
And, when it comes to holiday snaps, there are some very important DOs and DON'Ts to remember:
DO:
*Let us see you having a wonderful time on your holiday – and let the pictures really reflect the destination and you within it
*Remember to smile and look like you are having fun!
*Take your modelling pictures against the beautiful backgrounds of your holiday location
*Pose in gorgeous, brightly coloured holiday outfits that work well with the location
*Take your pictures on sunny days, with blue skies, while being careful to avoid too much glare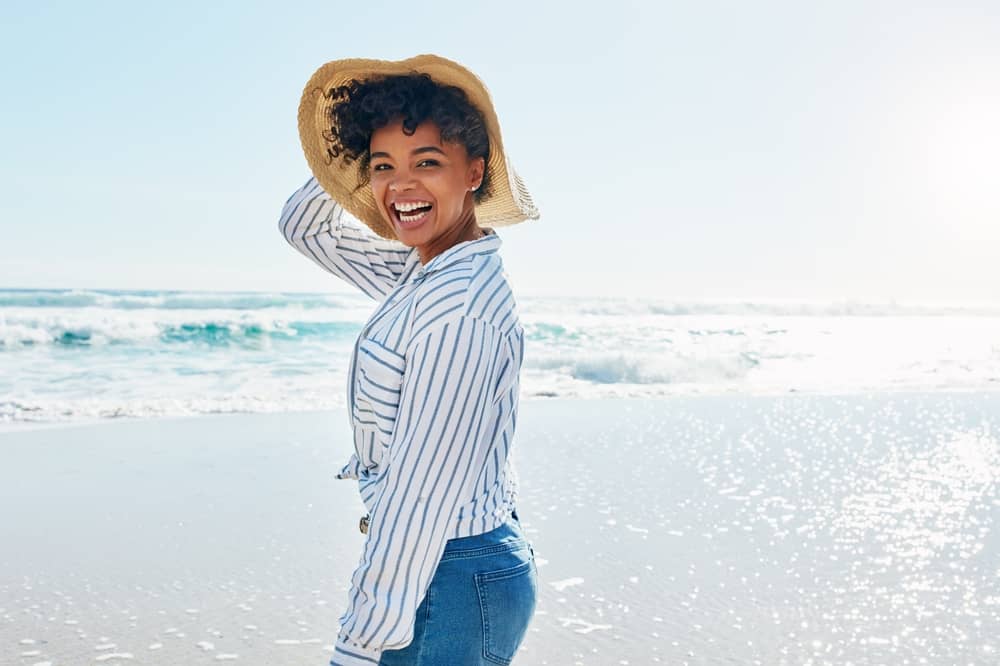 *Use a tripod if you have one as it makes for a steadier picture, which will be clearer for Models Direct and our clients to see
*Make sure there is no-one else in the background, whether they are friends, passers-by or other members of the general public
*Take and save your modelling pictures at the highest possible resolution your camera (or phone) will allow
DON'T:
*Take pictures in bright, glaring sunlight – it can often be better to take your modelling pictures when the natural light is a little softer
*Ask someone to take snaps of you with the sun behind you – we won't be able to see you properly. The sun needs to be behind the photographer
*Send us any pictures of you with your holiday mates – it is you we want to see
*Take pictures in busy restaurants, bars and nightclubs
*Send us pictures of you eating or drinking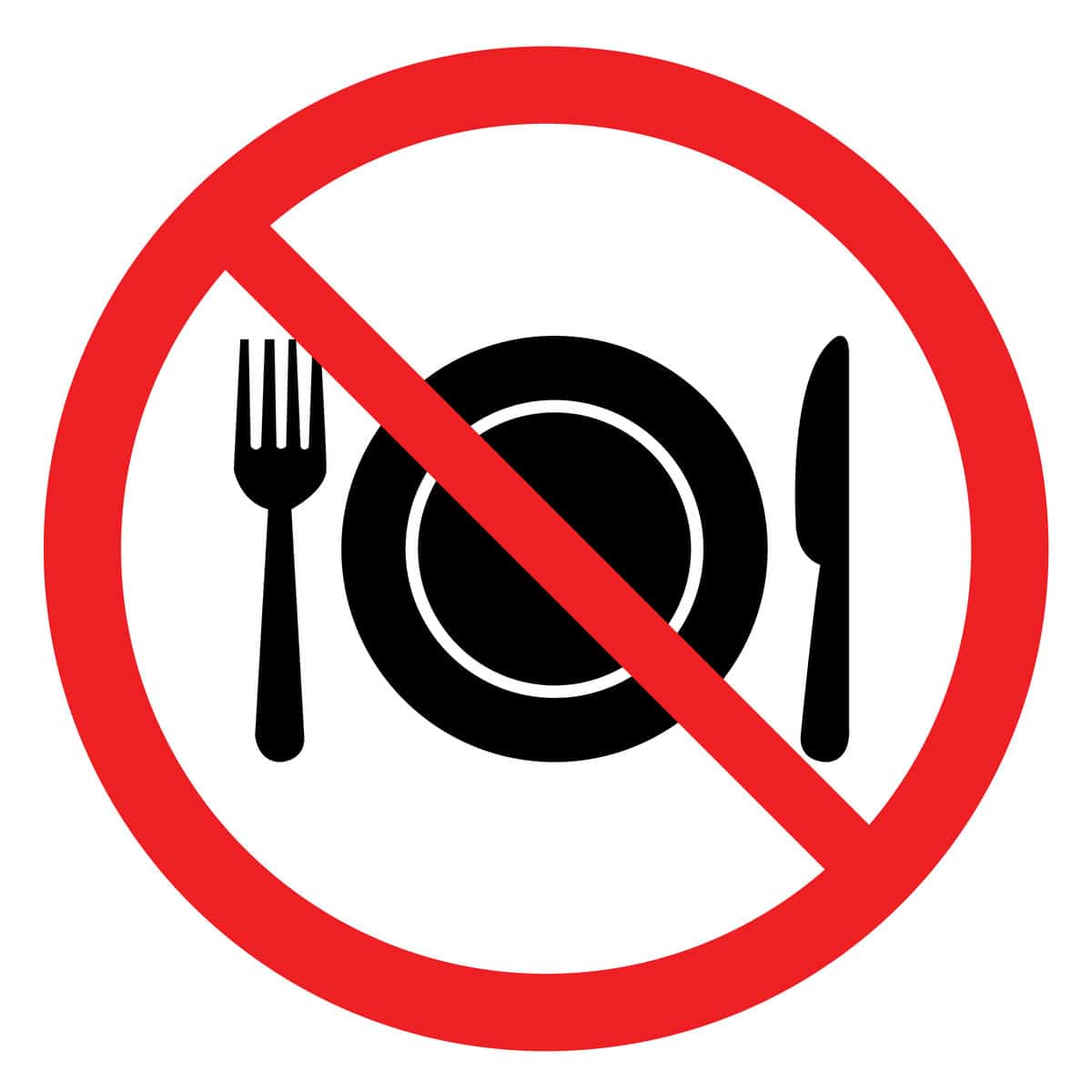 *Conduct your photo shoot on a crowded beach or other outdoor setting with lots of people
*Reveal too much skin – light summer outfits and tasteful swimming costumes are fine, but the shots need to be taken very carefully
*Take pictures for your modelling portfolio where your face is shaded or partly covered up by a large sun hat
*Take pictures if you are sun burned or hot and bothered – we need to see you cool, calm and collected!
*Send us any pictures of you (or you with holiday mates) if you have clearly been drinking alcohol
*Distort your images or put them through any kind of filter before sending them to us
*Reduce your modelling images to save or send them as they might lose their sharp quality
*Take your photo shoot so seriously that you end up not looking relaxed and happy on your summer holiday away!