Summer is on the horizon; the weather is warming up and the new season is hopefully bringing a fresh sense of optimism with it.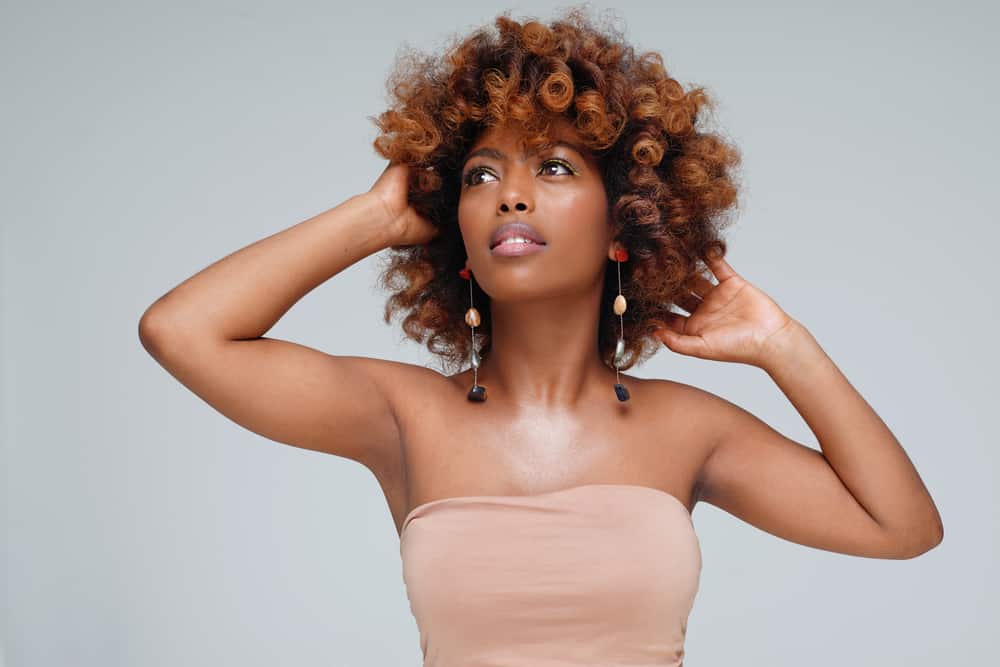 So how about trying something new this summer?
If you have ever considered becoming a model, now might be the time to think about it a little more carefully and decide whether this is the right moment to give it a go.
If so, here are our seven steps to becoming a model this summer:
1 Dedicate some time to reading our website, browsing our blogs and finding out more about what other models think about working with us.
2 Make a list of reasons why you might want to try modelling – different experiences, meeting new people and earning extra money might be among those.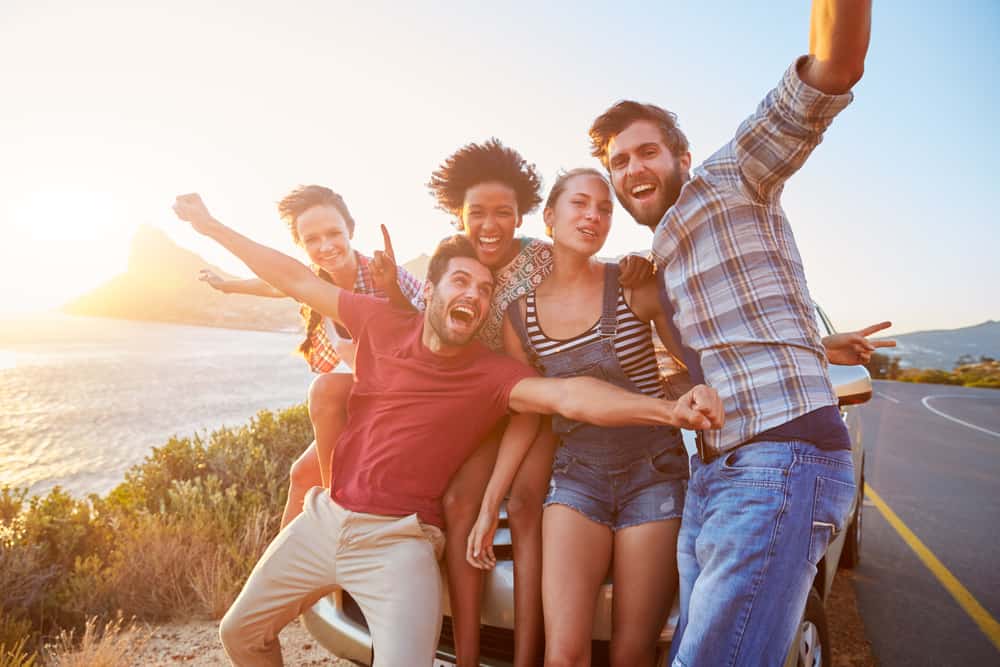 3 Think about yourself and the qualities you have – are you a friendly, confident and easy-going person who is able to follow instructions? Would you be happy to step out in front of a camera? Consider whether you have any skills that might help you in your modelling or give you that extra confidence – can you act? Are you sporty? Do you enjoy singing or dancing?
4 If you are starting to think that modelling might be for you, then join us at Models Direct. We actively look for work for our models and can give them peace of mind with every assignment that we know who the client is, what the job will entail and how much they will be paid. We also ensure our models are paid quickly after each booking.
5 Make sure you follow our advice on uploading the right kinds of images to your e-portfolio – and ensuring we have all the correct information about you. You must also check your contact details are always up to date.
6 Refresh and update your e-portfolio regularly. Respond quickly if we contact you to ask about putting you forward for a specific assignment. Our clients request particular types of model for their different jobs. If you fit the bill then we may well include you as one of several models who match requirements. The client then makes the final choice. If you are chosen, then, once again, you need to respond quickly. Your contact at Models Direct will then tell you more about where you need to be, when you need to be there and what the assignment will entail.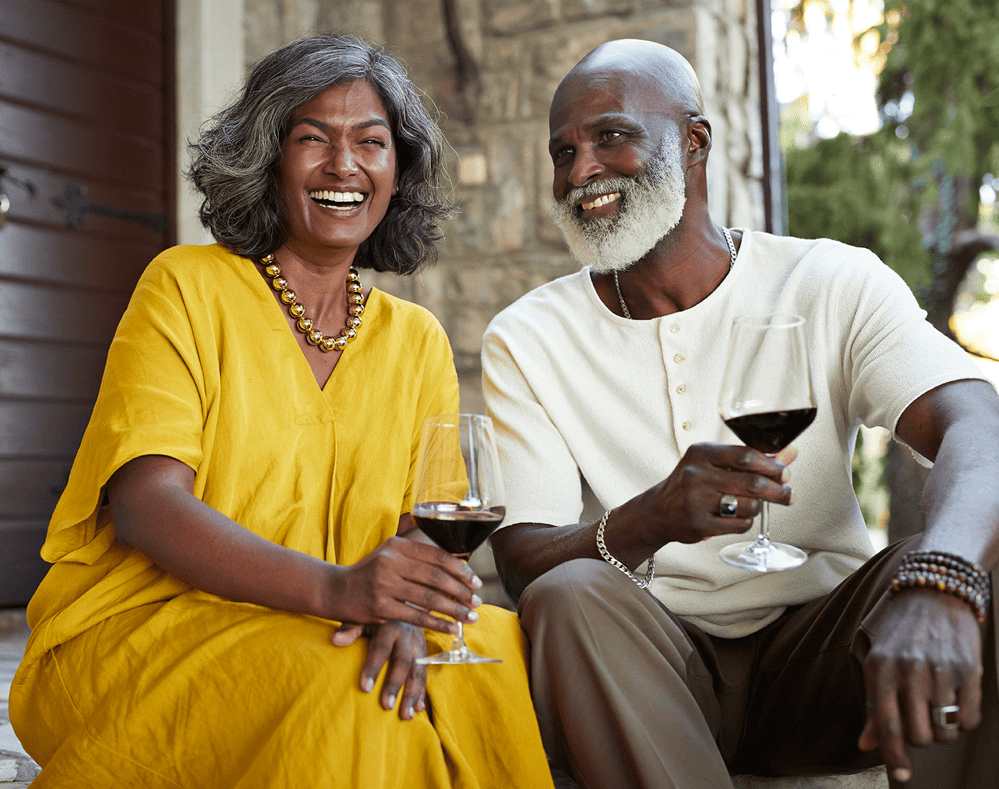 7 Turn up to the assignment in good time, wearing or bringing what you have been asked to wear or bring. Follow the instructions you are given on the day and enjoy meeting the crew and any other models also there. Make the most of the experience and then look forward to seeing yourself in the final pictures or film and in the campaign itself. And congratulate yourself on becoming a model!