Updating your modelling e-portfolio regularly is essential and at Models Direct we often suggest changing your photographs with the seasons.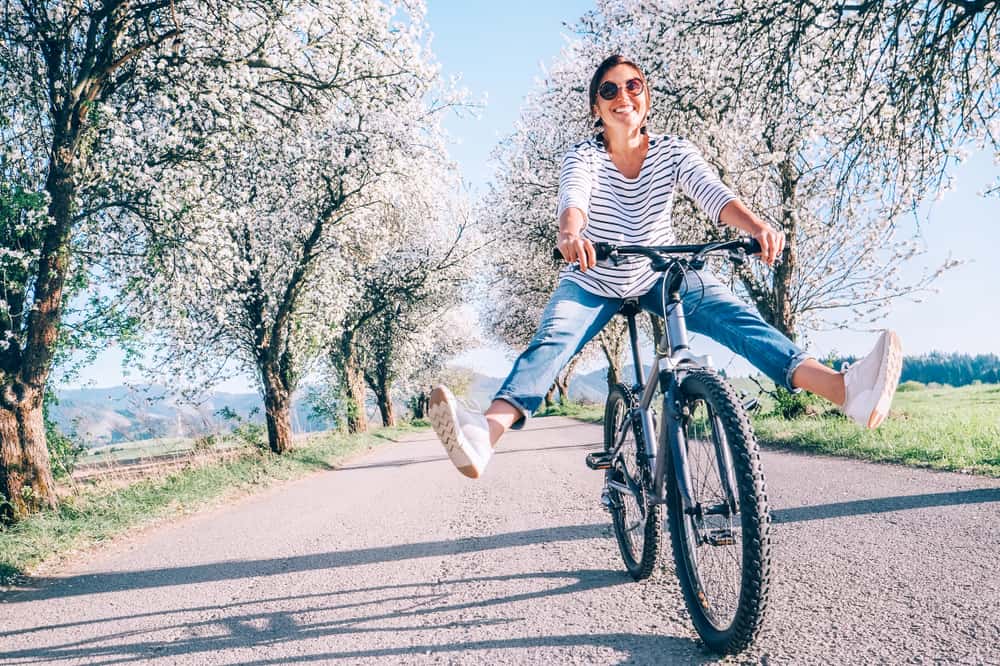 With summer fast approaching, you might therefore be keen to start thinking about some great outdoor locations for your next set of shots.
And for those who haven't joined us yet – but are considering giving modelling a go – some of these suggestions might also be ideal for your very first set of images.
1 The Beach
We aren't all lucky enough to live near a beach or to be going to one on holiday, but if taking pictures on the coast is an option, then make the most of it. Do watch out for that sunny glare (keep the sun behind the camera at all times) and ensure no-one else is in the background. Early morning or towards the end of the afternoon when the light isn't so bright can be a great time to take modelling shots by the sea. And promenades and esplanades can be ideal for taking photos with the water or the sand in the background.
2 By a River
If you can't get to the sea, perhaps you have a river close by. Again, this could give you the opportunity to take some gorgeous photos against a very beautiful and natural backdrop. If the river has leafy green banks then this can also add some summer colour. If there is a bridge you can stand on while your pictures are being taken then this could help whoever is taking your photos to frame the shots nicely.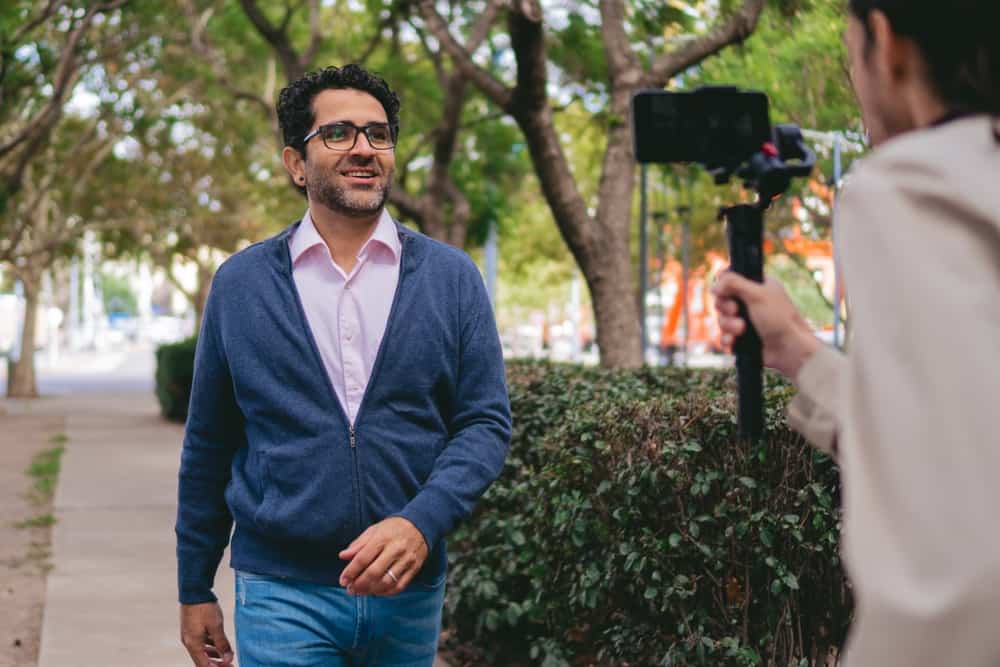 3 In the Park
Your local river might run through a park – and this could also provide plenty of opportunity for some nice summer shots. Many parks have leafy, wooded areas that might work well or they could have a spot where you could sit on a bench with the green of the grass and the blue of the summer sky behind you. Have fun with some of your photos in the park too – perhaps there's a boating lake you could go out on or a pavilion you could pose beside.
4 Among the Flowers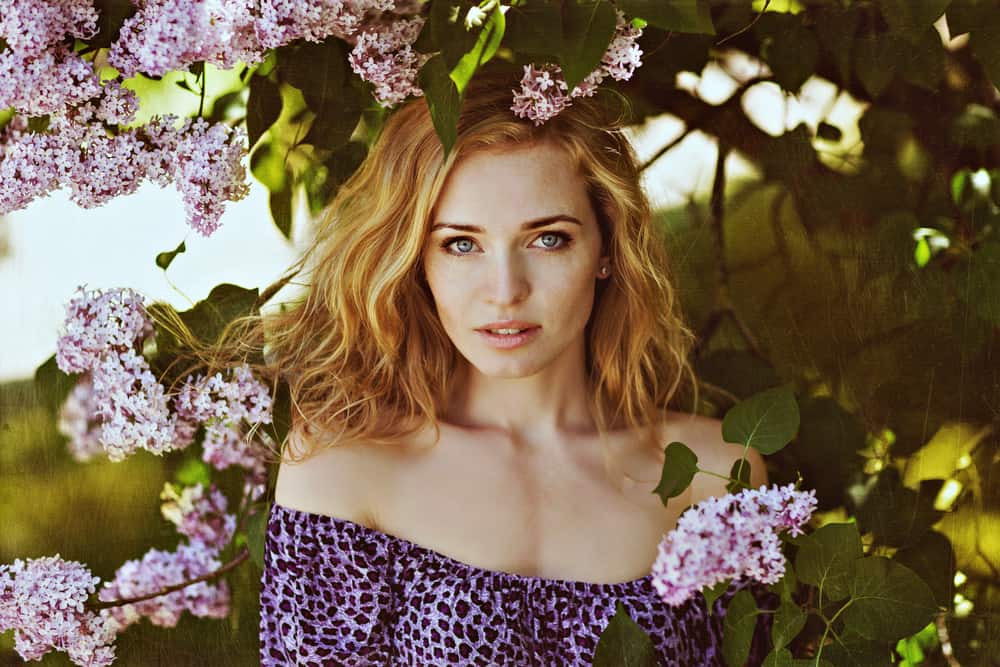 These days many parks have areas that are being rewilded or left to nature. You may find some of these are beautiful places with plenty of summer colour. Wildflower meadows and areas with long grass can look wonderful in summer pictures – but just make sure you are allowed to be there before you start shooting!
5 City Steps
Summer photo shoot locations don't have to be all about nature. You can also get some sizzling city shots during the hotter months. Colourful summer clothing can really stand out against the contrasting greys and clean lines of the city centre. Try taking shots on the steps of city buildings, for example.
6 Landmark Buildings
Interesting buildings can also make great backdrops, especially if they aren't too busy. Consider landmark buildings close to you that are simple but interesting, such as unusual office blocks and structures with lots of glass. Equally, you might live close to a beautiful, historic property – something Georgian or Elizabethan perhaps; a building that could work really well with you posing against it in the glorious summer sunshine.