There's nothing as exciting as an upcoming wedding – especially after the past few years we've had when so many celebrations were postponed or cancelled.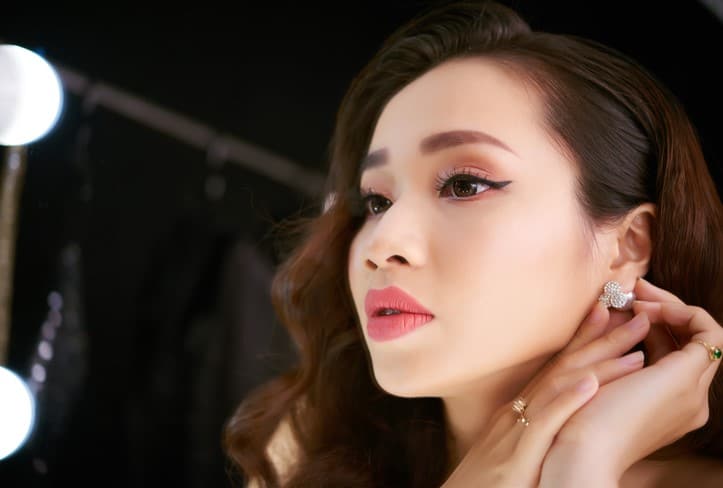 Because of this, many of us are now eagerly anticipating taking part in big occasions this summer and are looking forward to dressing up and having a fantastic day out.
Watching someone we know or love tie the knot is always a special (and often emotional!) occasion.
And here at Models Direct we also love a good wedding!
This isn't just because we like having fun (which of course we do!), it's also because we know what a great opportunity weddings can be to grab some great modelling shots.
We always encourage our models to update the photography on their e-portfolios every so often and we often suggest taking seasonal pictures.
And, of course, anyone thinking of joining us will need a selection of photos to upload when they start working with Models Direct.
Summer is a brilliant time to take pictures anyway because of the good weather and lovely potential backdrops.
And weddings at this time of year certainly tick all those boxes…
But, in addition, you are likely to be dressed to the nines in an outfit that is truly stunning and you will probably be somewhere beautiful.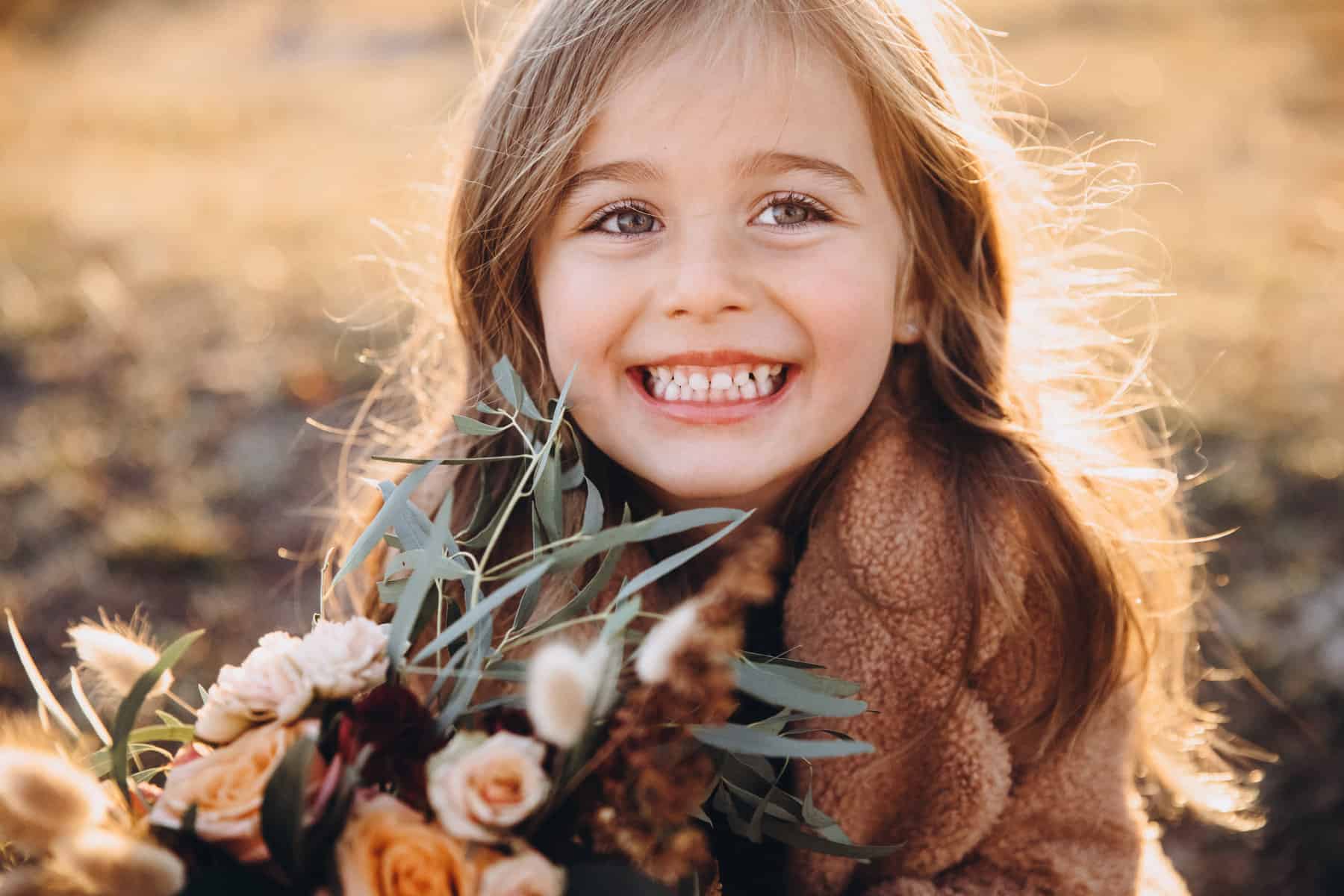 If the bells are about to chime for someone you know, then ask a friend or family member to take some pictures of you in your outfit before you leave.
Pose for a few different shots and if you are wearing a hat or fascinator make sure that you take it off for some of the photos.
This is because headwear can cast shadows and obscure the face.
Then make the most of the opportunity to ask someone to take a few more pictures after the wedding ceremony itself.
No, we don't want to see you dancing with Cousin Charlie or helping yourself to a plateful from the buffet!
These are the moments to enjoy yourself, and certainly not be thinking about posing for pictures for us!
The time to ask a friend to take some shots is after the ceremony, when you are still looking your best, and when everyone is milling around while the official pictures are being taken.
In all likelihood, you will be somewhere truly picturesque at this point – in a gorgeous garden, by a beautiful building or in a park with blooming flowers and leafy trees.
So make the most of this pause in proceedings and make the most of the setting.
Then, afterwards, let you hair down and enjoy the day, knowing that when you get home tomorrow you can flick through the photos and choose one or two that are truly amazing.