(Editing your photos and choosing some for your portfolio)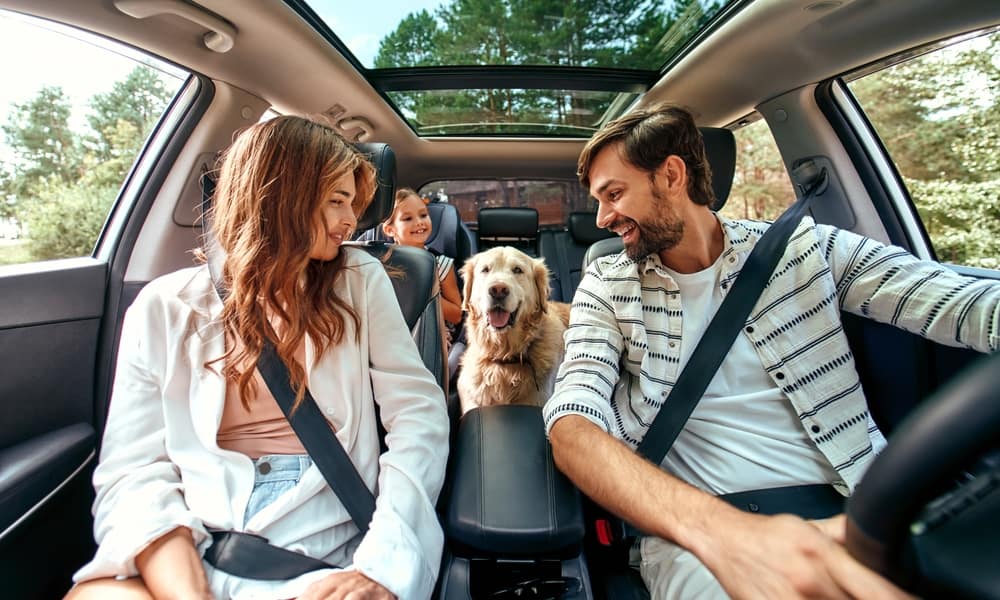 Ooooo choices, choices!

Holiday snaps are the best, even the blurry ones with your forearm half taking up the frame or the top of your head covering a glorious to-die-for background. Memorable tropical beaches, tranquil oases, volcanic landscapes – wherever your destination is, even if it's a staycation with a laid-back seaside charm or breath-taking national parks, your holiday pics are your personalised journey.

No wonder it's difficult to choose some of your best pics for your modelling portfolio. There are exceptions to the image submission rules for portfolios because – well – you're on holiday (woo hoo!) Models Direct will help take the conundrum out of picking your snaps so do read on!

Clear, well-lit, uncluttered images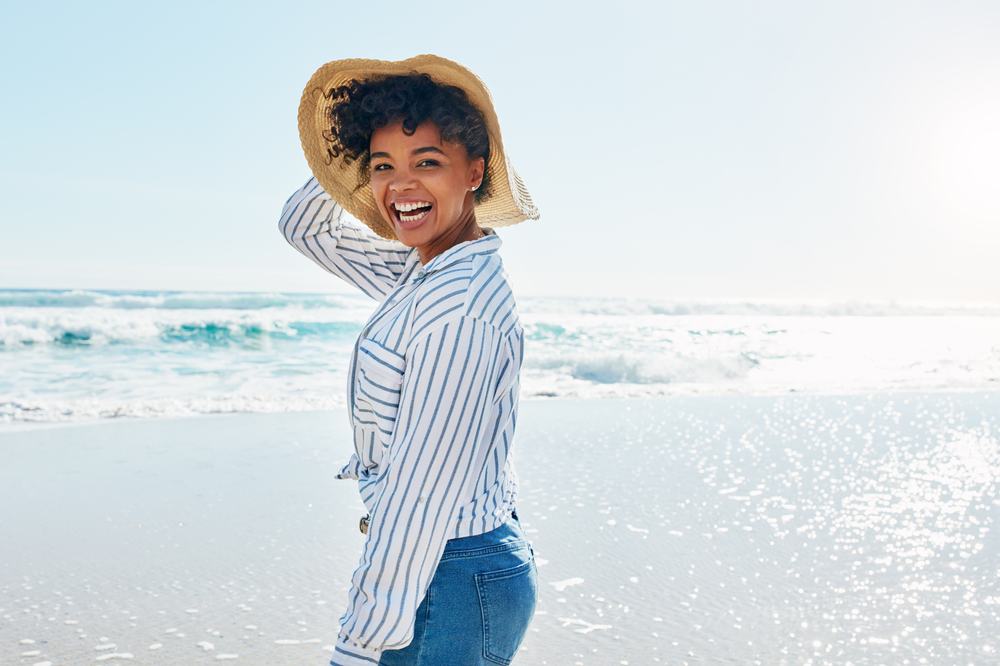 Capturing a clear holiday image is one thing but when we ask for an uncluttered background, this might prove slightly challenging. Who wants to go on holiday and take their best snaps against a plain backdrop? Well, it doesn't have to be a hard and fast rule when you're enjoying your time away.
Having a focused image with great natural light accompanied by a clear backdrop, (no extra hands and feet, unless you're a parts model and they belong to you!), is the best way forward.
As for the nature of your background, if it doesn't include anyone that shouldn't be in it (family models are included, of course), any objects or attractions that are distracting and take the focus away, then it'll pass as a good addition to your portfolio.

When problems arise and how to solve them

If, however, you have an amazing snap but an unwanted object is gnawing away at the focus, you can use a background remover tool to erase it. This handy editing feature will help you keep your image untouched but remove the undesired bits and bobs.

Likewise, if you want to revive a photo because its colour and lighting are not doing it the justice it deserves then you can apply an AI image editing tool to achieve a sharper look; balancing lighting and defining colours. This will help to pop up your pic and get it more noticed.

Keep the filters at bay

We love snapping and adding our personal touch with filters that can make our image stand out. Why not be creative when we have all the tools that can help us achieve that? Nothing is stopping you but keep images neat and minus add-ons for your portfolio. Why? They'll stand out perfectly as they are, so no need for flamboyant or edited images to get spotted. Agencies and clients just want to see you as you are – no touch-ups, collage templates, or AI image editing on your face or body, please!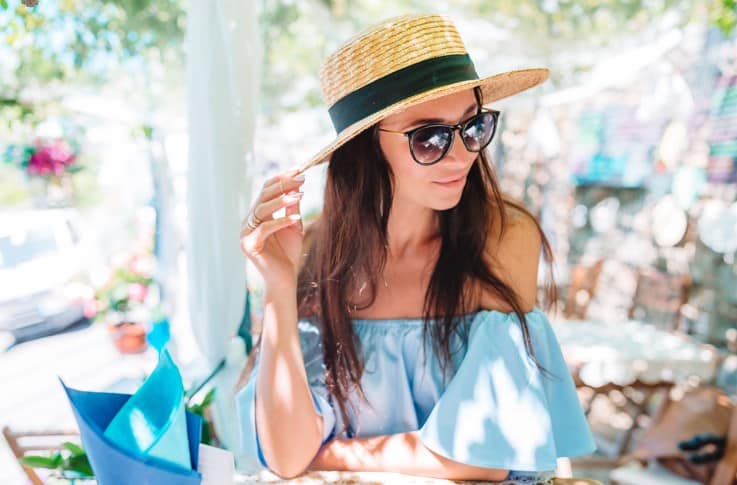 Crop and resize images

You're more than welcome to edit and adjust the size of your image and zoom in or out, as long as the main image hasn't been tampered with. It might be tempting but if the urge is too strong, then the best solution is to choose another pic you're completely happy with.
Models Direct hope that this blog has helped get you ready to take your holiday snaps. Summer's only around the corner so we hope this mini guide has been useful for you ahead of your holiday!

Ps don't forget to smile!