Youngsters love nothing more than having a go at something different and exciting.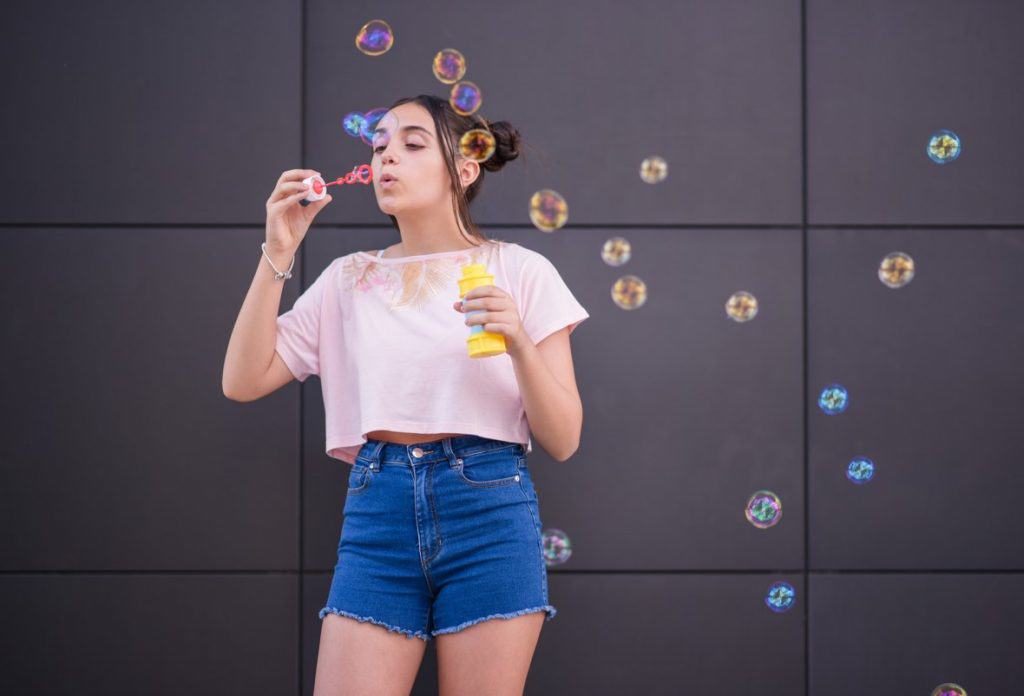 They also love seeing photos and videos of themselves having a good time on social media and in advertising campaigns and promotions.
At Models Direct we know this because we have worked with young people for decades – and because most of us are parents ourselves!
So what makes child modelling fun?
Well, our little ones love the whole colourful experience of being on set and seeing how cameras, lights and photography or filming works.
They love the idea of play acting and stepping into someone else's shoes for a time – after all, much of modelling is about pretending to be someone else, somewhere else.
They also enjoy the attention they receive, not only from their parents who accompany them and have dedicated their day to being with their child, but also from the production crew.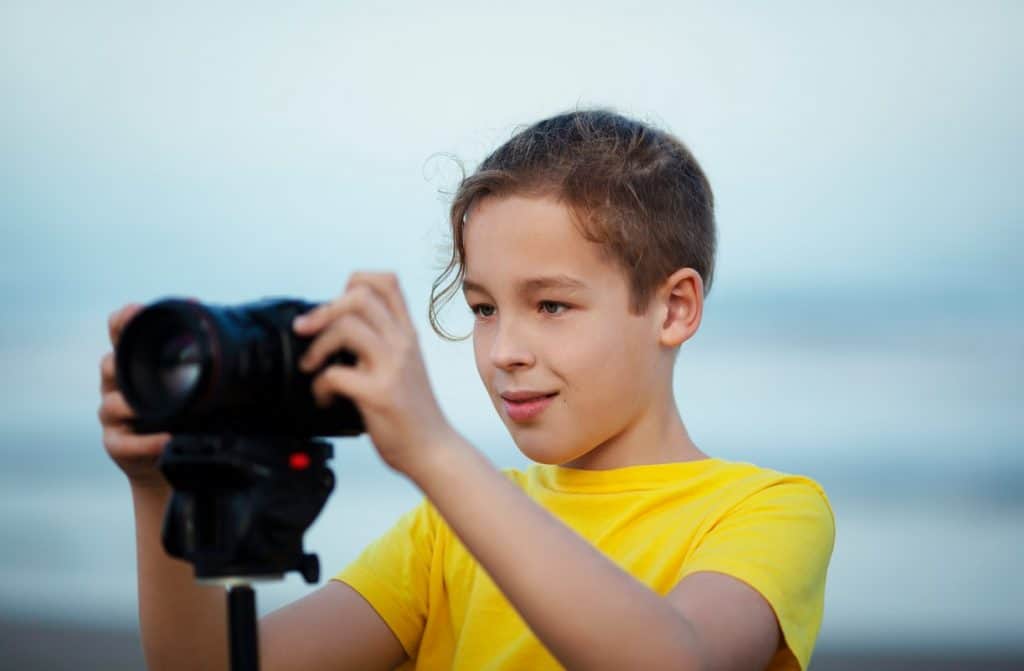 The clients and production companies we work with know exactly how to look after child models, explain to them what to do and make sure they feel comfortable at all times.
And what makes teen modelling fun?
Well, teenagers love modelling for many of the same reasons as children, but they are also often drawn to it in other ways too.
Lots of our teenagers love nothing more than getting out and about and meeting other young people of a similar age or even other models on set who may be older or younger.
They also love to see the final photos or film when they are posted on line or used in another format, such as a brochure, advert or other campaign.
They love being able to tell their stories on Instagram and elsewhere on social media and to share our posts when we promote the project they modelled for.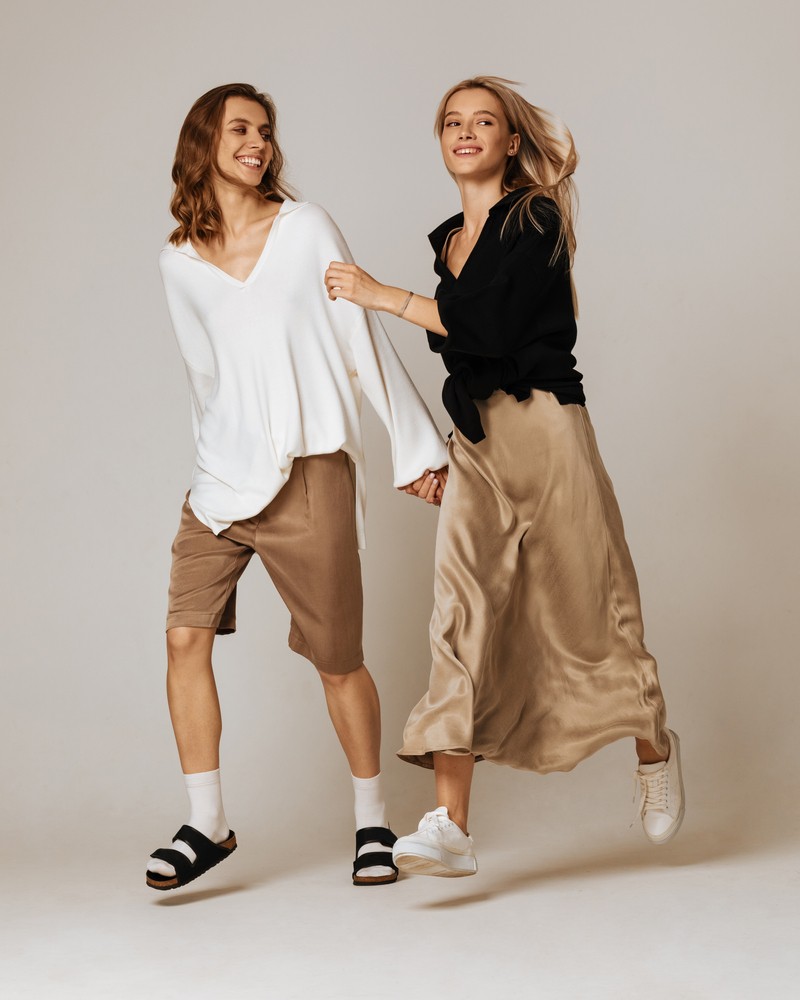 And, of course, teenagers also love having the opportunity to make a little extra money.
Most of them like being able to buy their own clothes, make up and games etc – and earning a fee of their own can give them these opportunities.
Our child and teen models can tell you exactly what they have enjoyed about working with us when you browse through their review pages.
Then, if you are still interested about finding out more about child or teen modelling, contact us by filling in a form here and we will come back to you to explain more about how the process works!