Cats – take a bow!
Because your day of recognition is just around the corner.
That's right – Monday 8th August is officially International Cat Day. Even dog-lovers won't begrudge this special day for our feline companions, so it's sure to be celebrated by everyone with a special bond to animals of all kinds.
It's estimated that there are 550 million cats worldwide. Though some cats take great pride in their independence, a lot rely on home comforts. Cat owners adore coming home to find their balls of fluff greet them at the door, genuinely glad to have the attention they deserve. Cats are adventurous and curious in equal measure, and we wouldn't want them to be any different, would we?
Despite cats' love for their owners, it's a sad fact that some end up being strays. Perhaps because of this, the International Fund for Animal Welfare created International Cat Day in 2002, and the day has since been under the custodianship of the charity International Cat Care (one of their ambassadors is none other than scientist and TV presenter Liz Bonnin!). They aim to increase welfare and health of our beloved felines, and to spread understanding and compassion across the globe.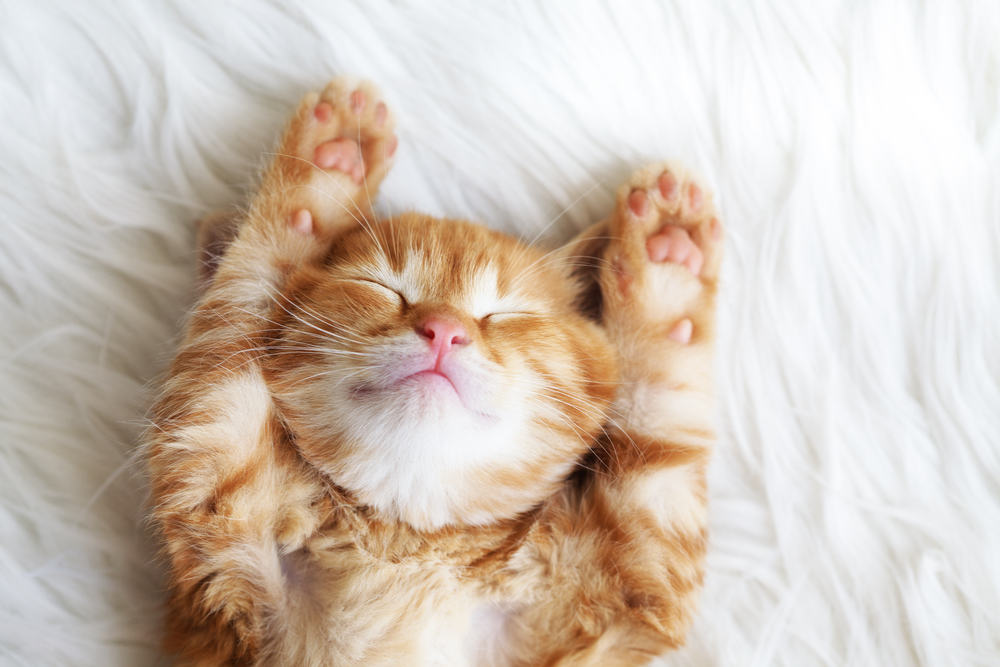 So, International Cat Day is a big deal and deserves a double thumbs-up, and you can get involved! Here are four suggestions to adopt on the 8th August:
1, Get out your phones and capture your feline pets in all their splendour on social media. Come on – it's not as if no one likes the odd cat video!
2, Scrap the conventional food and treat your cat with something a little more upmarket. Salmon, a tuna steak, milk from bone china – it'll be a day your feline companion will remember for a long time!
3, Head online and indulge your favourite tabby with some snazzy new gear. Maybe a lovely collar, bell or a cute little body warmer.
4, Fancy really giving your cat a day to remember? Well, here's an idea that will leave your cat's friends purring with jealousy. On the 8th August, why not apply with us so that your cat has a chance to be seen by the best commercial modelling agency in the UK? All we'll need is two photos of your superstar pet, and we'll take it from there. Here's the link to kick-start your pet modelling career:
https://www.modelsdirect.com/pet-modelling/
What's a better way of embracing all things feline by turning your cat into one of our Star Pets?
We've placed laidback cats with many top-notch clients, including John Lewis, the Walt Disney company and famous pet food brands. Check out the reviews below (though all the animals are super talented, they let their owners send in the feedback!)
https://www.modelsdirect.com/reviews/animals/
Having a pet is a full-time responsibility, but International Cat Day is the perfect time to reflect how your cat makes your life that much more pleasurable. We're sure your cat feels exactly the same way, so go ahead and spoil your pet rotten!