Wow, what a scorcher!
It's been a sizzling hot summer so far and there's more to come!
Whether you are a model, would-be model or simply someone looking for top tips for keeping cool this summer, here are a few helpful suggestions from Models Direct:
*Think about your clothing
Try to dress as lightly as possible, while also ensuring you are protected against the sun. Wear natural, breathable fabrics, in light colours and try not to layer up. Keep your arms, legs and face covered when you are out in the sun. And remember to use SPF sun protection!
*Remember your head and feet
Keep your head and feet uncovered when you are in the shade, this will help you to keep your cool. If it is safe, bare feet or open-toed shoes can be helpful, but again, remember to cover your feet or use a sun protection product when out in direct sunlight.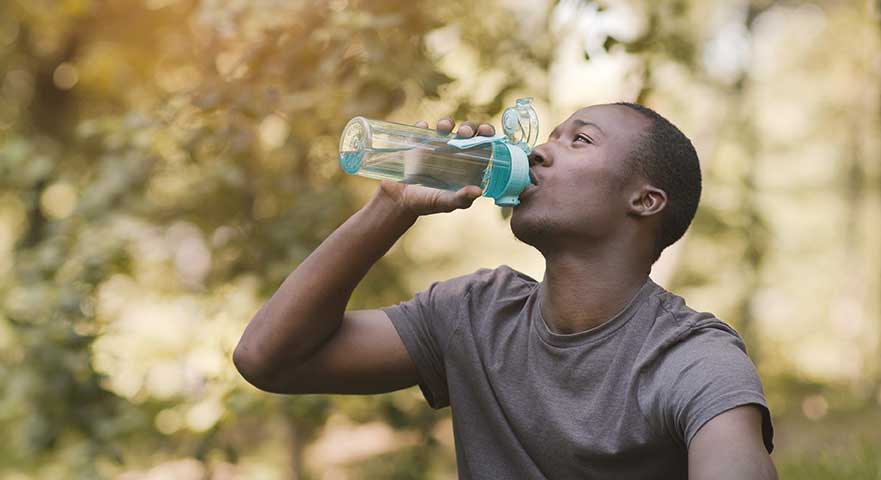 *Drinking water
Freeze a few bottles of drinking water over night then pop one in a plastic bag to take out with you. As this melts, sipping it every now and again will help you to stay cool as well as hydrated.
*Cold water
*Dip a flannel into a chilled bowl of water every now and then to cool your face and the back of your neck with. Have a cold bath or shower, instead of hot one and sit with your feet in a bowl of cold water while you are working, watching TV or even on your phone! Another tip is to fill a hot water bottle with cold water, put it in the fridge for a while and put it behind you as a cushion. Fabulous!
*Windows, blinds and curtains
Keep your cool in really hot weather during the day by closing windows to keep the hot air out and the cool air in during the day. At night, when the air is cooler outside than in, open the windows to let the fresh air in. Similarly, keeping blinds and curtains closed can keep rooms cooler, especially on side of the room, house or apartment which receives direct sunlight.
*Fans
Sitting beside a fan can help you to keep cool but try not to simply circulate the hot air around the room. Sit the fan on the floor, as this is where the air is coolest. Positioning a bowl ice in front of the fan can also be a great tip. The cold vapour will then also be circulated as the ice melts.
*Don't cook as much
Try not to cook as this will simply heat your kitchen up. In really hot weather, tuck into salads, fruit and cold dishes as much as possible. Eating raw fruit and vegetables can be very hydrating and, of course, brings lots of health benefits too. If you do want to cook, then why not cook outside on the barbecue or even a camping stove!