We've dedicated this page to answering the most frequent questions asked about female modelling. This trio are so popular that our expert modelling team got scribbling and wanted to share their answers right here: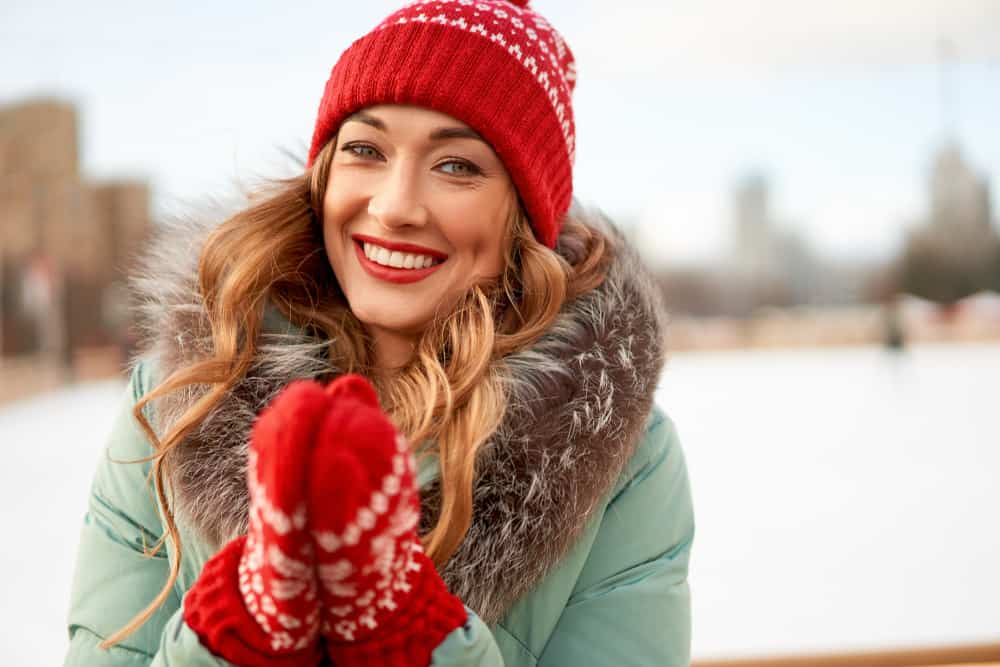 Who is a female model?
The answer is: anyone who defines themselves as a female and is in the modelling industry. This is a sought-after modelling niche where there are quite especially millions dotted around the world. From iconic fashion models such as Naomi Campbell through to influencers like Ashley Graham, the female model industry is bustling, constantly expanding and evolving.
What are the four types of models?
The four types of models? Models Direct will let you in on something – there's definitely more than four types of models. We know because our expert modelling team specialises in a pheltora of categories and they include: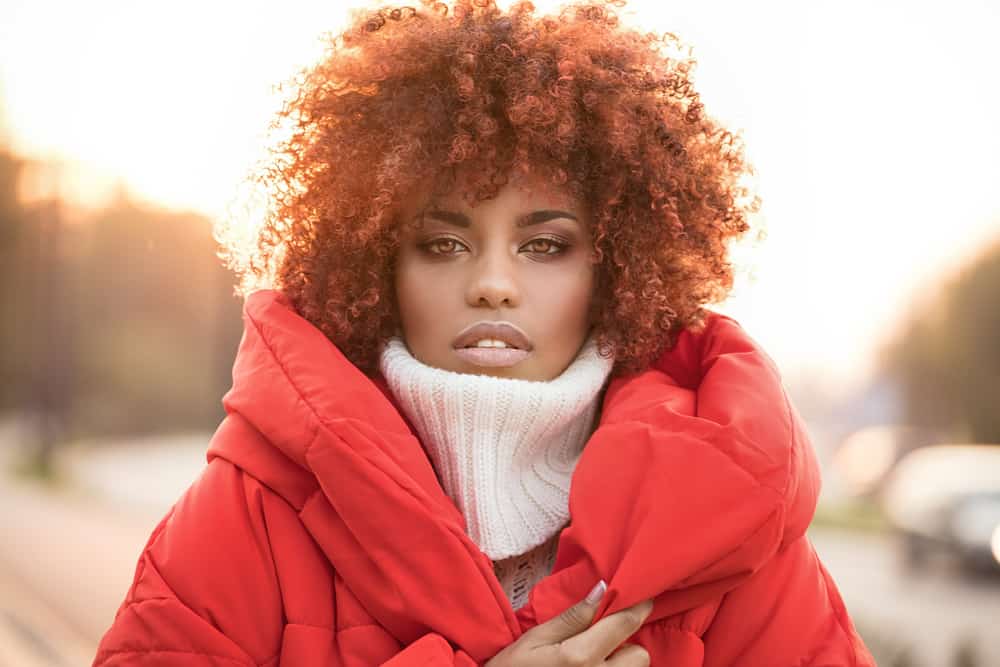 Fashion modelling
Commercial modelling
Catalogue modelling
Promotional modelling
Baby modelling
Female modelling (the one we're focusing on right here!)
Male modelling
Family modelling
Plus size modelling
Mature modelling
Body parts modelling
Fitness modelling
Petite modelling
The list is pretty extensive and we're proud to be part of these opportunities, welcoming new models and boosting their chances and exposure, helping them to network with other models and clients. You can check out our female model reviews right here.
How tall is a female model?
If you're looking for an agency that places no strict guidelines and restrictions on models, then you're at the right place. Models Direct do not place barriers on our models and unrealistic expectations. Our height is something we cannot change (unless of course your footwear dictates otherwise or you go to drastic surgical measures). So, if you're 5'6", where you're below the typical modelling height threshold but you're above the petite modelling criteria then an agency like ours can help since we embrace everyone regardless of height and weight.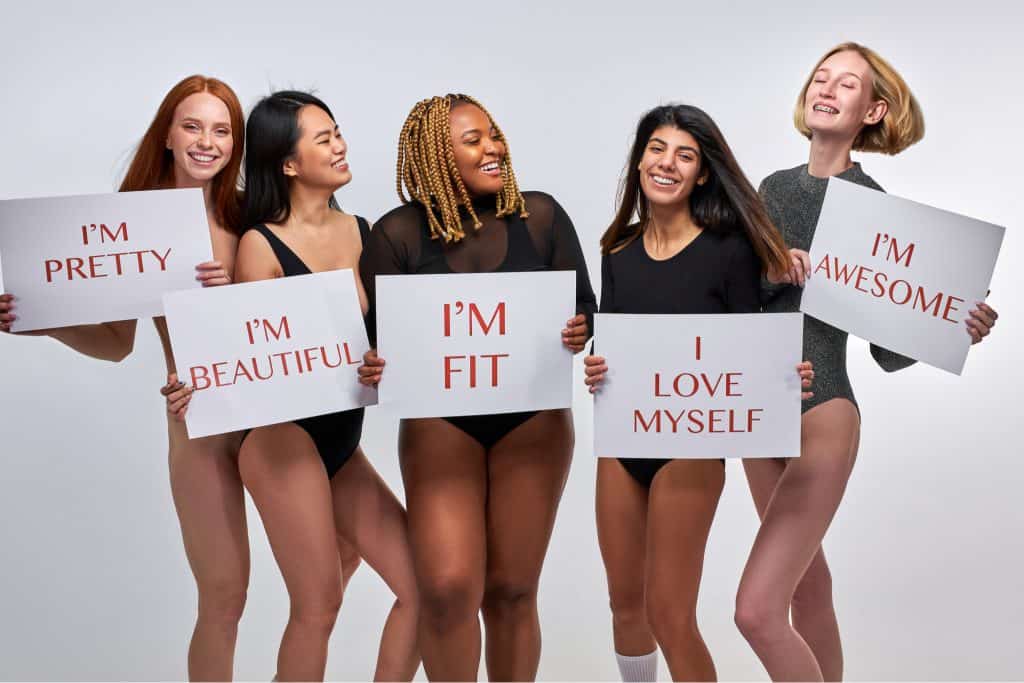 There you have it! All your questions answered right here by Models Direct modelling experts! We know that there are a lot more that might be whizzing around in your mind and if you have any you'd like to ask our team, we're more than happy to answer them for you. We're all about debunking and demystifying negative thoughts and ideas revolving the once thought restrictive modelling industry. Models Direct are gamechangers and have been breaking barriers for over thirty years. There's no stopping us, so what's stopping you? Talk to us, ask us, join us!