Let's take three people with one thing in common.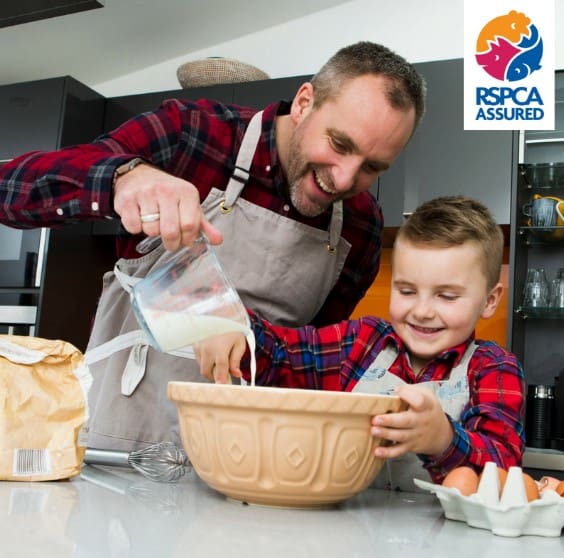 1. Susan is 67 years old and is a retired teacher. She is active and has many hobbies, but she's been looking for something extra to occupy just two days per month. She thought about becoming a model, and just "went for it". After sending in her photo and filling out an application form, her extra couple of days were filled by exciting monthly modelling assignments.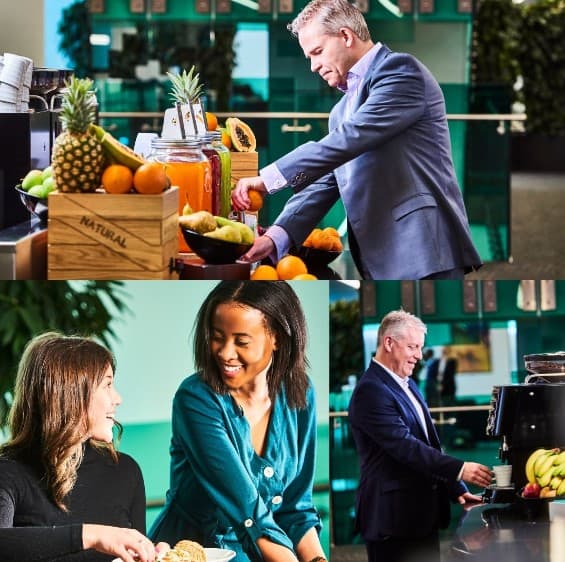 2. Matthew is in his thirties and has always been a "go-getter", as well as eager to try new things. He wanted a new direction – something to add to his CV and impress his friends. He tried modelling once, and now regularly stars in modelling shoots in and around his home town (he's quite a local celebrity).
3. 13-year-old Megan mentioned to her mum and dad that she might enjoy modelling. After her parents looked into the modelling process, they were happy that they'd be able to grant their daughter's wishes, and before long, Megan was starring in various campaigns.
…and the one common denominator? They are all "ordinary" people living the dream as models – specifically, lifestyle models.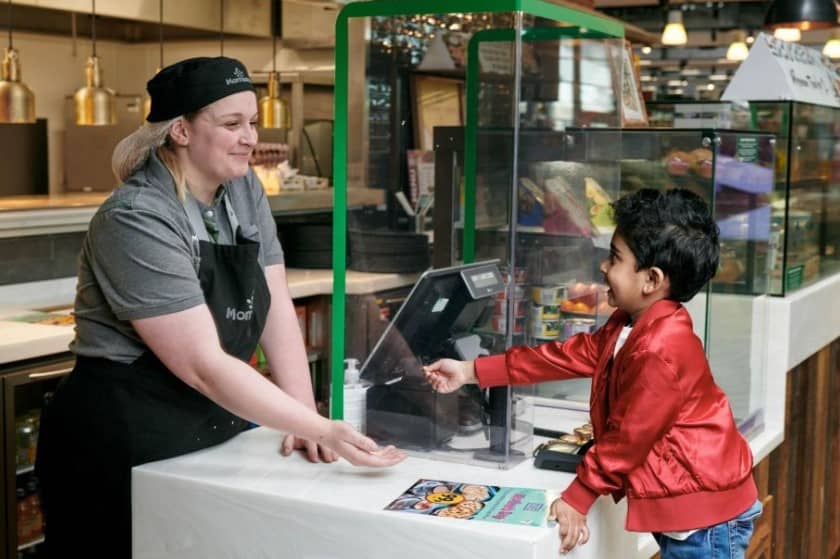 Lifestyle models are not easily identified among the general populace. They don't have any stereotypical features some people think of as models – not that many models should be recognised away from the cameras. A lifestyle model could be your next-door neighbour, or the friendly assistant in your local store. They could serve your favourite drink at your local bar, or they could even be your local bus driver. Though we don't advocate randomly approaching people to ask them if they are lifestyle models (you'll probably be given strange looks or asked in the future to remain within 100 yards of them by law!), the fact is that anybody at all can be lifestyle models. So, the answer to "who can do it?" is easy to answer: you, your friends, your parents and other relatives, teachers, retirees…the list is endless, because genuinely anyone can be a lifestyle model.
There are an infinite number of products and causes that require everyday people to get their message across to everyday people. What better to appeal to the general public than to ask a member of the public to help with the promotion?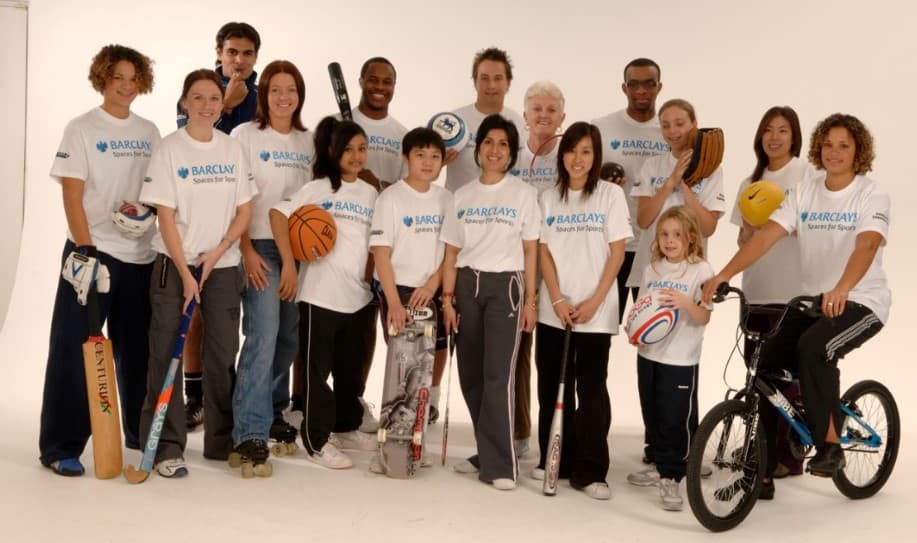 Examples of lifestyle modelling are as varied as the individuals acting as lifestyle models. Some standout examples are as follows:
Appearing as the face of NHS campaigns in hospitals
Starring in local council campaigns
Posing as shoppers at a designer retail outlet
Group bookings for an online wine promotional video
A hungry family tucking into the nation's most popular pies
Young or old, male or female, experienced in modelling or new to the industry…lifestyle modelling provides an opportunity to anyone with the desire and ambition to become a model. Get in touch with us so we can see what you have to offer to the wonderful world of lifestyle modelling!