In this reading, Models Direct are revisiting a division we have always enjoyed connecting our wonderful models with maternity modelling. We are delighted to share more about this section in which our agency has had the privilege of being involved. So without further ado, let's begin!
First of all, congratulations to all expectant mums, their partners, families and friends! Introducing a little one to the world is unlike any other experience, whether this is your first baby or third! We're incredibly excited for you!
When it comes to bonding with your unborn child, you might be thinking of ways you can do this such as talking to your baby, playing music, doing yoga and yes, you've guessed it – modelling!
Why is modelling a good idea?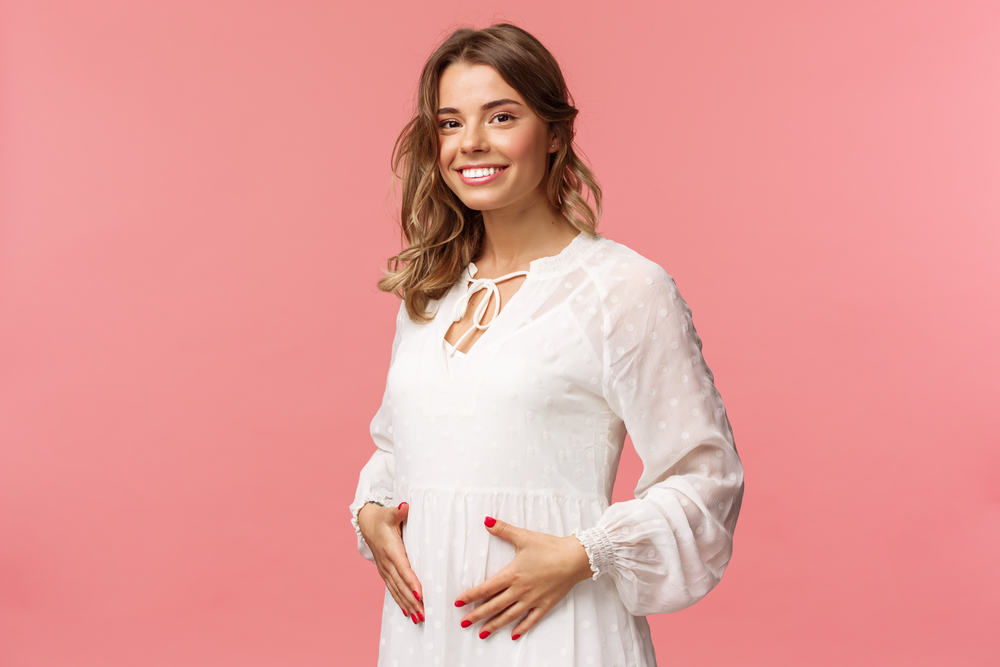 Modelling is an out-of-the-box idea, bringing you closer to your baby. Even though they aren't outside yet, your baby is certainly with you every step of your journey together, and modelling can be an incredible chance to make that experience even more unforgettable. You can look back at your nine months of gestation and share something creative with them as you reflect as they get older. As a pregnancy model, you can demonstrate that you were proud of the bump they were in and how you both, as team baby and mama, made the marketing campaigns you worked on into successes. Not only this but you'll be paid for your time, carve out a new career that could go beyond the pregnancy, experience new adventures, build professional connections and meet amazing people along the way.
Why are maternity models in demand?
Maternity models are always sought-after because the baby product industry is astronomical! There are so many products out there for expectant parents to choose from (and those who know someone with a little one on the way) that you are literally spoilt for choice on the latest gadgets and baby trends that are dominating the market. From strollers to car seats to baby food, there's so much available at one's fingertips so it's only natural that the industry calls for maternity models to showcase their products and services according to their target audience.
Even if you have no previous experience as a model, our agency doesn't mind. Now, we know that this is pretty unheard of. Usually, careers are based on experience – to land a job, you need experience and without experience, you might not land a job. Modelling doesn't work this way luckily and in particular, our agency is much kinder to those who take an interest in joining us even if they have never invested in taking this career forward. All we ask is that you're professional, punctual, confident in front of the camera (or film crew), eager to learn new skills and friendly. It's as simple as that!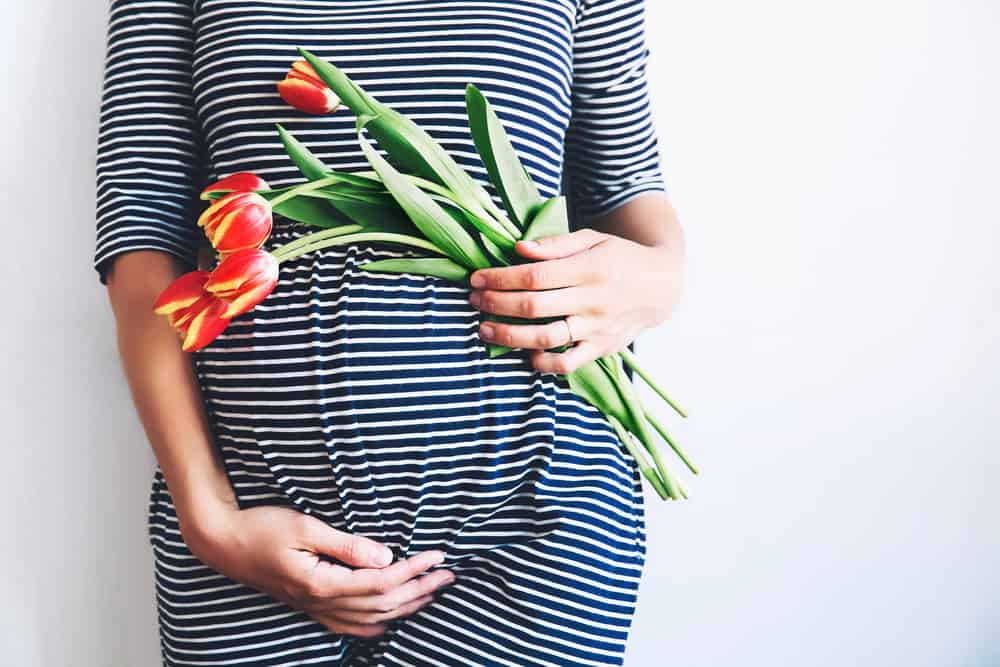 If you're an existing model or thinking about venturing into this industry for the first time, being pregnant shouldn't hold you back. The turnover of expectant models is high as they are continually moving through the maternity market making way for other models. But also remember, it doesn't have to stop there – a pregnant model's journey in the industry may continue long after birth too, it's down to you! With the right agency behind you coupled with a powerful and motivated team, such as Models Direct, you'll receive the correct support, advice, and of course exposure to make it onto the modelling scene. 
Apply using our free online registration form and you'll hear from our expert team who will fill you in with all the details about our agency. We can't wait to meet you and your little one!