After the UK's sixth wettest July on record, we'll forgive models turning their thoughts to winter photo shoots slightly earlier this year. July is usually the epitome of summer, but this year saw an average of 140 mm of rainfall during the month, the sixth highest total since records began in 1836. When it rains, it certainly pours.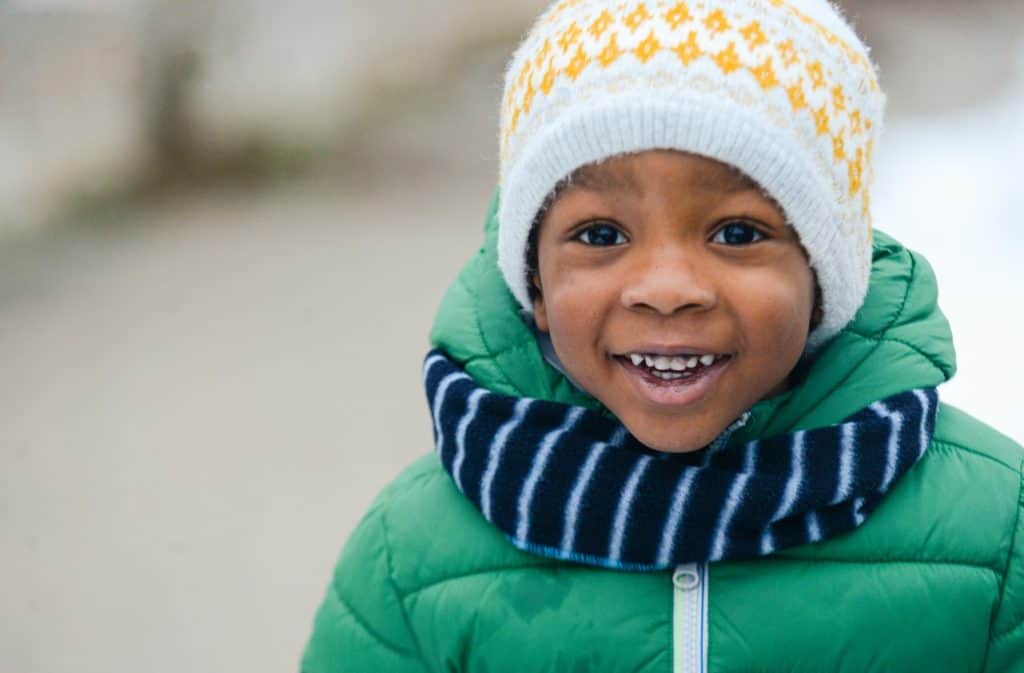 But the winter days can be an extremely useful for a satisfying photo shoot. A model should always look to the future, keeping an eye on important dates where they can take advantage of their looks and talent.
Winter is a significant season for all types of models, including our lovable pets. The weather might be just as dire as it's been this July, but don't let that deter you from seeking out the best landscapes and start snapping away to update your eportfolios this winter.
Looks and fashions change with the seasons. Some people even keep their hair longer in the winter to act as extra insulation. Models should make sure their portfolio photos accurately reflect their current looks, so if you modify any of your characteristics during the winter, be sure to reflect them. Your portfolio is your personal marketing tool – a one-way ticket to standing out from the rest of the crowd to gain the attention of our clients.
To gain maximum effect, use the wintery backdrops to produce dramatic images that will impress our clients. Seek out snowy woodlands and isolated moorlands, keeping the camera's focus on your facial features. We want to see how functional models look in different locations, so vary your surroundings and choose the best photos to add to your portfolio.
Remember that clients often have strict deadlines for marketing assignments. That means that they may send their briefs to us for winter-themed assignments well in advance – especially larger brands. For instance, don't be surprised if we recommend you for a Christmas shoot in November. Brands plan well ahead, and so should you. Once Halloween has come and gone, it's seven weeks until Christmas, and this is often the busiest time of the year for all kinds of photo shots. A great example is our six junior models being selected three years ago for a shoot at Kent's Bluewater Shopping Centre. This took planning and a perfectly timed schedule, resulting in a well organised child modelling winter assignment.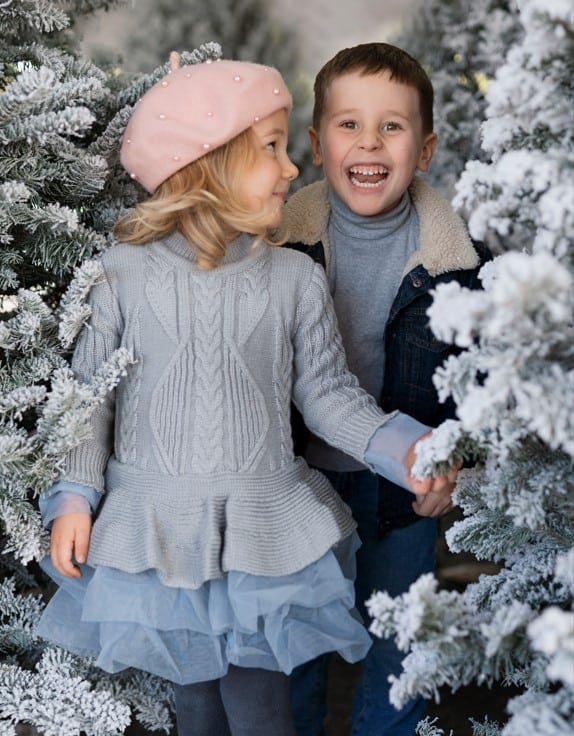 As winter approaches, think about what brands want to see in a model's portfolio. Consider which products you can target, and adapt accordingly. Experiment with different styles of scarves and woolly hats. Snap away with cosy coats and wellies. How about some homely group photos of families around a fire, knitted out in snug jumpers? Families at Christmas are a huge selling point; millions of gifts are sold in the weeks running up to the big day in the UK alone, and that means more modelling opportunities for our talent.