If you love exercising, this blog is for you!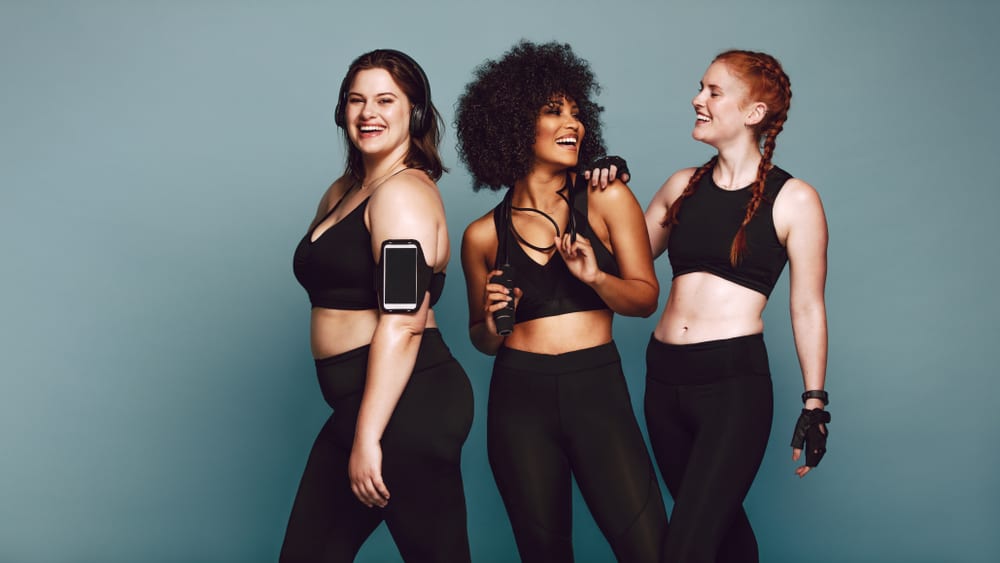 Models Direct are taking it up a notch and reminding anyone interested in our modelling agency that our fitness modelling division is open to new talent. We're always on the lookout for models as we continue to open the platform to anyone interested in taking up a new part-time career.
Sportswear has infiltrated into our casualwear as fashion trends are continually introducing new looks, evolving or reemerging. Throughout our lockdown plenty of us opted for loungewear because that's how it flowed. We were mainly at home – working, studying, learning new skills or simply binge watching on Netflix to pass the time.
Some of us worked out at home or immersed ourselves into regular recreational activities, perhaps purchasing home gym equipment and accessories positively impacting the sportswear industry. We might have opted for more sports based apparel which has proved to be just as comfy as loungewear.
Popular platforms such as YouTube, where the likes of Joe Wicks and channels such as MadFit and Fitness Blender, really thrived with people looking to keep fit and healthy in their homes during the lockdown. This was a great driving force encouraging self-care and self-love especially during a time of great uncertainty.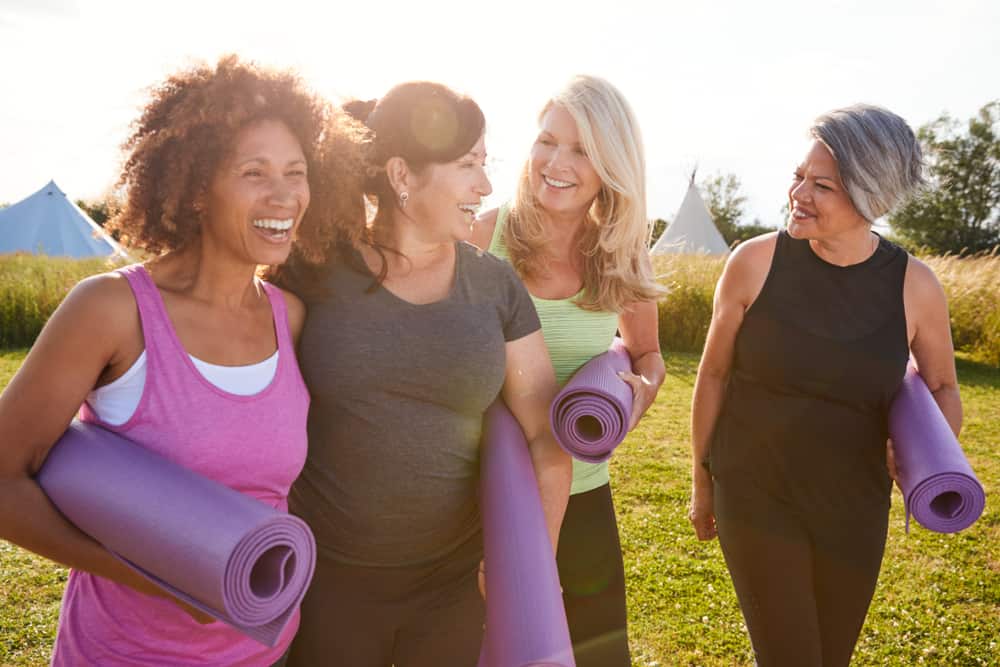 Now that we're out and about, living life many of us are feeling better within ourselves and looking great on the outside and inside. If you're someone who has never thought about what life would be as a fitness model, well, you can begin your journey with us. Our modelling savvy, friendly and down-to-earth team are available to help you apply and see you through the process thereafter, step-by-step.
We aim to be an inclusive modelling agency where difference is celebrated and respected. Models Direct believe that diversity, different perspectives, and backgrounds leads to our industry in the right direction allowing it to flourish.
If you want to model in this division, it isn't necessary for you to have a six pack or ripped muscles. All you'll need is bags of enthusiasm, confidence, drive and a love for fitness. Show us your best poses, share them with your online application (which is free) and grab opportunities just the same as you would get your yoga mat or dumbbells.
If you're ready for the next step, put on your Fitbit and get ready for an adventurously sporty ride with Models Direct. On your marks, get set, apply!