Do you have a "spring in your step"? Are you looking for a new venture that is both enjoyable and demands a welcomed fee? Are you over 50 years of age and feel you could do just a little bit more?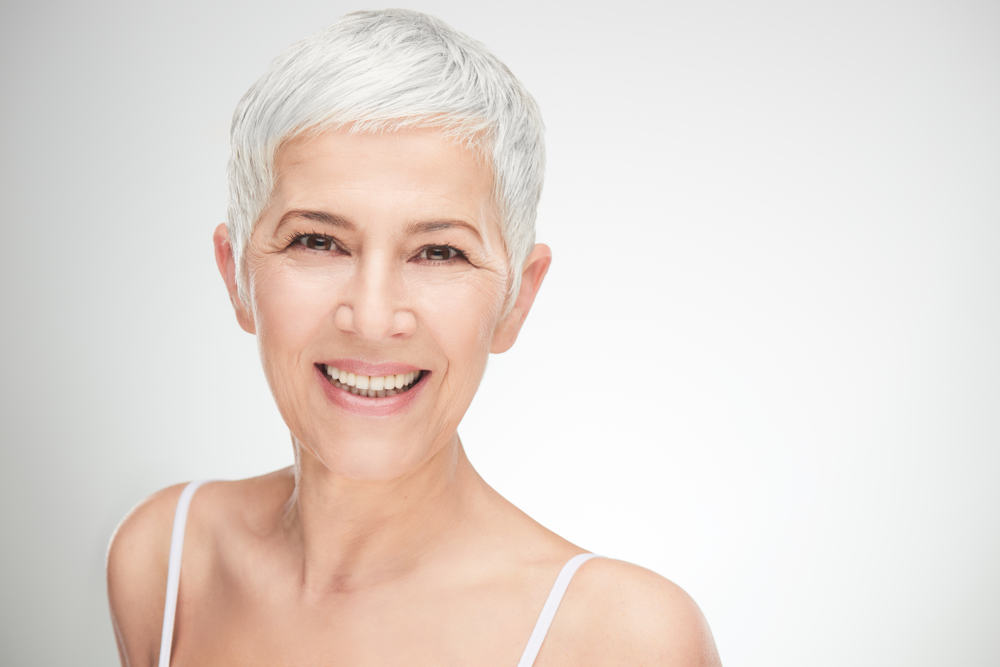 Then we just have one more question! Have you thought about modelling? Before you gasp in surprise or completely disregard the notion, we're always amazed that this particular generation often doesn't know the opportunities available to them.
Why can't you be a model in the prime of your life? Ok, so that was another question, but more of a rhetorical one. 50 year olds (or older) is a huge market for commercial modelling, and a genre that is not to be taken lightly. Demand for 50 year old + models has increased dramatically over the last decade or so, as requests by our clients prove.
And the fact that should really prick your ears up: the demand for more mature models is steadily increasing! It hasn't reached its zenith, nor has the demand remained constantly high…it's actually escalating as more assignments for our talented 50 year olds increases. This means that anyone that fits the bill in this age group can realise their potential and star in front of the camera, rocking it as one of our 50+ models!
Modelling at a "certain age" can have loads of benefits. Allow us to list just three major plus points: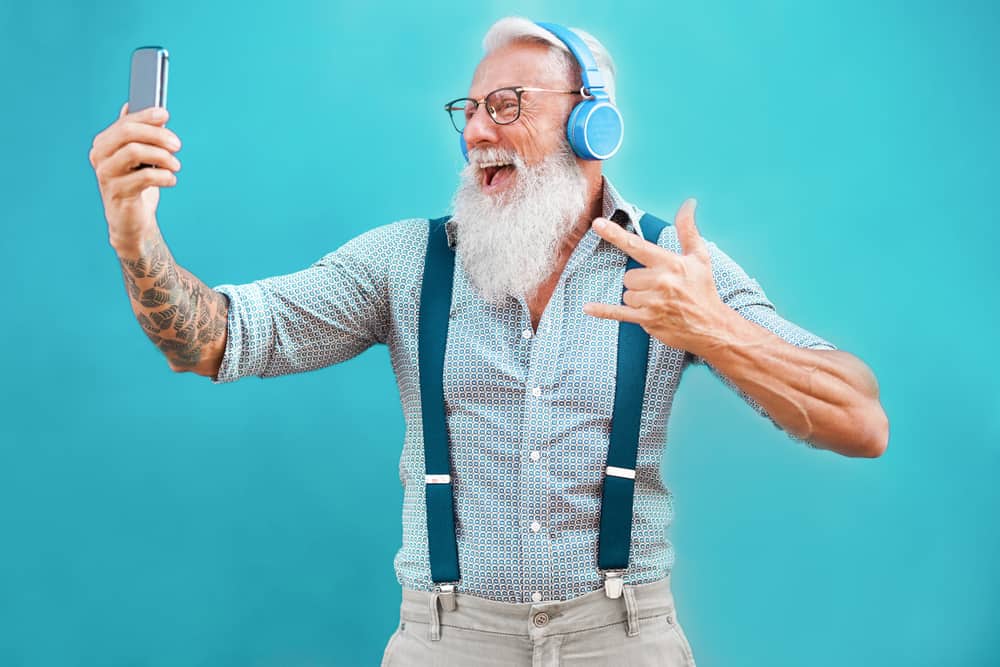 1. Modelling can be temporary, and you're not tied down with commitment. When put forward to our clients, models can literally pick-and-choose the assignments that appeal to them.
2. Whilst all our jobs are paid work, more mature individuals may class modelling as more of a pastime than part-time work, allowing free time or retirement to be put to good use. This is especially highlighted in extras work for TV shows.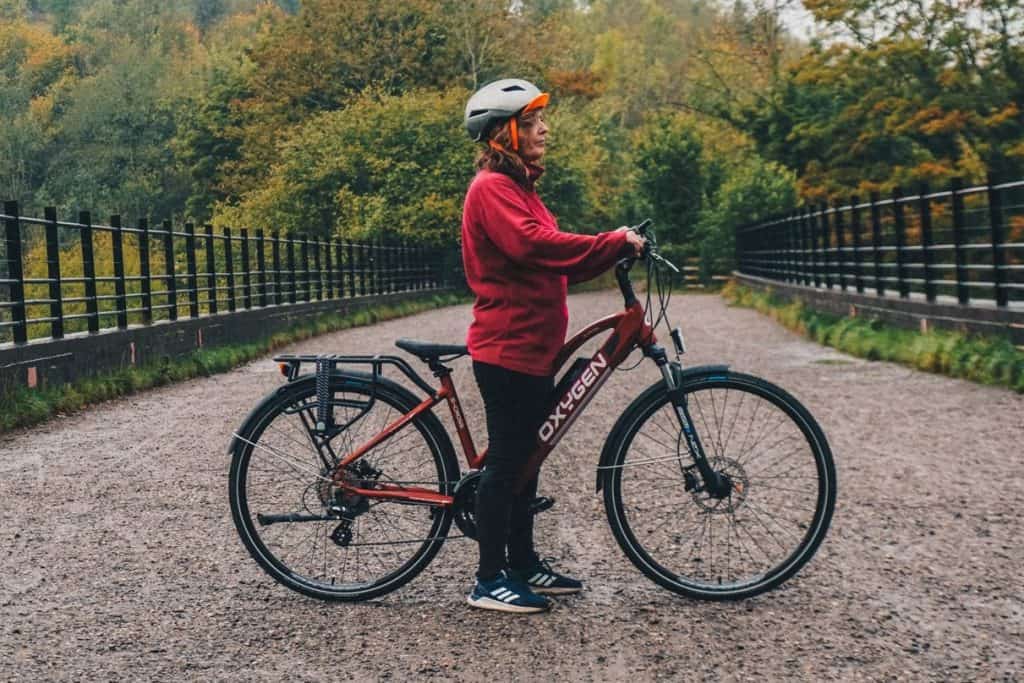 3. Who's to say you can't have fun after your fifties? Modelling is tremendously enjoyable, with options to travel to assignments and rubbing shoulders with other models and seasoned professionals. You could make friends for life!
Now, it's all very well detailing why modelling can be a realistic goal for over 50 year olds, but it's better still to give prospective models real-life examples.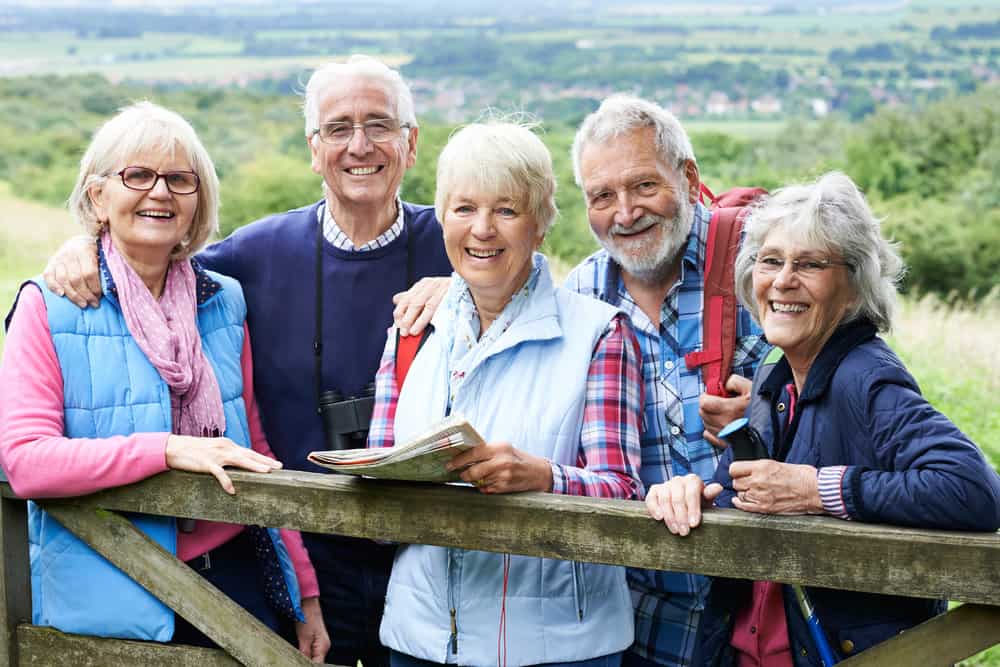 Take Herb, for instance, who is in his 80s and has enjoyed success for nearly five years. Our illustrious mature model has starred in campaigns for bed manufacturers, retirement villages, holiday parks and country homes, to name but a few. Herb is testimony to the thriving 50 year + group, and has been there and done that. Long may Herb's success continue.
We've also placed mature models in hugely successful campaigns. Two shining examples include Rosemary's work for Transport for London, and Elizabeth was asked to pack her bags and head to the South of France. Pull up a chair and have a breeze through more mature models who've been proactive and applied with us.
You're never too old, of course, so why don't you meet the demand for 50 year old + models and join our band of merry mature models?