As a well-known, trusted and fully regulated modelling agency, Models Direct has built a reputation across the UK and beyond for its professionalism and reliability.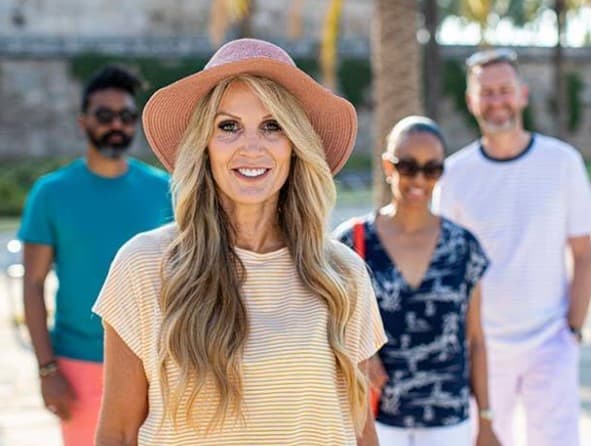 As a result, we have an impressive portfolio of clients not only in this country but also in Europe and further afield.
Many of our clients are global brands and as such we are called upon to supply models for photo shoots and film sessions that take place abroad, as well as at home in the UK.
We promote our models, locally, regionally, nationally and internationally.
We have connections with companies in the area you live in – and are also very happy to act as your agent and step in to oversee any work you source yourself close to where you live.
This means we can not only reassure you as to the nature and safety of the assignment, but we can also ensure you are paid properly and promptly.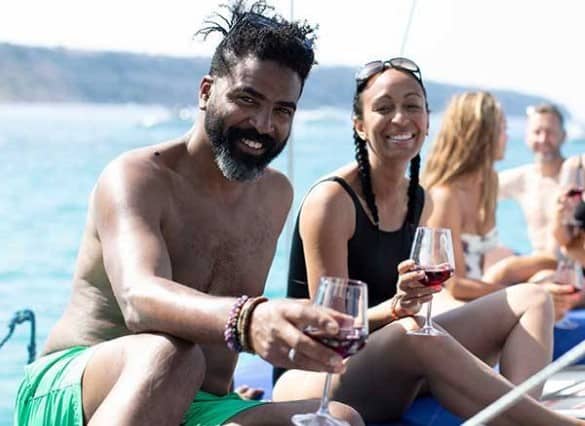 Working locally can be ideal for models with families, full-time jobs or other commitments that make it difficult for them to travel.
Others, however, might be eager to accept bookings in other areas of the UK, relishing the opportunity to see parts of the country they might never have visited before.
And, of course, when it comes to working abroad, we have many models on our books who simply leap at the chance of an assignment abroad.
So, what should you remember if you do accept a booking in another country?
1. We will explain what you will need to take and tell you about your travel arrangements – make sure you understand everything and ask us if you are unsure.
2. Make sure your passport is always up to date. If we offer you a job abroad at short notice and your travel documents are not valid, then you won't be able to go. Remember that now Britain has left the EU, some passports may not be valid for travel despite the date stamps. Go to gov.uk to check yours. It is recommended that on the day you travel you have at least six months left on your passport.
3. If any other visa or travel documentation is required, we will inform you. You may need to fill out an application for the relevant country and there may be special requirements.
4. Be aware that with Covid-19 each country has its own entry requirements. You will need to look on the website to make sure you understand what they require.
5. Pack carefully for the country you are visiting. Check the weather and bring appropriate clothing and footwear. Don't forget to bring sun protection if it is hot.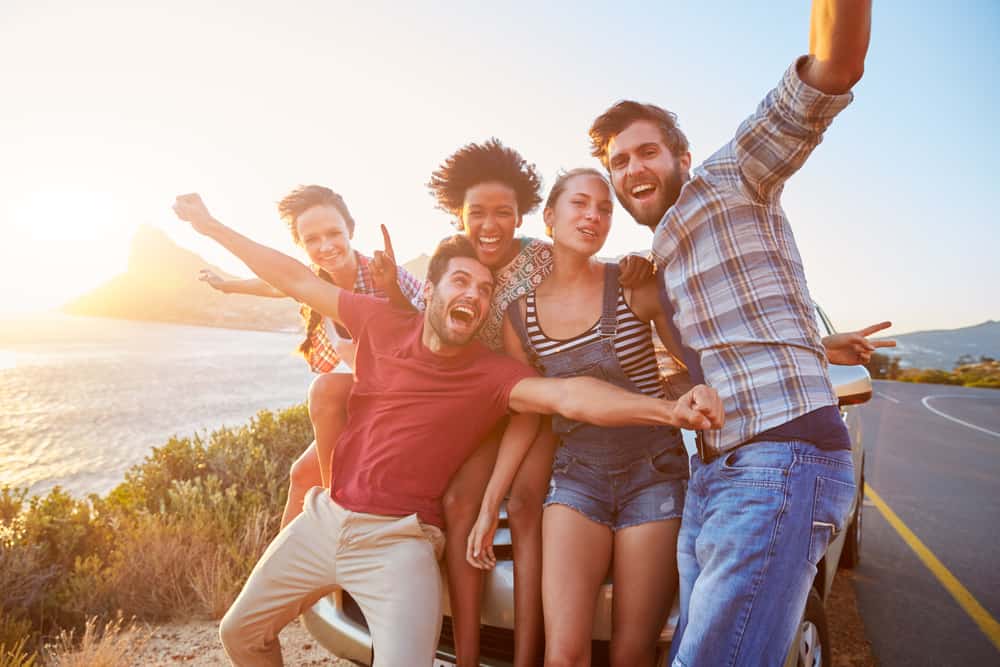 6. Think carefully about what to put in your hand luggage – bring your headphones, phone charger, the appropriate travel-plug adaptor and a book.
7.  Bring water and snacks but remember that if you are flying liquids will be removed when you go through security.
8.  Although you will be able to use your British bank and credit cards abroad, exchange rates can be excessive and so many people now have cards that can be used in cash points abroad with a minimal charge. It is also always a good idea to have some local currency in your pocket too.
9.  Finally, make sure you have enabled mobile data and roaming on your phone so you can use it while abroad – but check with your provider what the costs for this will be. You will need to be able to keep in touch with us, and vice versa. Plans might change and we need to ensure you will be in the right place, at the right time, ready and looking forward to modelling abroad!