Having a baby is a life-changing moment for new parents (whether it's your first time or fourth), your family and friends – it's truly an incredible experience unlike no other. For anyone reading this blog, you'll know how real this is! When you find out you're expecting, you've joined the huge, fun world of parenthood – and if you're looking for innovative ways of bonding with your baby then modelling could be your favourite activity to share. Yep, that's right – modelling.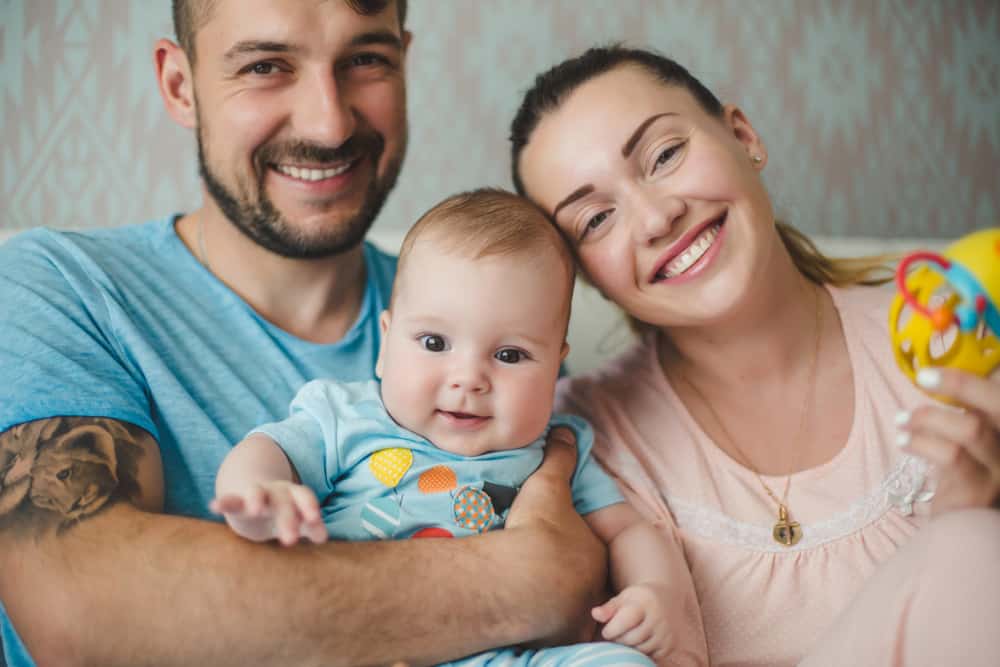 You really can't help yourself from saying, "aw," it's an automatic response whenever you see a little cute face looking up at you or snoozing off to the land of Nod. Newborns and babies open a brand new world full of hopes and dreams, and when you think about all the things you want to share with your little one, building their memories with you, modelling will definitely top the to-do list. 
Bond with bub with Models Direct
Our agency, Models Direct, knows that mother and baby teams work so well together when modelling is involved. Their natural chemistry is beautifully translated on screen or on camera and can be presented in a captivating way for their target audience.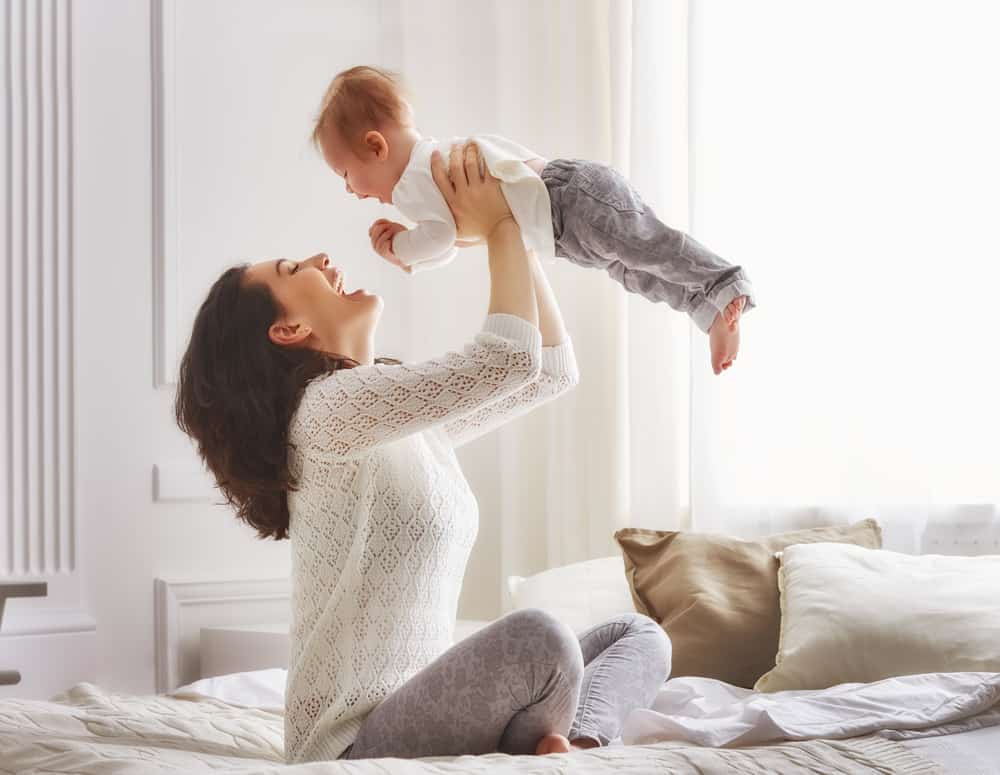 Babies feel more content when being held by their mums and equally mums feel happy when they are close to their little one. They'll also get to do their assignments together and enjoy their time on wonderful projects. 
Models Direct have had some exceptional assignments that our mother and baby modelling pairs have been involved in such as Purflo and Pampers. We've had the chance to catch our mamas and bubbas in those campaigns involving photoshoots and filming, where they've been leading examples for other budding models. Our talented families kindly share their positive appraisals and experience of working with our team, some of which you can read right here in our reviews section to get an insight into our world and theirs.
If you're interested in applying, why not go ahead and read the great examples of the types of requests we receive from clients for mother and baby models. This will give you a heads up about this modelling division so you're prepared for a wonderful experience should you become a part of our modelling family. And that's all there is to it! It's a really simple process to join, just fill up our online application form and over a few snaps of you and your little one – we can't wait to meet you!
Keep your eyes peeled for more instalments of our exciting blogs and the latest news on Facebook and Instagram for upcoming and current assignments.