More than ever, families need to be united. But finally the light at the end of the tunnel is two-fold, especially if you're reading this. We have a fantastic opportunity to dig deep and activate all those long overdue resolutions you may have been putting off. Secondly, families can still remain a tightly-knit group in accordance with all the aforementioned restrictions and succeed as models. That's right – whole households can secure modelling work.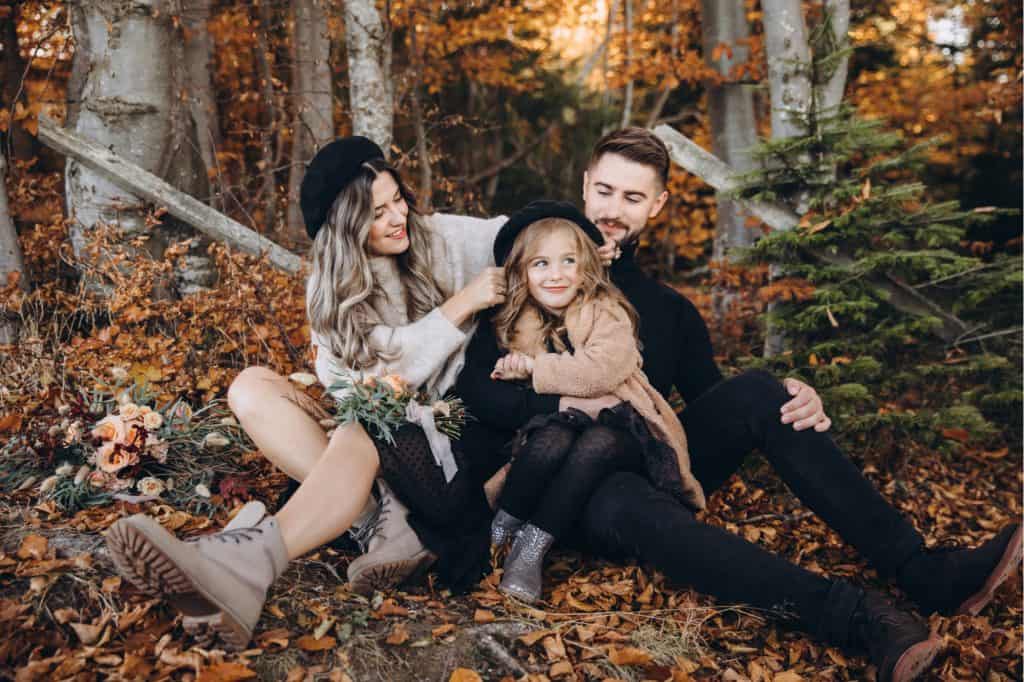 Family modelling has many advantages, and these should be at the forefront of families looking to supplement their income in the weeks to come. Consider the following:
1. Families often demand higher fees because of the number of individuals required on set.
2. Whilst it's easy to make new friends on modelling jobs for individuals, families are more likely to feel at ease during photo shoots because…well, they already know each other!  
3. A lot of our clients are renowned in their field, so their products are well-known by the public; families are essential to depict stability and trust.
4. Travel arrangements are usually cheaper when travelling as a family.
5….and schedules are easier to keep.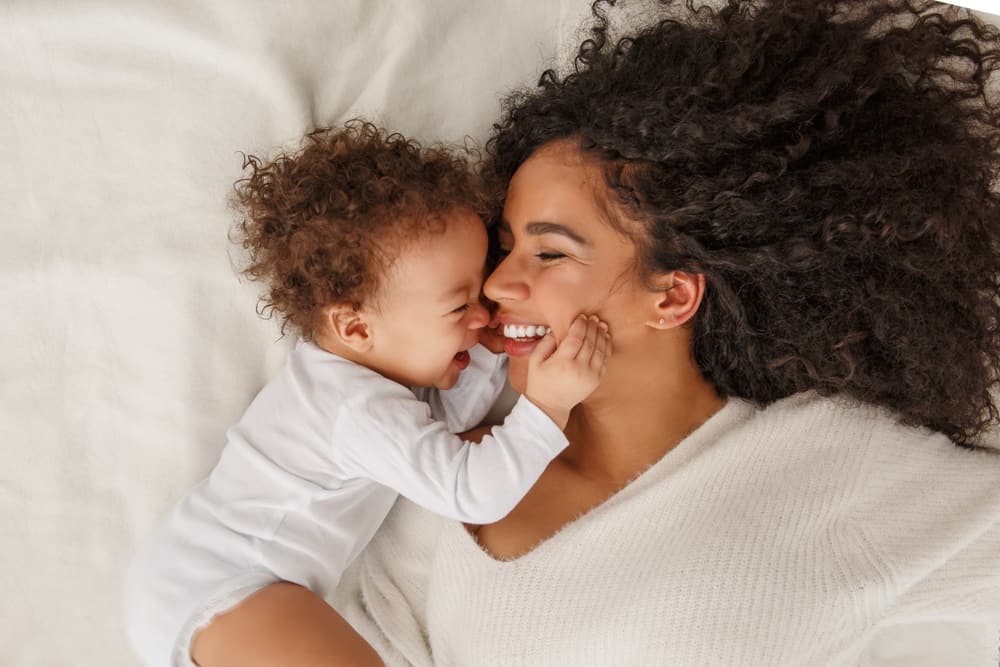 6. How many families do you know can say they are a "modelling family"? Not many, eh? Well, you'd be surprised at how many opportunities there are for happy families, although it's fair to say your modelling family would be in the minority in your area. That's something to make the neighbours green with envy!
So, now could be the best time to seriously think about joining forces with parents, siblings and other relations to form a dynamic modelling family.
But families shouldn't just think about modelling opportunities simply because the nation was gripped in a pandemic – family modelling should be considered at any time. Their natural rapport really shines on camera, and a modelling assignment is a great experience that'll be remembered for years after. It could be an item to tick off the "bucket list" for Mum & Dad; for the children, modelling may lead to an increase in confidence. Whatever you get out of modelling as a family, it's all good – especially with Models Direct looking after you every step of the way.
Take the Sanghera family, who recently completed modelling assignments with Ideal Boilers and Sanctuary Housing. Their feedback says it all: "The day was really well organised with clear instructions. All the staff were very helpful and professional and made us all feel comfortable. Overall, it was a fantastic experience for us, made even better by the wonderful people involved."
Family modelling could be one of the few activities allowed in the upcoming few weeks. Why not give it a go? Our dedicated coordinators are available should you have any questions.