A 4 day, all expenses paid trip to a stunning chateau in the South of France with your beauiful family to shoot a new commercial is something most of us can only dream of, but for this lucky model family that dream became a reality!
The Models Direct bookings team were contacted by production agency, The Gate Films, who were looking to source a 'real' model family to feature in a commercial for an incredible new luxury chateau by travel company Oliver Travels. The family were to experince the amazing service and accomodation this Chateau and travel company offers. The MD team were delighted to be able to put a selection of our model families forward for the client's consideration and of course to be able to offer this once in a lifetime opportunity to The Golding Family was fantastic!
Coral and her family have done several assignments with Models Direct and are experienced in the modelling and social media industry, so we knew they would be perfect for such an exciting job.
Coral and her family flew from Gatwick and were transported to the Chateau which was a total surprise! The production team were already at the Chateau and the large team started four days of filming with the family.
If you follow Models Direct on Instagram you will have seen the coverage from the shoot on our stories, it will of given you a great insight into the shoot and the fliming experience The Golding family had.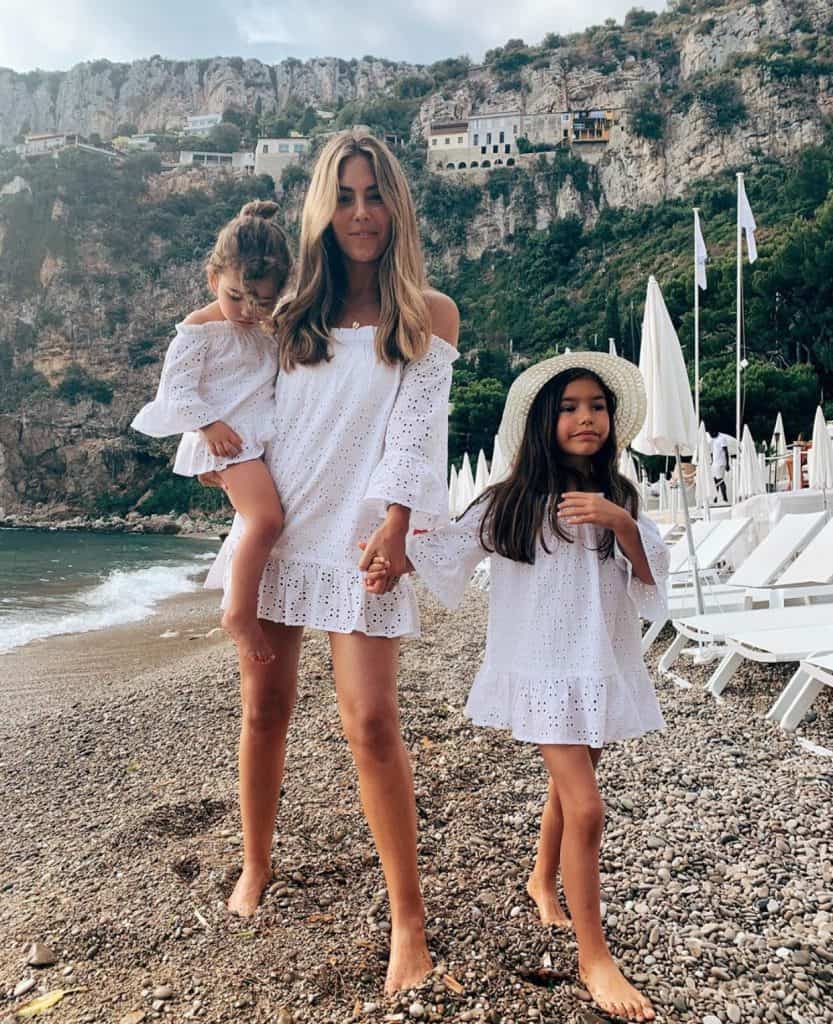 Coral's feedback from the assignment:
"We have just got back from the South of France where we filmed a commercial as a family for 'Oliver's Travels'. It was a truly amazing experience! We stayed in an unbelievable villa and saw some beautiful sights! Thank you so so much Models Direct for getting us this job!! We absolutely loved it! " – Coral Golding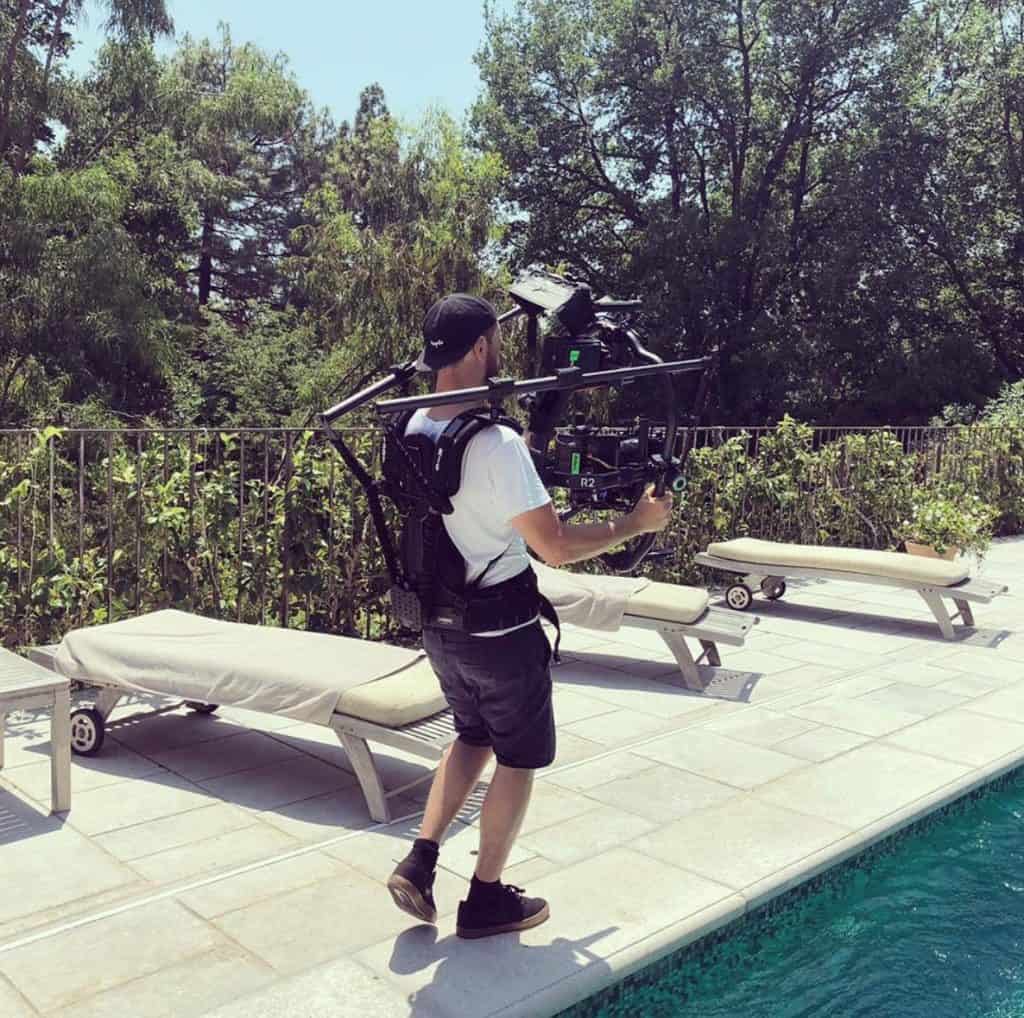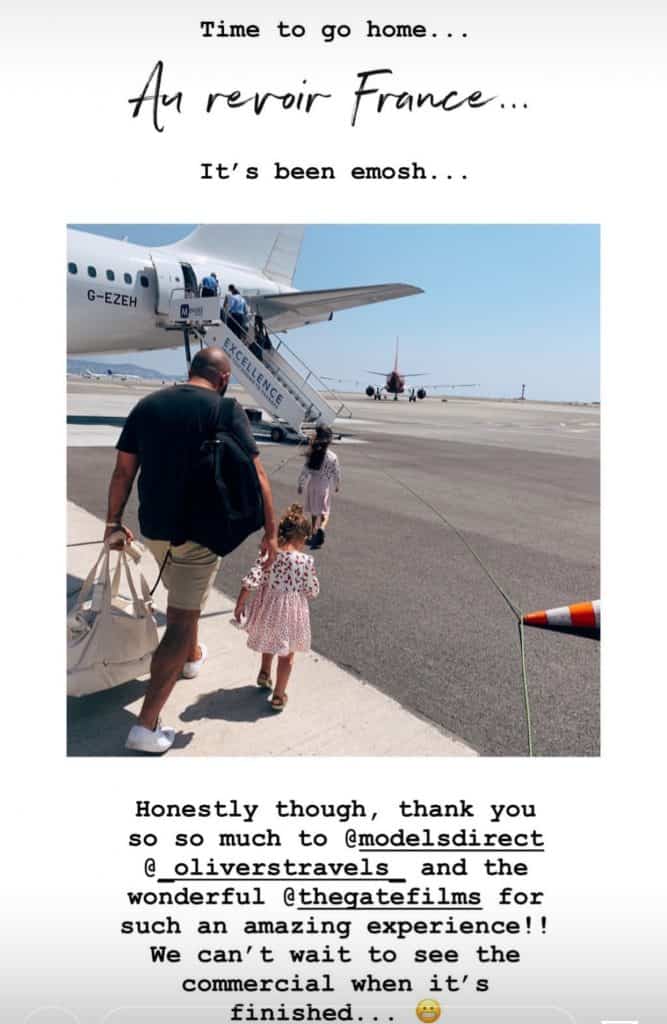 Huge congratulations to The Goldings for doing such an amazing job, we can't wait to see the final edit of the commercial!
Models Direct are on the look out for more model families, so if you would like your family to be considered for modelling assignments click here.