Let your hair do the talking with Models Direct.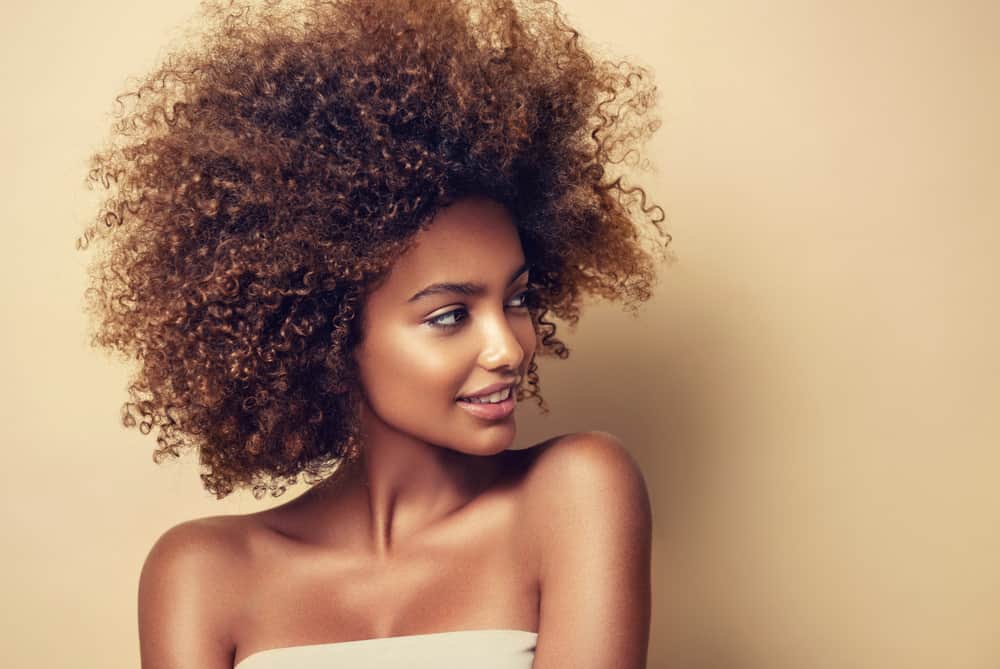 We really love seeing ads for haircare and gadgets that will make our favourite hairstyles easier to create and maintain. Whether this is on TV, at a bus stop or in a magazine, hair really is the crown you never take off. Therefore, investing in a healthy lifestyle and good quality products to maintain your luscious locks is well worth it because once your hair has given up, that's it. Each strand is gold dust so look after it. With hair models to demonstrate different products and services, styles and colours, Models Direct thought it'd be a good idea to focus on this category.
Hair modelling is quite something – it's a field in the industry that gets regular attention and requests. From live events, promotional work, photoshoots and TV work, being a hair model is a career that anyone can do who has well-conditioned on-trend hairstyles. On the other hand, clients on the lookout for hair models may also request for people who don't fall into the typical category of to-die-for hair. It depends on what their specifications are which broadens a prospective model's chances of being booked. It does take time though; nothing is instantaneous so being patient but persistent when uploading fresh images is the key.
Trying your hand (we mean "hair") at something new
Experimenting with your hair can bring out your creative and fun side whilst being quite liberating! With so many colours and cuts to choose from, a change of hairstyle and/or colour can: alter your entire look, extenuate your features and demonstrate your passion to keep up with on-trend styles for an instant transformation. You might take your inspiration from social media influencers, film stars, singers or celebrities. Whoever your icon is, past or present, there are many styles and colours that you can experiment with.
Right now, we are seeing a surge of various styles and different lengths – beach waves, blunt bob cut, E-girl hairstyle (inspired from a TikTok trend earlier this year where soft pastels or bold colours are used at the front of the hair – I'm thinking of the YouTube ASMR sensation) and for the guys: low, mid, high fades, undercuts, French crop and crew cut to name a few.
Colours trending such as glossy honey, dusky tawny, stardust, metallic copper, brown and blonde balayage, silvers, neon ombre and punk pink are making their way through the hair, funking it up for a blast or blitz of colour.
Switch up your look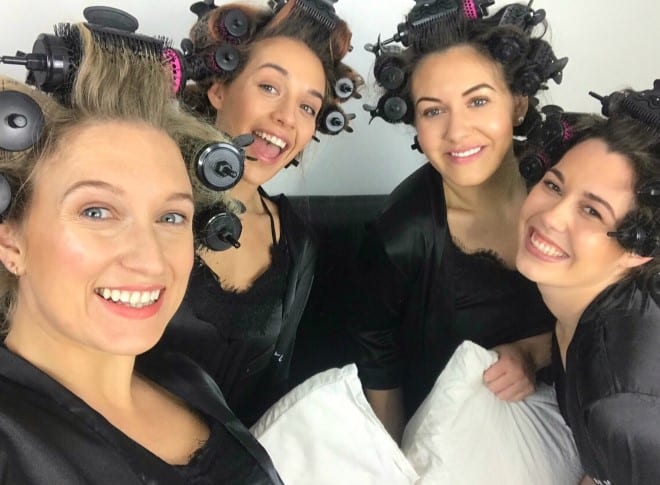 If you've liked what you've read and are considering this field of modelling, be prepared to switch up your look according to what the project entails. This might mean that your hair will be styled, quite possibly cut and coloured too. If this is a requirement, you will of course be asked for permission to go ahead. However, if you aren't so keen then the beauty of this industry is that you have the opportunity to turn down an assignment if you wish. On the other hand, if you're happy to move forward and get the ball rolling then you can expect for your hair to feature in hair product commercials, for demonstrations at fashion shows, and within the hairdressing sector. The possibilities are vast!
Try something new with your hair and if you want to try out a career as a hair model, then head on over to our application form.