From parkour to piano lessons through to yoga and beatboxing, our nation offers youngsters the most creative experiences to help them develop into talented humans. Models Direct are taking a look at how out of school activities could be a bonus in the world of child modelling. Here goes!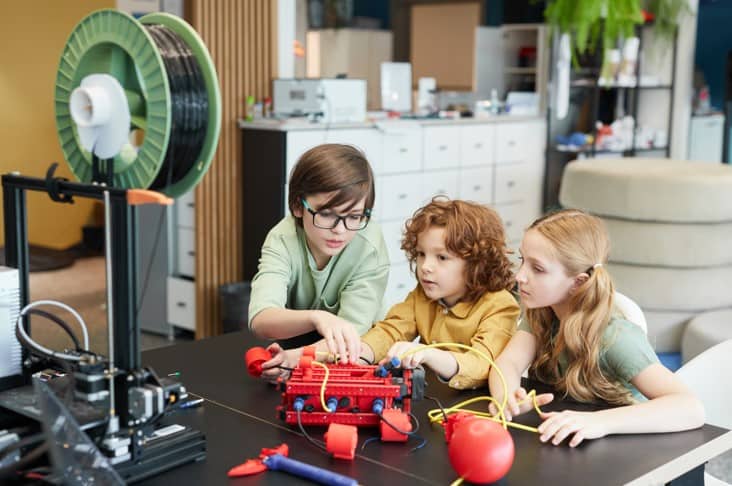 Opening a world of opportunities
School's almost out for summer, and children will be looking forward to getting some downtime after dealing with the turbulent experience of the pandemic. The impact it has had on being away from the classroom desk and playground has been difficult, but children have been resilient and bounced back.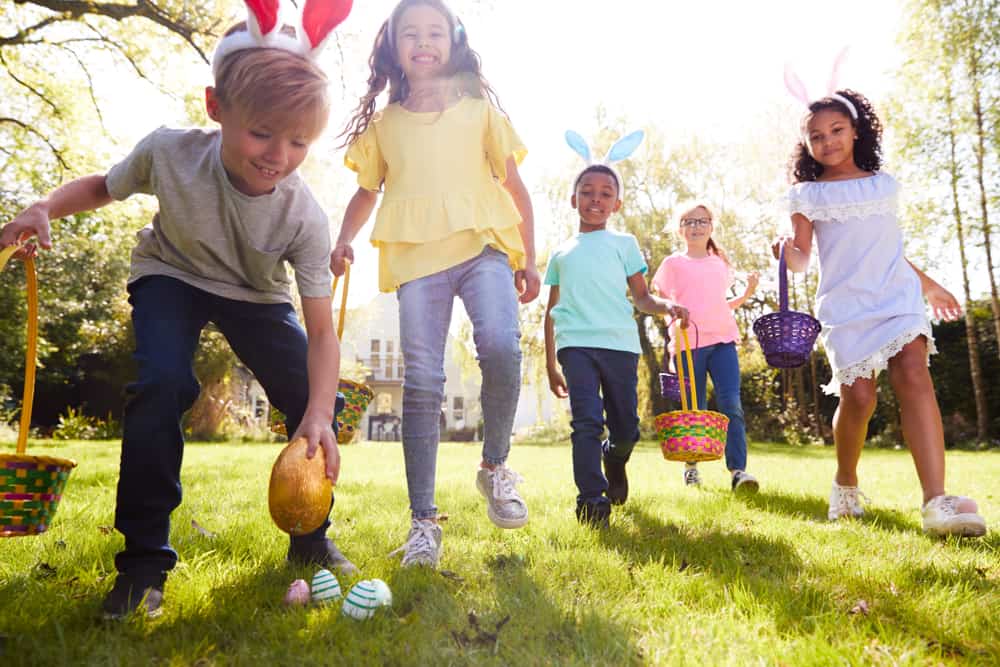 Extracurricular activities are a quintessential element of children's development, as well as educational. From performance and music to sport and community service, there are lots of choices for children to explore, learn and grow. Not only this but for any prospective or existing junior modelling talent, acquiring new skills outside of school can be an asset as model-hunting companies like to see what sets you apart from other children. They want to know if you have the X factor and what you can offer them should they select you for paid work.
What are the benefits of out of school activities?
Here is a snapshot of what children can reap from when taking part in out of school activities. (We're sure that there's a lot more so if we've missed out on any, give us a shout on our Facebook page and we'll add them in).
Learn new skills
Greater opportunities to make new friends
Develop communication skills
Expand knowledge
Boost self-confidence
Become part of a team
Increase independence
Promote self-motivation and drive
Inspiration for out of school activities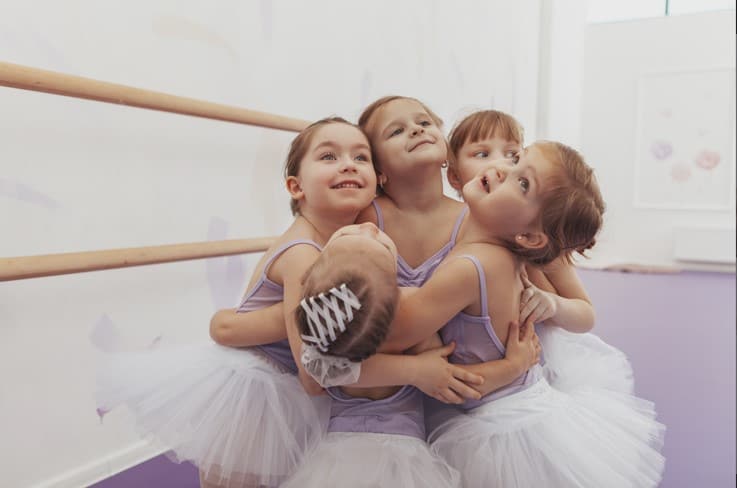 We've compiled a list of activities that children can enjoy outside of the school setting. They are:
Public speaking
Dance classes
Learning an instrument
Playing chess
Horse riding
Pottery and ceramics
Arts and crafts
Computer programs
Swimming
Football
Karate
Acting
Yoga
Gymnastics
Cooking
PE
Fitness and training
Origami
Martial arts
Volunteering in the community
Dressmaking
Beavers, cubs and scouts also offer life-changing experiences alongside the Duke of Edinburgh's Award. They all target essential real-life skills, some of which schools cannot cover.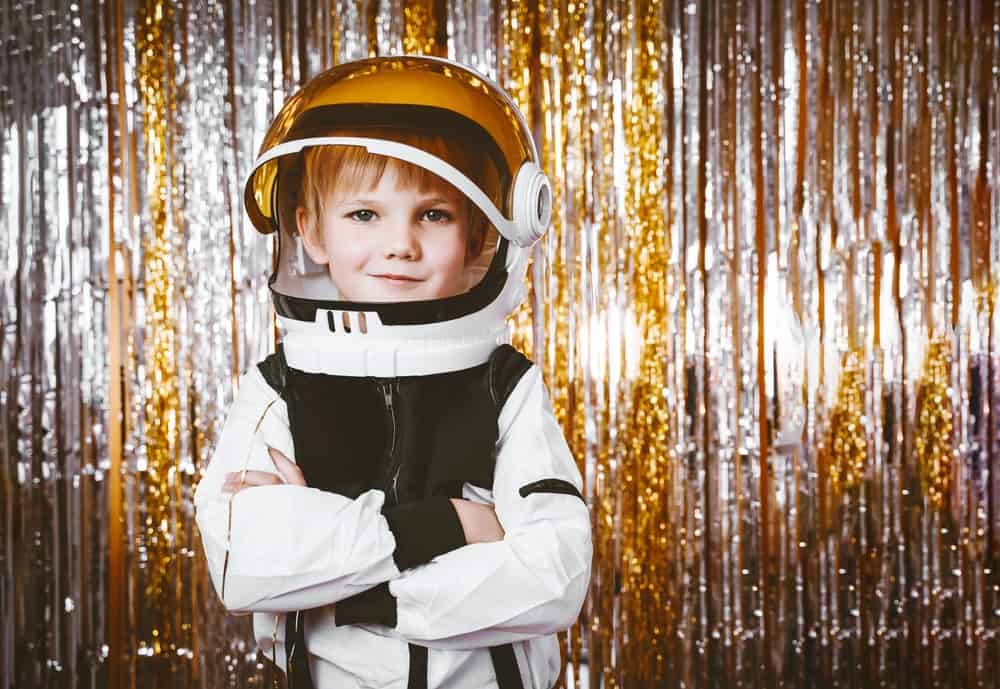 As a great example, having read the latest news, the Scouts Association is launching a new merit badge focusing on money. It's a response to the disruption in maths numeracy learning caused by the pandemic where 1001 surveyed parents stated that their children aged six to 10 didn't understand money and lacked the basic financial skills and knowledge.
Get them in the loop
If your child hasn't started anything as of yet, not to worry. Talk to them about whether they'd like to start something new, if not now then later. If they're quite young, you might have an idea of what could be quite fitting to their personality and preferences.
We'd like to hear from you
So, if you're a parent or carer reading this, does your child take part in any activities? If they do, let Models Direct know! We'd love to hear all about it, what they've learnt and taken away from their experience. But before you do that, head on over to our modelling application form and fill in your child's details for modelling opportunities.
As a heads up, they will need the confidence to be in front of cameras and new people, listen to directions given, have good timekeeping skills and professionally conduct themselves. These skills can be gained from the out of school activities making them another reason for being a worthwhile investment. For a greater insight into how other junior models have got on with our talent agency, you can read through our reviews. Apply for your child today and reap the rewards of trying something out that's unique (and of course, paid for!).