When people think about modelling they tend to assume it all hinges on the way they look – but there is more to it than that!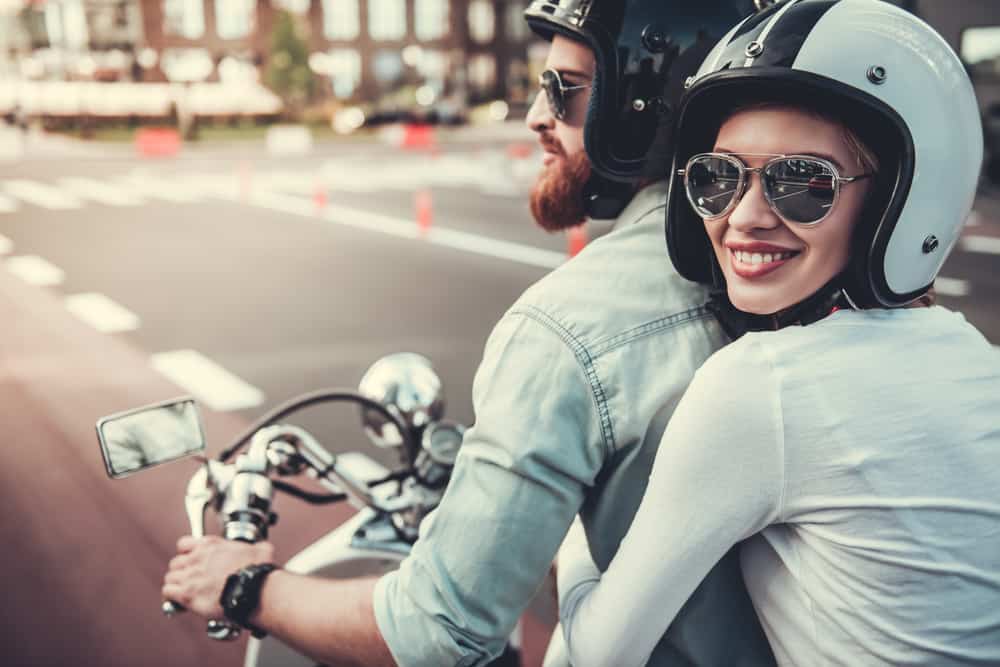 While our clients choose models of all types and ages very carefully because of the way they look, having other skills can often make them much more bookable.
This is why we need you to tell us if you have any skills that you think could enhance your modelling work.
Acting skills are the immediate skills that spring to mind – indeed, as we all know, many models go on to become actors – just think about Cameron Diaz, Channing Tatum and Famke Janssen….
Acting skills not only bring confidence and a level of understanding of the industry but are also very relevant to every modelling job.
After all, modelling involves taking on the role of someone else and playing that part convincingly.
Other stage skills can also be valued highly in the world of modelling – again, because they reveal confidence, but also because you may be called upon to display them.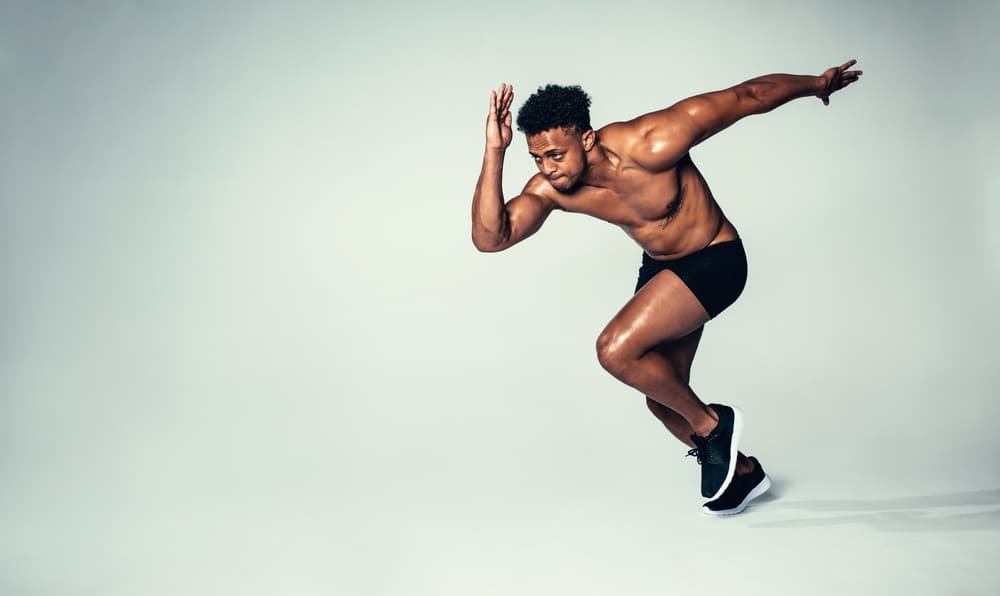 Singing, dancing, acrobatics and the ability to play a musical instrument are all skills you should tell us about.
And then there are sporting skills: do you play football, tennis or golf very well? Are you an expert in martial arts, an accomplished gymnast or an athlete of another sort?
Again, our clients might be looking for someone with exactly those skills to appear in their campaign or promotion.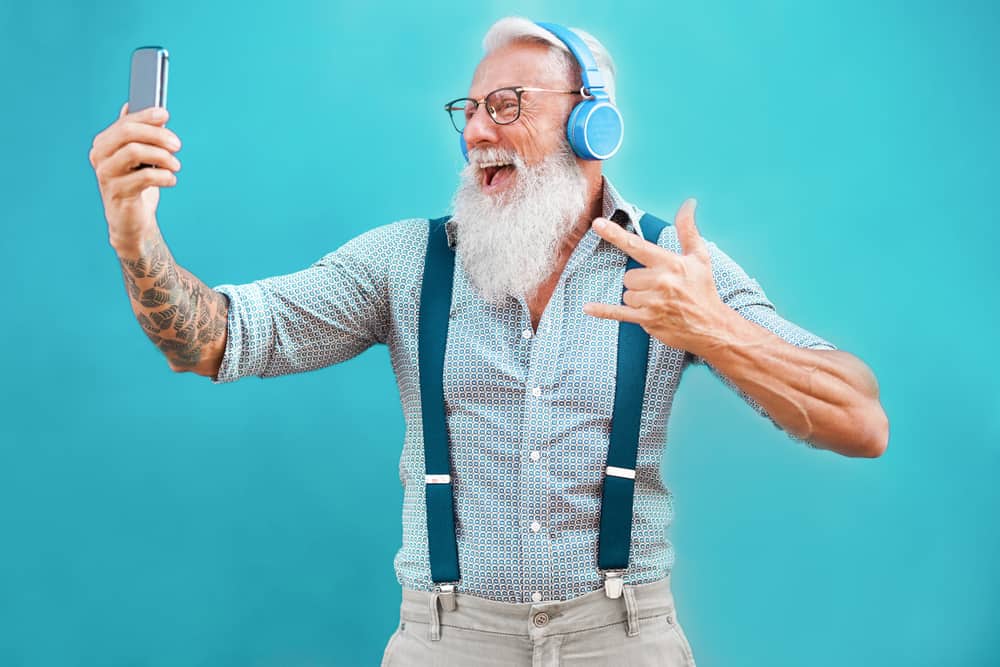 Then again, your skills may be something else altogether – perhaps you ride a motorbike, work as a DJ or speak a foreign language.
There are all sorts of reasons why Models Direct and our clients would love to hear all about your abilities, hobbies and pastimes. The modelling industry is a diverse business.
Don't hide your light under a bushel – tell us all about your skills so we can help you to step out and shine.
You should be shouting about the individual skills you have and, you never know, they may just help you to get the jobs you deserve and the ones you will really enjoy.