Take a vibrant adult of any age over 50 years, add a good dollop of enthusiasm, pop in a large dose of ambition and finish off with a splash of professionalism, and you have the makings of a successful mature model. What about a pinch of experience? It might help, but it's certainly not essential for a commercial modelling recipe.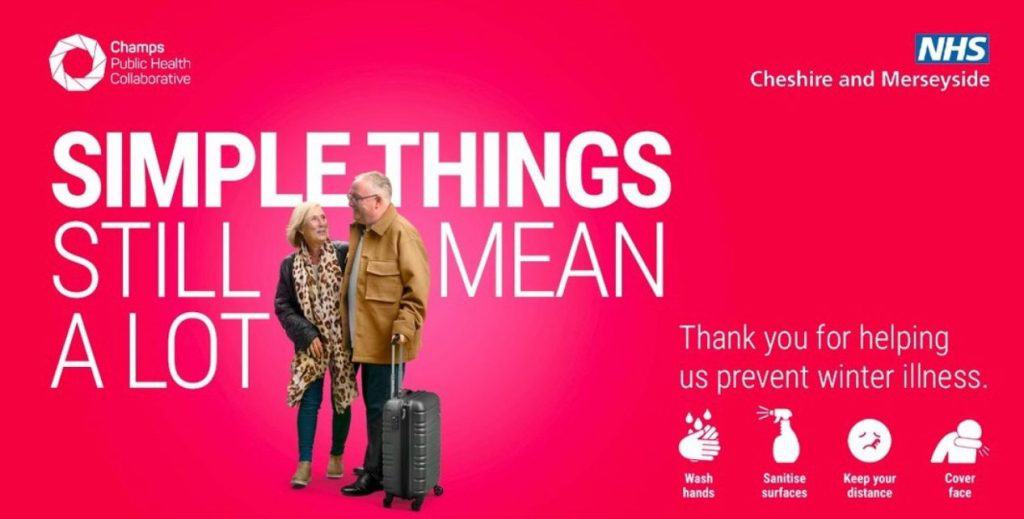 It's often been highlighted that talented diversity is the essence of most commercial modelling jobs. We're not an agency that has a business interest in high fashion catwalks, and this works to all our model's advantages. For mature models, this is a particular advantage, because it means that our available assignments are realistic and accessible. We have assignments in all corners of the UK that specifically require mature models to make them go with a bang – and for those jobs only mature models will do!
Mature modelling encompasses all sorts of people. In truth, only the minimum age is the decisive criterion. Mature models need to be over a certain age (we use 50 years of age as modelling blueprint), but their looks, sizes, shapes and backgrounds can be as assorted as the jobs we have to offer.

Our esteemed clients ask us for the most suitable talent to fulfil needs, and this isn't limited to models. Sure, it's a huge part of what we have worked so hard to achieve, but we represent mature actors, singers and musicians in all sorts of areas, from marketing and promotional events and photo shoots, to catalogue work and product launches. With over 20 million in the UK aged 50 and above, the marketing value for companies is obvious. And the best way to engage with a target audience? Real people, of course! Step up mature models!

With Covid levels diminishing almost as rapidly as they increased back in 2020, many of us have adjusted back to "normal life". Many mature individuals have re-thought their plans, and many have left long-term employment. What does that mean to mature individuals interested in commercial modelling work? That's a simple question, and the answer is: it's all good! Modelling is a fantastic venture for everyone, but perhaps it particularly appeals to mature models because modelling can be part-time, and it's a models' decision to accept an assignment or to say "thanks awfully, but not this time!" We always understand that a certain assignment isn't for everyone, even though we might think it'd be ideal for them (otherwise we wouldn't put them forward in the first place!)

We have the clients (literally hundreds of them), and because mature models are always highly desirable, we always love to hear from more models of a certain age to join our established catalogue of like-minded talent. Have a look here, where you'll find fantastic feedback from mature models after assignment with top companies like Santander, Moretti, the NHS and Aviva.

There's no limit to style, perseverance, commitment or, in our case, demand. Even if you'd like to test the water with a solitary assignment, get cracking with your two minute application and we'll see what you have to offer!