We're now zooming in on how a model gets chosen for work and what Models Direct's selection for the most fitting model looks like. Our team hope that you find this reading useful, particularly for those who are feeling inquisitive about how our agency initiates this. So, without further ado, let's begin!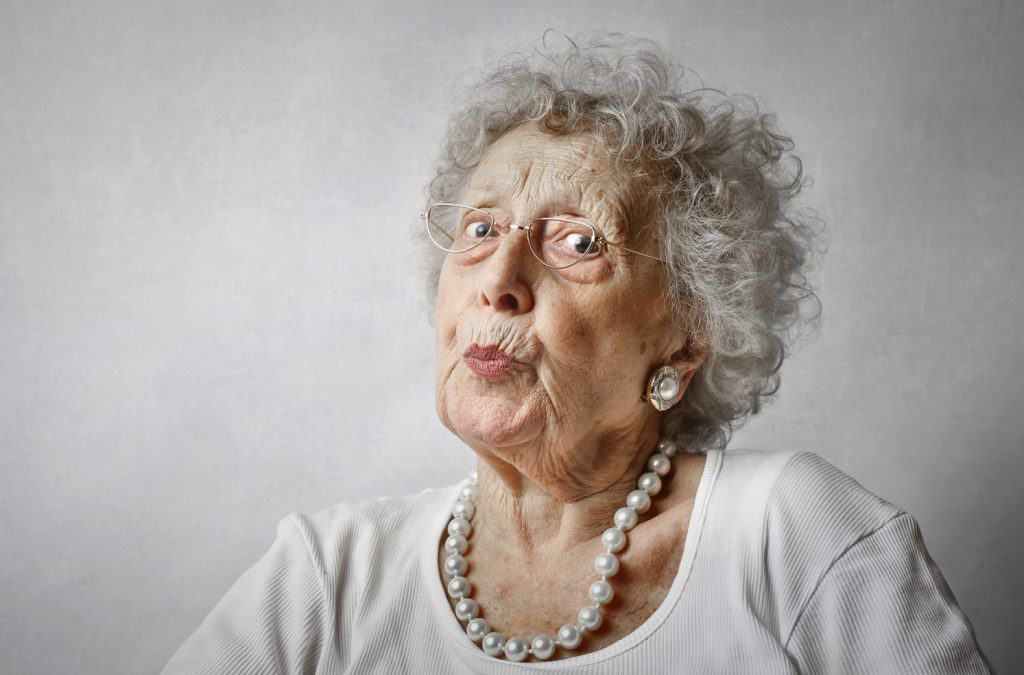 Step 1: Submissions for casting
When a client reaches out to us, be it a start-up or a fully-fledged company, we will be presented with their personalised casting call – an A-Z of everything they are looking for from their model. This means comprehensive factors such as gender identity, age, ethnicity, height, size, shape, body measurements, characteristics and experience are covered in their detailed request.

The casting process may be internally handled by our expert team or open on our online job board where models are welcome to put themselves or someone they know forward for the posting. Our team then works through our books and online applications made by our models to see who will fit the profile best.

Step 2: Shortlisting potential models
After careful selection by our team, we shortlist selected, potential models. Next, we present our selections to our clients who then have the opportunity to decide who they fill will work best for their campaign.

Bonus note: An up-to-date portfolio is an essential tool for clients to view models' looks and work. It demos their creativity, imagination, initiation and motivation.

Clients may ask models to provide a self-tape if they'd like to see how they look and sound on film, rather than just observing their portfolio. If, in the instance, our clients are in two minds about our selection, we are always open to revisiting our books and presenting more models.

Step 3: Model selection
Ultimately, the model's compatibility is down to the client – it all rests in their hands if a model is chosen. We help roll the process out but the final say is echoed by our clients. The next step here is: a designated modelling coordinator contacts our model(s) (via phone and/or e-mail) to see if they're happy with the assignment and if they're able to commit to it. If they are, they'll get booked!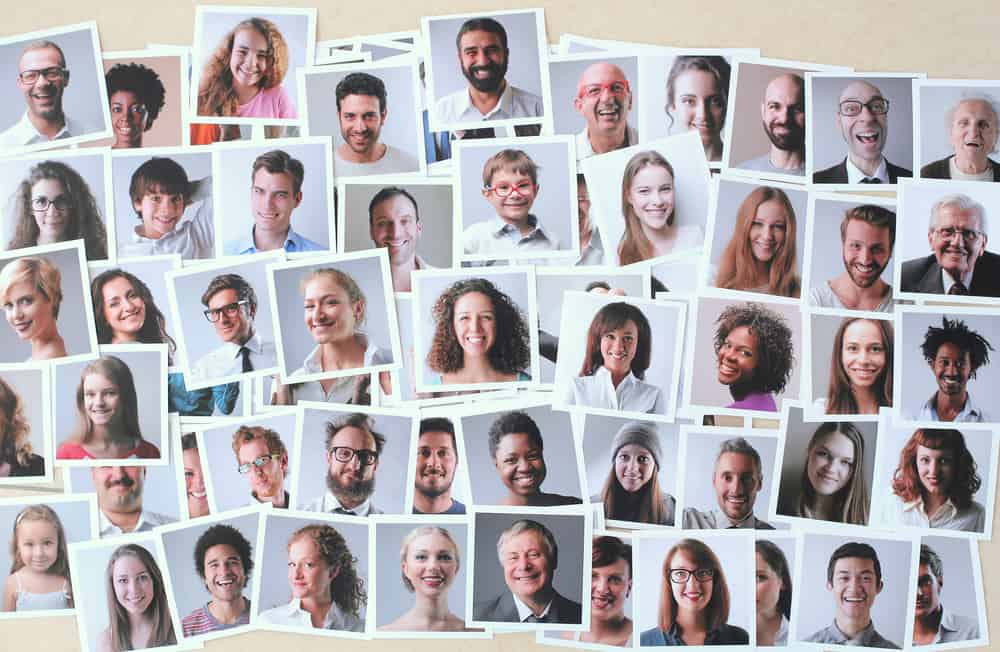 Step 4: Job offer
Details of the assignment are released such as date, time, location, nature of the assignment, what's involved, and payment. A contract or agreement is signed which outlines the terms and conditions of the modelling work. The steps of a model being chosen for work are straightforward. We see many of our talent go into assignments following this process, from the early stages of initiation through to planning, execution and closure. These steps very much mirror a project management lifecycle but it helps to keep the stages on track.

Please bear in mind that it's not always guaranteed that you'll get picked for every assignment that lands on our desk. As much as we would love this to happen for you, it isn't possible. However, when a client likes your look and feels that you're the perfect match, everything will all come together and you'll be on your way to producing a magnificent marketing campaign.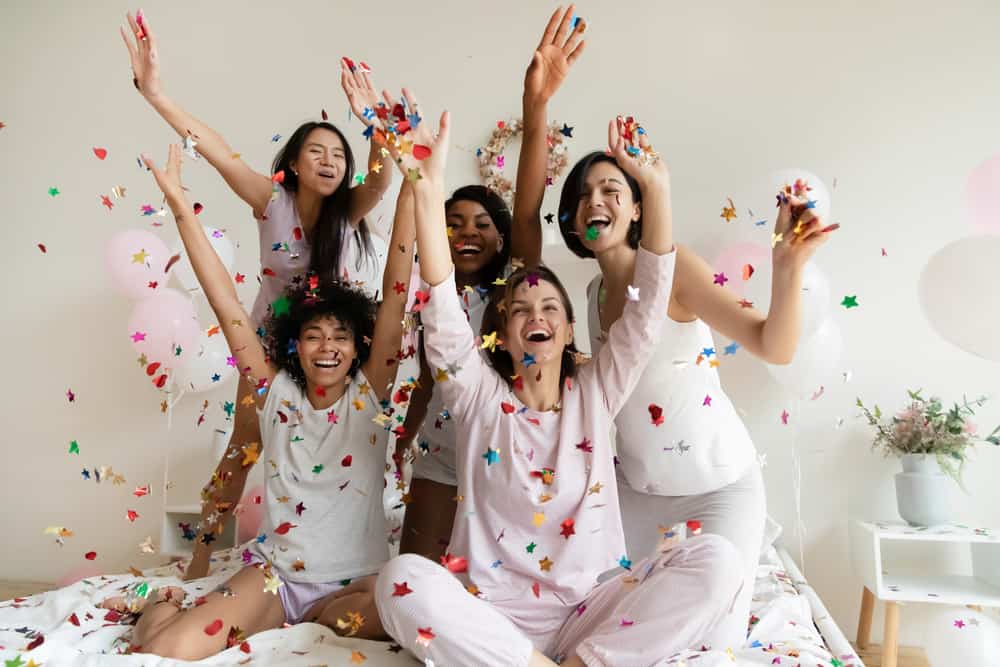 Models Direct cover a broad range of modelling categories including promotional modelling, catalogue modelling, catwalk/runway modelling, plus size modelling, male modelling, and body parts modelling to name but a few. We are truly proud of all of the diverse and inclusive modelling divisions we provide for our clients. Our clients are also diverse and inclusive so we have a high success rate of matching talented models with happy clients.

This is how we do it: happy clients, happy models and a happy agency connecting all the thrill, excitement and high-quality work.