An all expenses paid family trip to the South of France to stay in a luxury villa is not an offer many of us can ever dream of, but Models Direct were able to offer just that to one lucky family..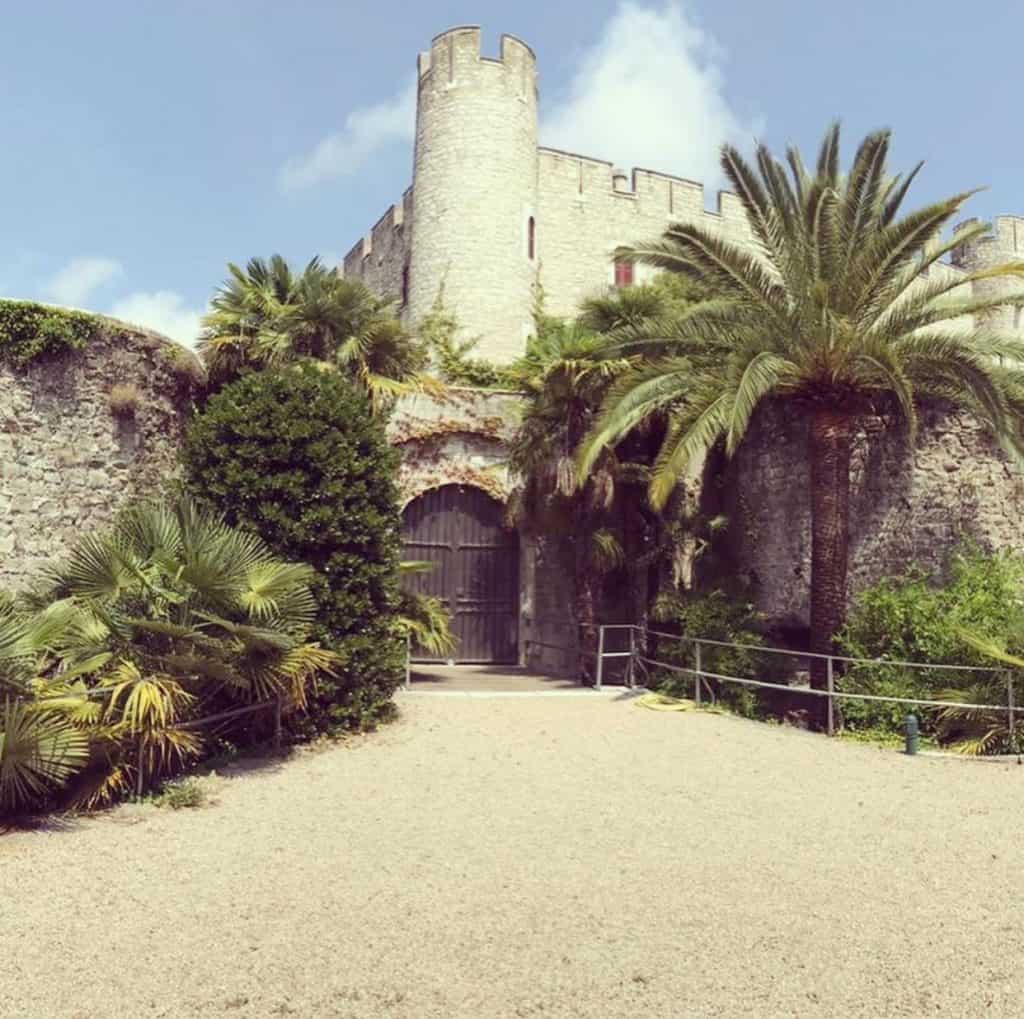 Production company, The Gate Films contacted Models Direct looking for a model family to star in the latest commercial they were filming for luxury travel company Oliver Travels, our team put a selection of model families forward for consideration and were delighted when the Golding's were chosen.
Coral and her family were contacted and told the good news by one of one of the Models Direct booking team, as you can imagine they were beyond excited at the prospect of such an exciting opportunity! Briefed with as much detail as they could be given, final destination to be kept a total surprise, they packed their bags and headed to the airport to start their magical filming adventure.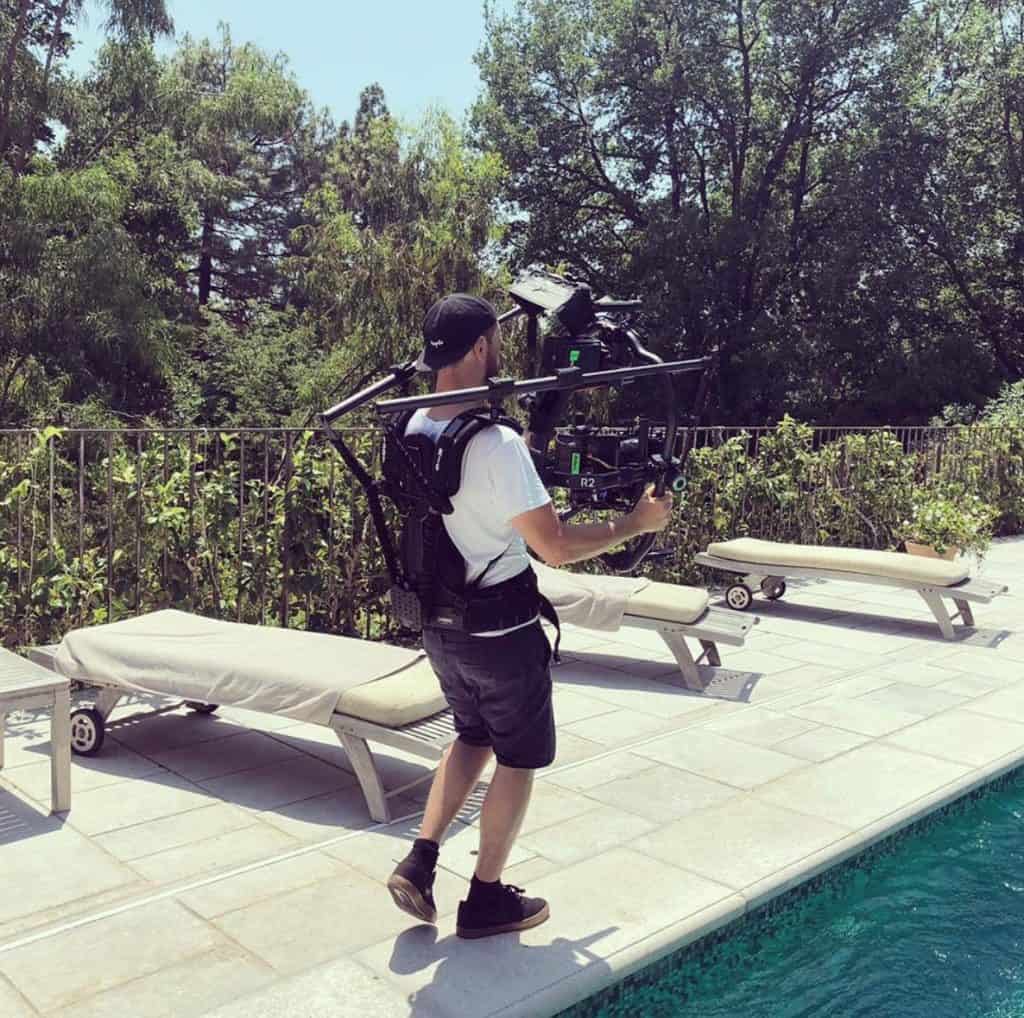 Check out all details and behind the scenes footage on this blog post: http://www.modelsdirect.org.uk/model-family-secure-dream-assignment/
Coral's feedback:
"We just got back from the South of France where we filmed a commercial as a family for 'Oliver's Travels'. It was a truly amazing experience! We stayed in an unbelievable villa and saw some beautiful sights! Thank you so so much Models Direct for getting us this job!! We absolutely loved it!" – Coral Golding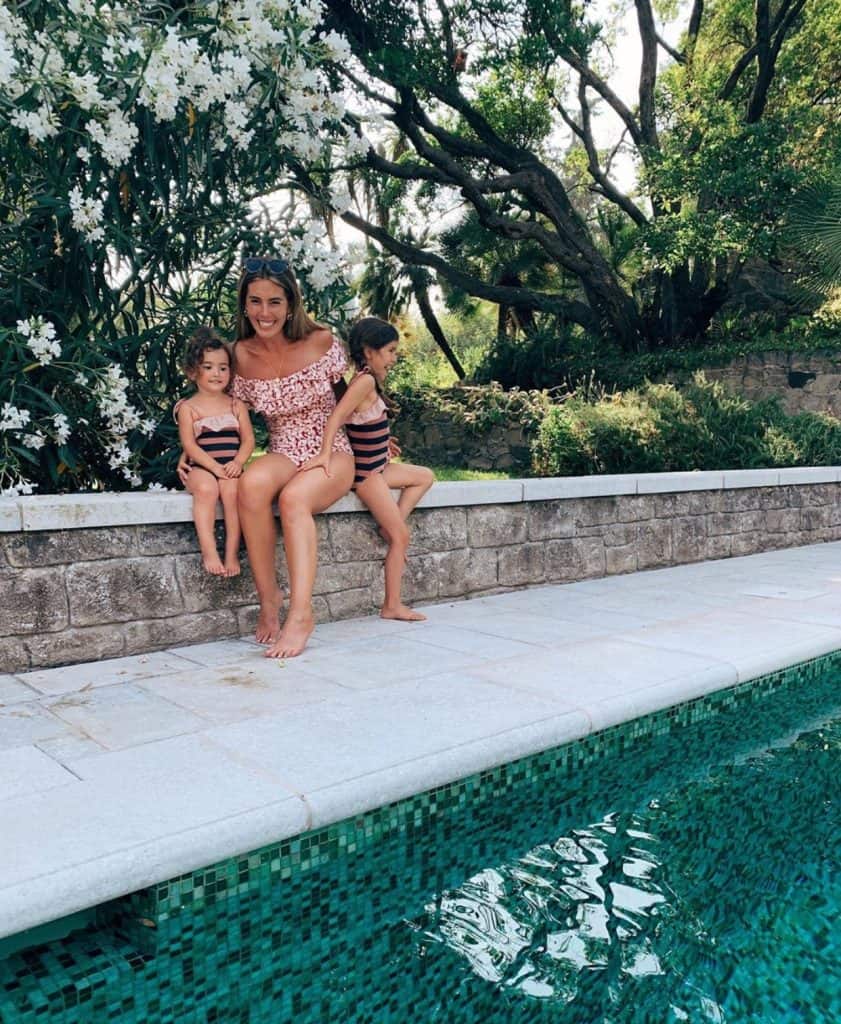 After much anticipation the final edit of this amazing assignment is now live and it's truly magical! When the perfect combination of people come together amazing things can happy and this was just the case with a professional production agency, The Gate Films, Oliver Travels the end client, Models Direct as the agent and of course the real stars….the beautiful Golding family!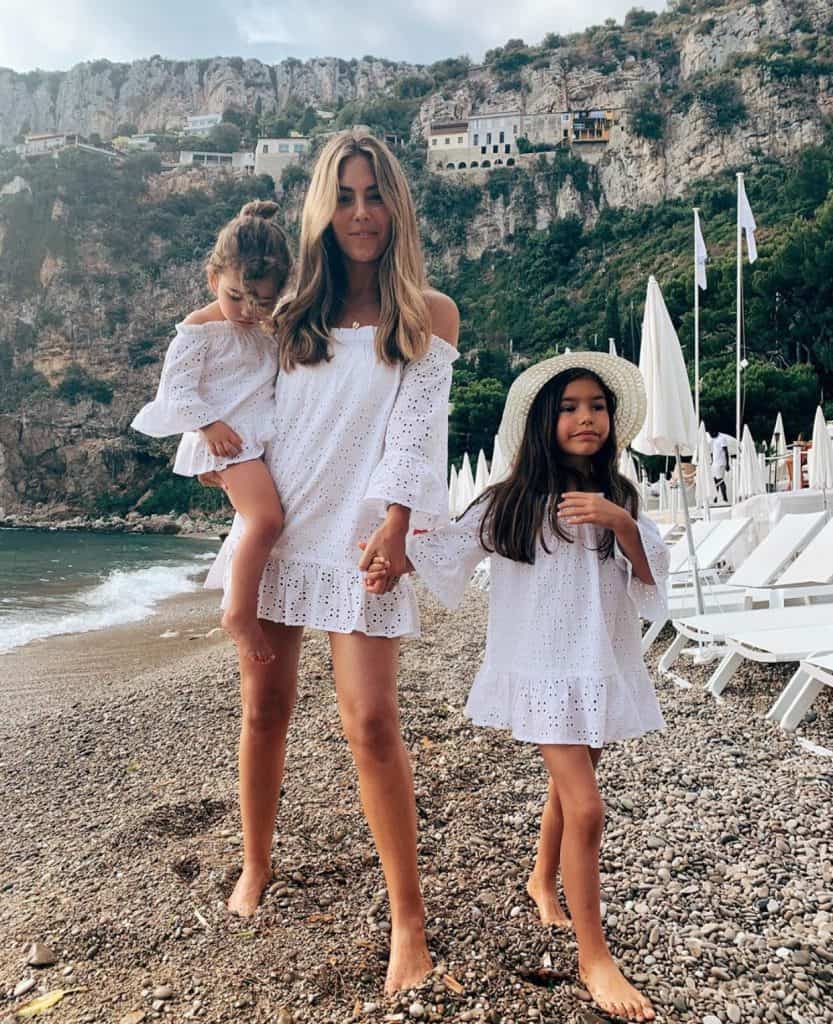 Take a look at the final video:
If you would like your family to be represented by Models Direct and considered for commercial work click here and speak to one of the team today.