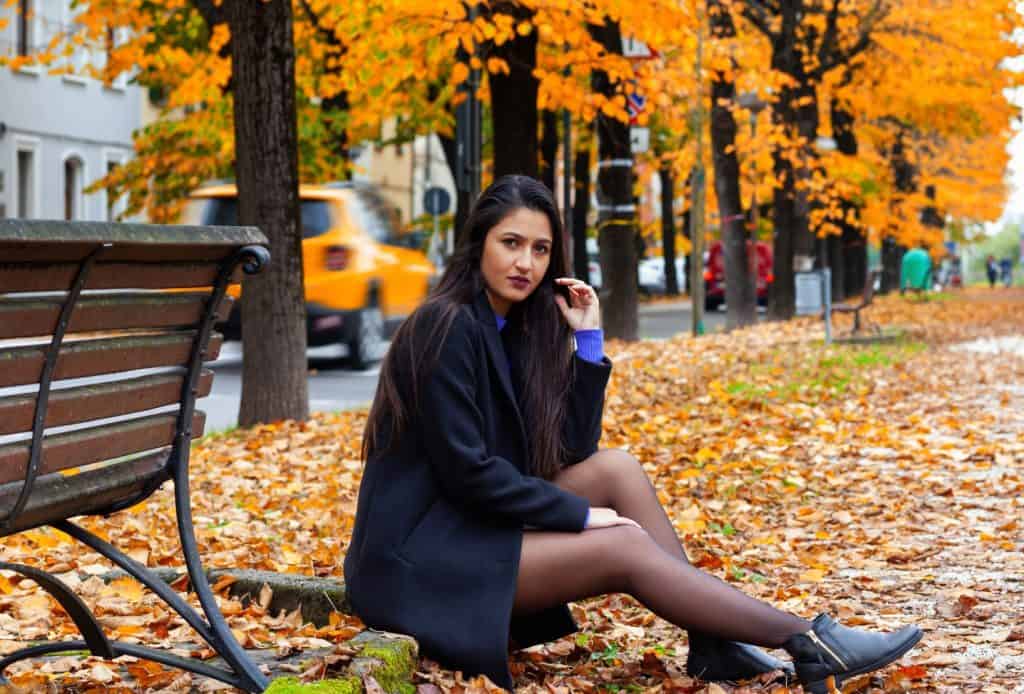 This fall, it's all about one chapter closing and another opening. It's time to capture images at this moment in time and share your story this season. The landscapes are preparing for a long winter's rest however, this magical time is lending its hand to gorgeous autumnal hues and textures.

If you're a prospective, new or existing model – whether you're a body parts model, child model or part of a family modelling team – you can get the best out of the season and push this into your new images to add to your portfolio. So, how can you capture your look this autumn? Models Direct will give you a couple of tips and tricks to inject the sweater weather into your images. Let's go!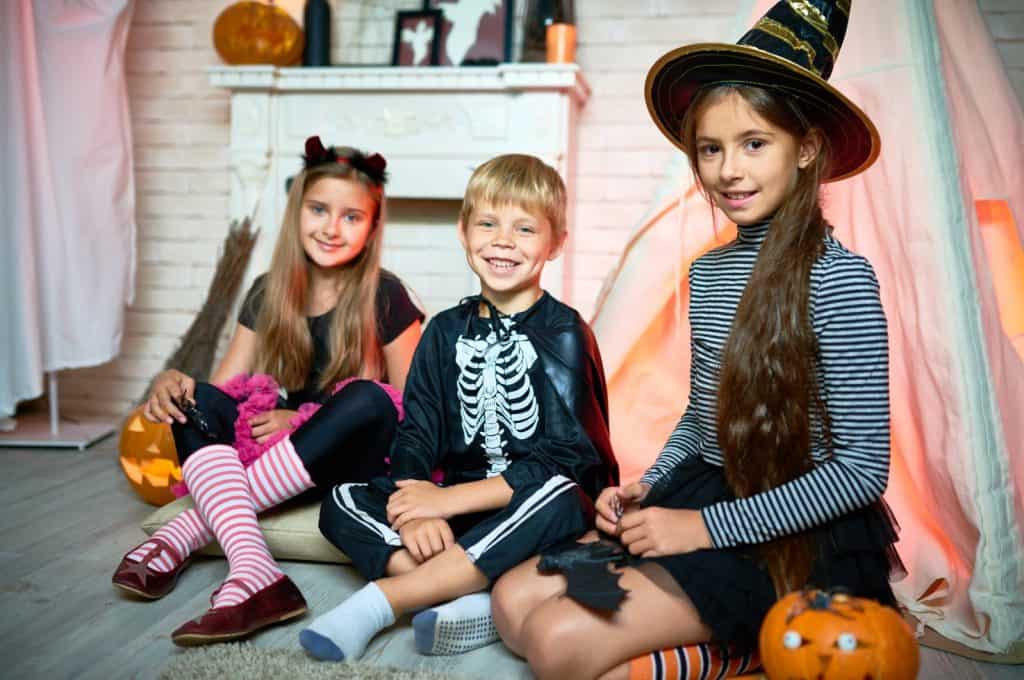 Welcoming the morning and evening sun
The sun is glorious in the autumn and particular times can set the tone for a perfect fall photo. Catch the light when it's glistening with shades of orange and yellow for a perfect start to the day of setting with its tan and unmissable red hues to kick-start the end of the sun's presence. Capturing yourself in front of these tones, beside a window, in front of a mirror with the outdoor reflection in view or outside in a small meadow (or anywhere you can highlight the tones against yourself) are cute ideas to create that autumn feeling!

Autumn celebrations
It's not only kids that love celebrations that pop up in the latter part of the year but adults too! From amazing adult Halloween suits such as the Joker through to the Mad Hatter, there are amazing costumes to look pretty awesome in which can be snapped up for this season's portfolio edit.
Props such as pumpkins, fireworks on standby (or in action), and scarecrows are great ways of venturing out and getting in events such as Bonfire Night and Harvest Festival into the frame.

Autumn Apparel
Get your hats, gloves, and scarves out – it's time to enjoy the season with these cosy accessories. They'll keep you warm and let your viewers know that there's a chill in the air (but hopefully not too chilly!) You could have an image where you're getting ready to go outdoors, or already outdoors enjoying some autumn perfect treats. We're thinking pumpkin spice lattes with marshmallows – a perfect combo!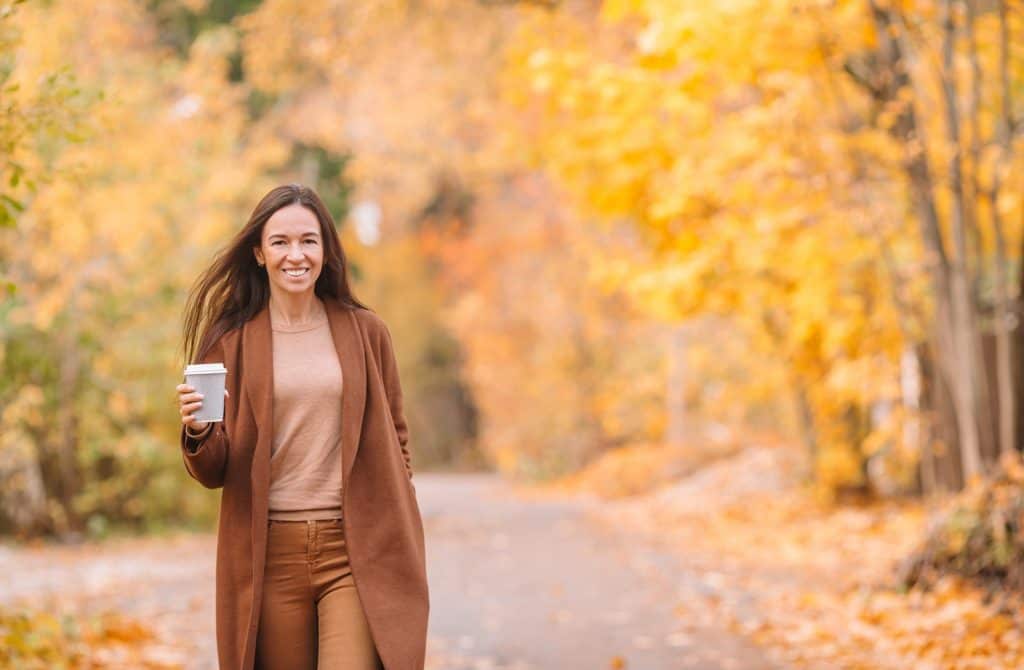 Autumn Dreams
Models Direct hopes you find some inspiration from our tips for getting in great pictures for the fall. You can add these to your existing or new portfolio to give us and your clients a direct idea of your current look.
We hope that you enjoy this season and all its wonderful delights. Be sure to share your images with us so that we can present them if a client calls for your look! Happy autumn dreaming everyone!