What better cause for celebration could there be than World Children's Day?
It is a time for us to come together and say we need to commemorate the importance of a safe and carefree youth and do all we can to protect little ones across the globe.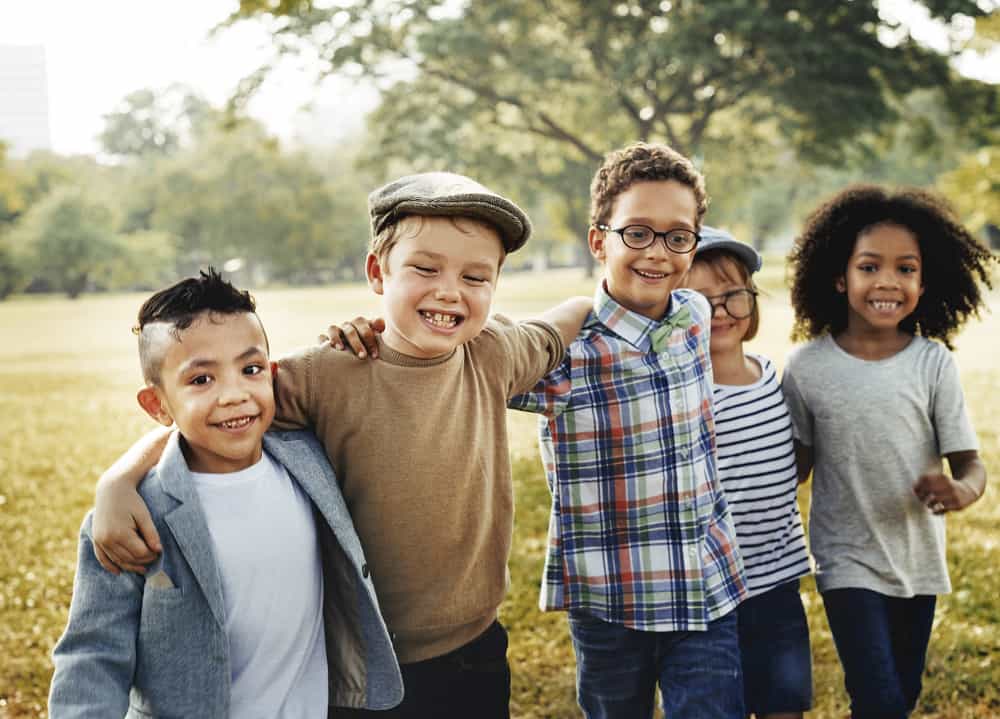 The noteworthy occasion was first established by UNICEF in 1954 as Universal Children's Day and is celebrated on November 20 every year.
Since 1990, it also marks the date the UN General Assembly adopted both the Declaration and the Convention on Children's Rights – and today it remains an important reminder that we adults need to continue to build a better world for youngsters of all nationalities and races.
Many of us here at Models Direct are parents and, as such, we know and understand the anxieties mums and dads might have when their little ones attend their first assignments with us.
This is why we always ensure our child models are accompanied by a parent and that each and every job is thoroughly investigated for its suitability before we agree to take it on.
Many of the jobs we send junior models out to are for clients we have worked with time and time again over the years – and production teams who are very experienced at working with youngsters.
Take a recent job we undertook for Sky Mobile, for example, where we sent some of our child models along to meet Father Christmas!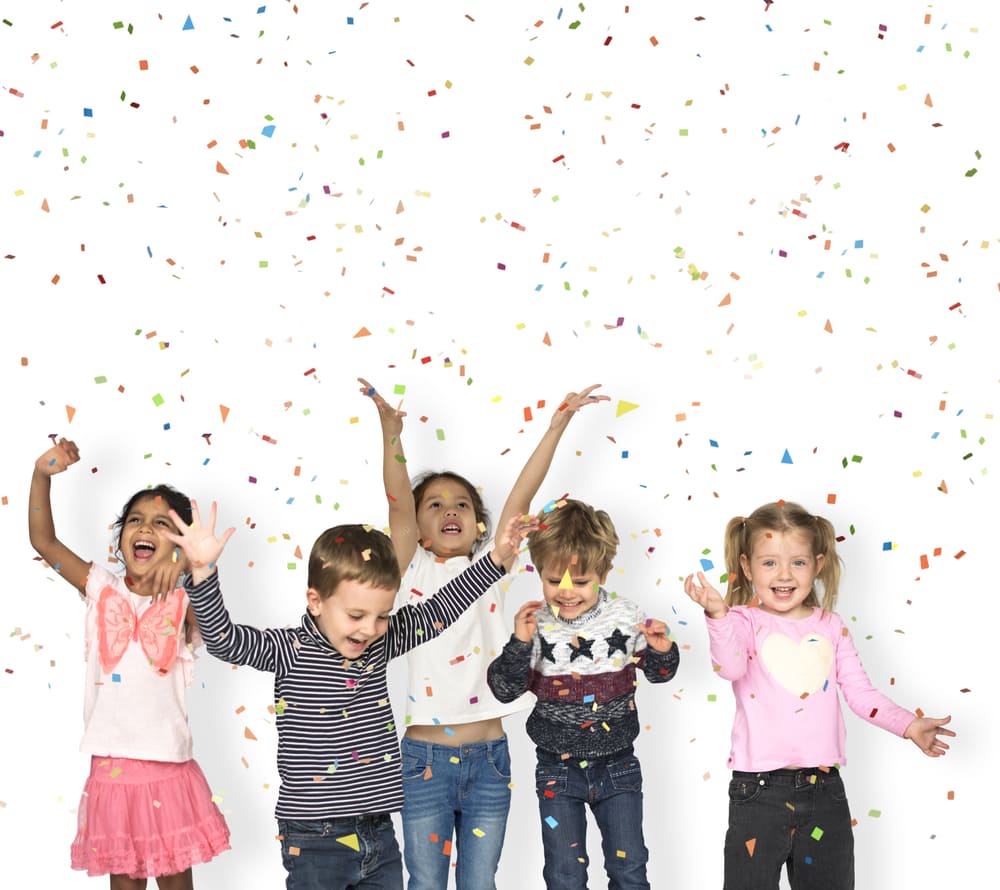 Every aspect of the job was checked out thoroughly and the kids had a whale of time getting to know Santa.
Other jobs have included modelling kids' clothing for Tottenham Hotspur and working with major supermarket chain Morrisons.
There is always high demand for little ones to take part in advertising campaigns and promotions – and at Models Direct it is our job to find just the right youngsters and ensure they are well looked after every step of the way.
So to any parents, considering putting their precious little people forward for junior modelling, why not read the reviews from other parents to see what you think?
And to all boys and girls of all nationalities, we'd like to say Happy World Children's Day!