As the summer draws to a close, the beauty of falls awaits us. One of the many things Models Direct looks out for is what's on the fashion scene. Why? Our models are regularly updating their ePortfolios (their online modelling portal to showcase their current images to demo their look, style, characteristics and personality). Clients want to see this so it's a super important ePortfolio criteria…being a true fashionista can uplevel a model's status. We've rounded up some of the autumn trends we've been keeping our eyes peeled for. Get some fashion-fuelled inspo and incorporate a look into your child model's ePortfolio, family modelling squad or solo venture if you're going it alone. Let's go!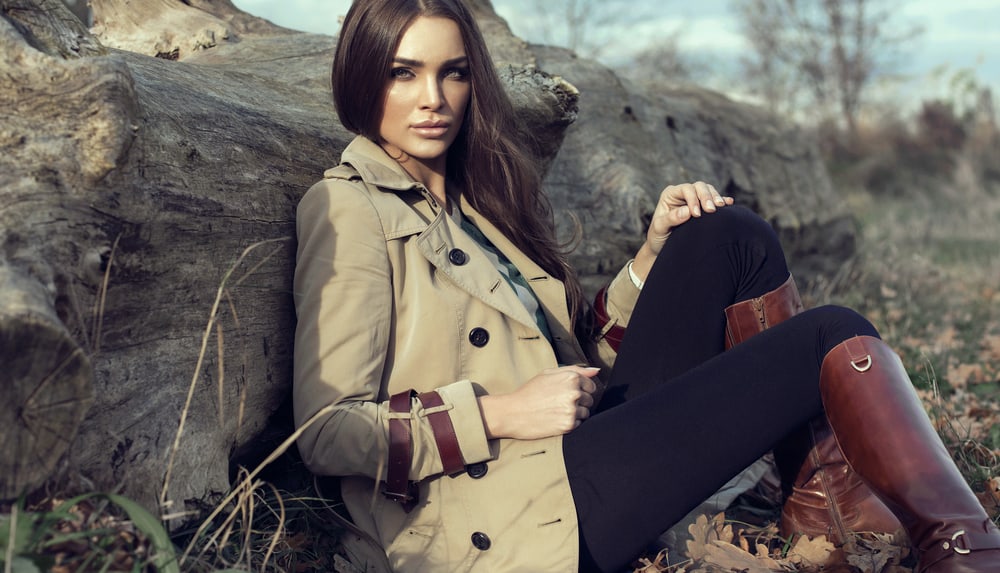 Plain vest
This couldn't be an easier statement piece to get hooked into but plain vests are what we've seen popping up for autumnal fashion ahead. It's a make-no-mistake all-rounder that can be teamed up with pretty much ev-ery-thing. We love, love, love! Jeans, trousers, leggings, shorts (if you're brave enough to face the winds) or a skirt! A plain vest is easy to get a hold of because most leading retailers have it as a staple, placed on their shelves. This ties in well with the next accessory we are loving…


White tights
We bet you've got a pair of black tights stuck somewhere in your wardrobe waiting for the cooler weather rather than be a fashion statement. But guess what? White tights (and any other funky colours out there for that matter) will make a great addition to your autumn wardrobe. Think Me Before You – the classic romcom of today's time and all the amazing Louise Clark renditions (particularly that famous bumblebee design!) you could think of. Make your autumn-themed ePortfolio shine with some colourful tights and keep warm when you're out there.

Loafers
Ah, comfy footwear we couldn't miss out on. Loafers are still in foot fashion so this season, step into easy-to-wear and seriously comfy fashionable shoes. Chunky loafers, classic penny loafers or heeled loafers, there are so many styles to choose from – you're spoilt for choice! And of course, don't forget to snap them up for your ePortfolio. You could try different angles, crossing your legs and taking a snap.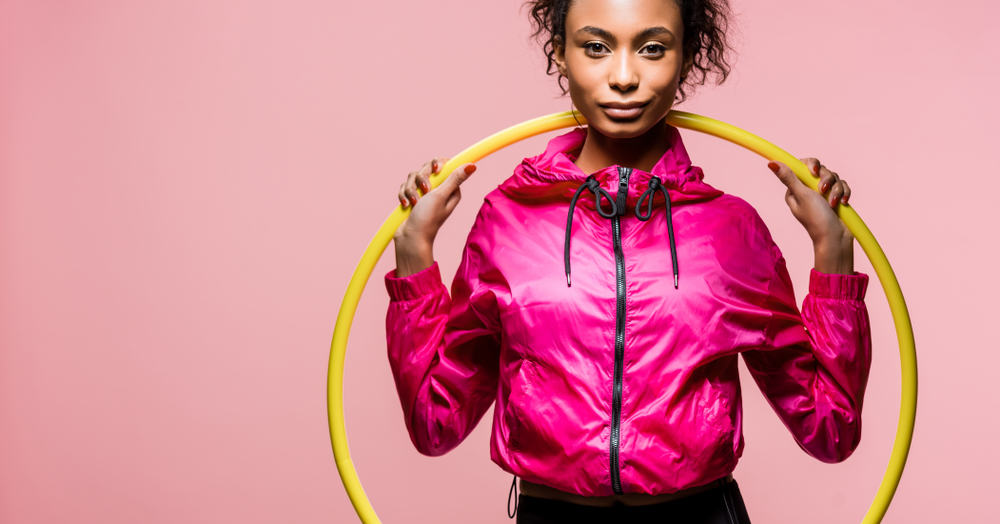 Hot pink
Remember Florence Pugh's very recent sheer pink gown she turned heads with at the Valentino show in Italy this year? Well, if you didn't catch it, then we're sure you'll be web searching it probably…right now. Were we right? Anyway, we loved that gorgeous hue, not to mention her dress style statement – it was WOW! Seems like Florence is owning hot pink but she isn't just keeping it to herself. Who'd have thought this season would bring such a vibrant colour to the centre stage, eh? Hot pink has been seen across catwalks, runways and department stores. Pick up a statement piece and take snaps!


The autumn takeaway
We hope this has helped build your autumn trends for 2022 knowledge. We've really enjoyed bringing this to you and look forward to seeing your awesome pics for the season ahead. Whichever modelling division you fall under, enjoy experimenting and trying new clothes, footwear and colours for the autumnal looks Models Direct could find for this year. Enjoy!

If you like what you've read and want to keep up to date with our blogs and social media platforms, subscribe and follow us. We'd love to hear from you and see what looks you have thrown together.