Some ask how are you meant to gain experience if no one is willing to give you a chance. Well, guess what? Modelling does just that! This honestly couldn't get any better, eh? Welcome to the wonderful world of modelling, and opportunities without any prior experience! What a dream come true! Let's tell you all about it here…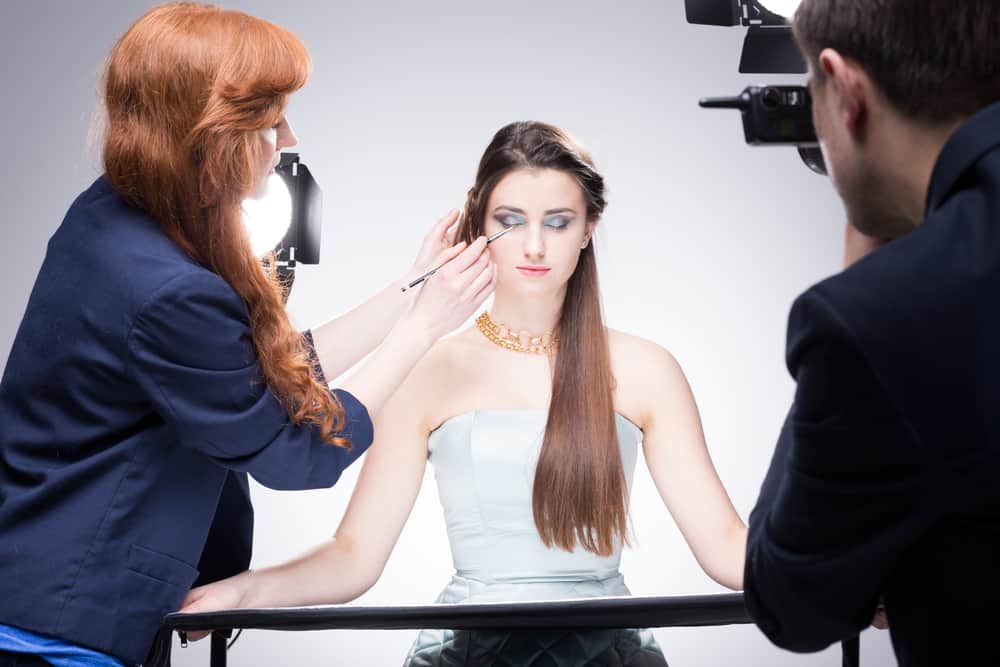 Hey fellow reader. Thanks for spotting this page. Models Direct hope that you take away some excellent modelling experience content and dive right into having "model" illuminate on your latest CV, alongside your other plentiful talents. For baby and child models, this is the beginning of a wonderful journey!


Modelling is not a make-believe vision
Becoming a professional with an open and forward-thinking agency is much easier than you think! Models Direct provide just that for our audience.

What we offer in a nutshell:
No prior experience is required (this one has to be top of the list)
Easy registration to get the ball rolling
Excellent communication with our modelling coordinators at all touchpoints
Matching models with bookings that suit them
Never providing a showcase-only platform (no thanks, that's not for us as we never make false promises!)
Regular real-time communication during bookings
After-care check-up to see how the assignment went
Opportunity to provide written and video feedback including Instagram reels
Customised, accessible ePortfolio which models can update and clients can access


First things first, we suggest you compile a good set of images that reflect your look and allow your personality to shine. Clients want to see your current look so they can see if you fit their spec. You can update as regularly as you would like including seasonal themes such as hues, festivals and events. Any new haircuts, piercings and tattoos should also be included in your ePortfolio to reflect your new look. Babies and young children need regular updates as they are constantly developing and evolving – it's amazing to see the transformations.

Next, we suggest that you get the ball rolling as soon as possible. There's no time like the present, so fill up that registration form! Don't hold back – unlock the new possibilities, and earn some money too.

Finally, wait for your smartphone's ringer to resonate its jangly tune (that's if you have a funky one activated!) Aim to never miss a call because you just don't know what good news is waiting on the other side of the call!

Experience doesn't always have to come once you've been given that golden Britain's Got Talent buzzer. Models Direct simply reach out to our lovely models to tell them they've been selected. With our talent modelling agency, there's always a chance to grab invaluable experience whether you're a first-time model or a long-standing one. You just need to take the initiative with creative images of yourself (or your family or pet) and give us time to find you the right project that is fitting for you.