We all LOVE to shop, so our models were pretty excited to be selected to promote a couple of  large designer shopping outlets…..
The Models Direct team have recently sourced and provided   models for a couple of  lifestyle/promotional shoots for large shopping outlets in both Swindon and Cheshire. A promotional shoot is super exciting and can be a mixture of video and stills, so the models have to have a particular look and also the confidence to be filmed in action! (Shopping on this occasion!).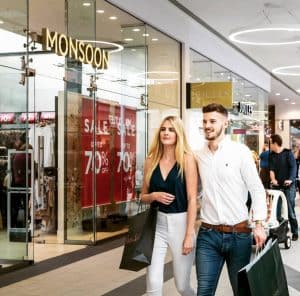 This is a shot of our models Kelly and Hallam posing as shoppers in the Swindon Shopping Outlet.
The images and video taken at this shoot will be used to promote the shopping outlet and what it offers its customers.
Deborah who is one of Models Direct's more experienced models was  selected for the promotional shoot for the Cheshire Outlet – this is what she had to say about the assignment: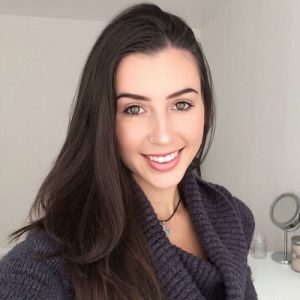 ""Completed my fourth Modelling assignment with Models Direct yesterday! Had a fabulous time at Cheshire Oaks Designer Outlet with five other models, where we were photographed as shoppers in the outlet, coming out of designer shops etc. I enjoyed meeting the team, they were all very friendly and the assignment has definitely contributed to my experience. Each assignment helps me build confidence and develops my skills. I definitely recommended Models Direct, they've been fabulous with me and I've had some brilliant assignments so far!! 😁
Below is a video from the day… @modelsdirect"
https://www.facebook.com/deborahsimbo/videos/10214489592772008/
Models Direct's male model, Jack was also selected  for the shoot and sent this feedback:
Jack Foster here , just like to say a massive thanks to models direct such a good day on my first modelling shoot can't wait for more to come . Thanks

Posted by Jack Foster on Thursday, 12 October 2017